The Australian Government has issued a travel advisory for Indonesia including Bali to "reconsider your need to travel"
The official Smart Traveler website was updated on March 13th 2020.
"The health risks to Australians from the global COVID-19 pandemic are increasing significantly and quickly. We now recommend you reconsider your need for overseas travel at this time, including to Indonesia and Bali."
Indonesia has confirmed more COVID-19 cases. The risk of transmission is increasing. A foreign tourist with COVID-19 died in Bali on 11 March 2020. There is limited availability of testing and infection control facilities. Critical care for Australians who become seriously ill, including in Bali, is likely to be significantly below the standards available in Australia.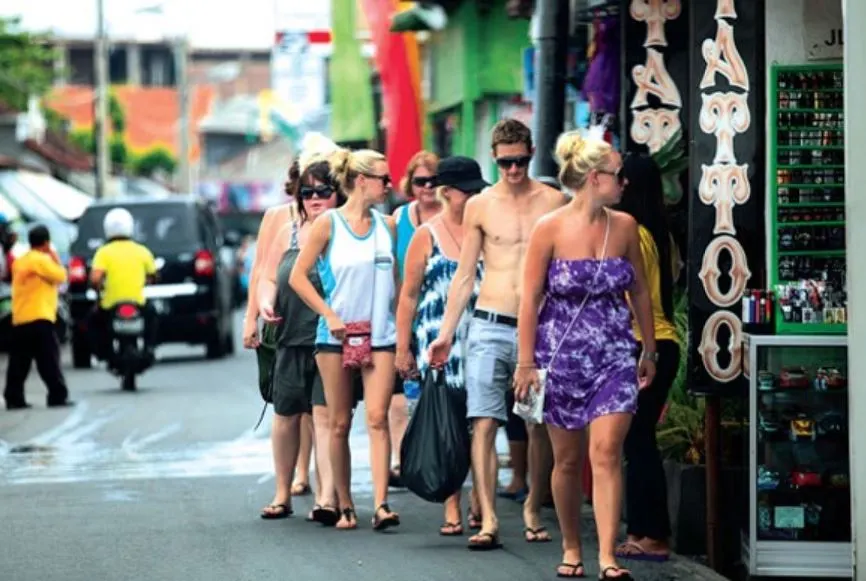 The official website further explains, "Medical evacuation to Australia may be not be possible and, if it is, very expensive. It may not be covered by travel insurance. Be prepared for growing travel delays and disruptions, including taking into account what this could mean for your health, and for your family, work or study responsibilities."
"Reconsider your need to travel" is the second highest level of travel warning that the Australian Smart Traveler website issues.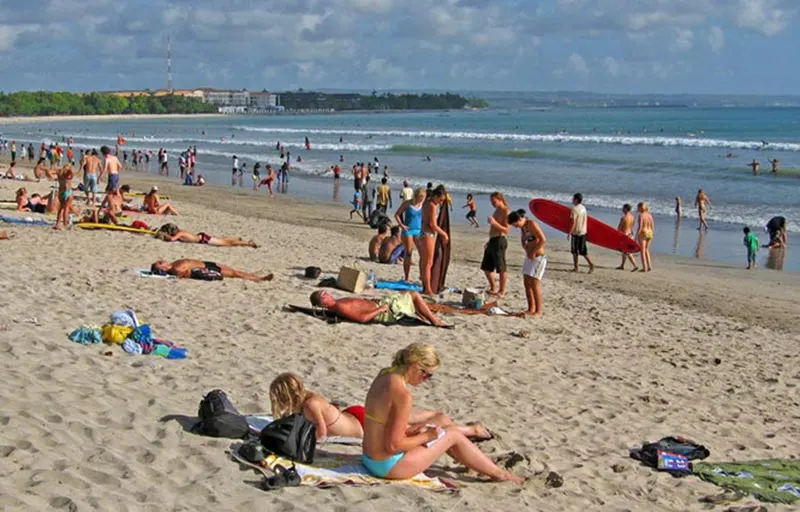 Last year a record 1.23 million Australians visited Bali up 5.24% from 2018.
View the full travel advisory issued by the Australian Government
For the latest Bali news, Debate & Gossip join our Facebook Community

Post Sponsored by Bali Flow Tours: Travelers #1 choice for private tours and airport transfers in Bali