A 16-year-old female that took her own life Friday night at the Titit Karaoke café in Bali is suspected to be victim of human trafficking.
The body of the teenager was discovered at the Titit café in Banyupoh Village, Gerokgak by staff members.
Head of Public Relations of Buleleng Police Station, Iptu Gede Sumarjaya confirmed the victim was from Banyuwangi, East Java and her body has been returned to her family.
Sumarjaya told The Bali Sun "The victim was picked up directly using an ambulance on Friday night and returned to her home" in Banyuwangi"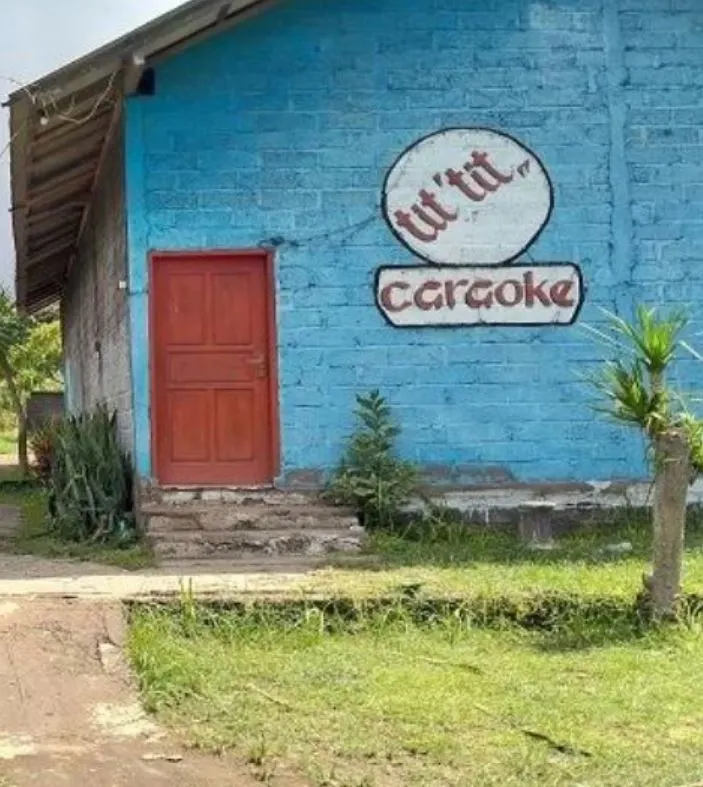 Sumarjaya confirmed the deceased worked as a waitress at the café and the fact that she was underage led police to believe she was a victim of human trafficking.
"There is an indication of human trafficking, we are still investigating," Sumarjaya said.
According to police, the cafe which has been in operation for over 5 years has now been closed while the investigation takes place.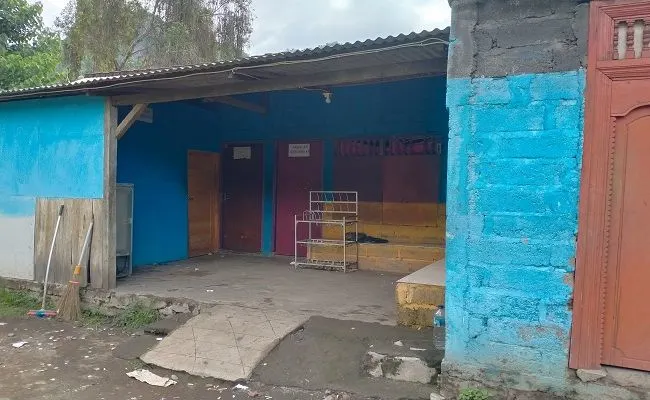 "The café is open non-stop, there is no time limit. Guests come in the morning, they are served directly," a local resident told Radar Bali.
Sumarjaya said the police are questioning a number of witnesses. Among them are café owners , café workers and local villagers.
For the latest Bali news, Debate & Gossip join our Facebook Community

Post Sponsored by Bali Flow Tours: Travelers #1 choice for private tours and airport transfers in Bali