Bali police are warning the public that ATM skimming is on the rise as the holiday season approaches.
The Bali Police Department has multiple reports regarding ATM skimming mainly in the South Kuta area.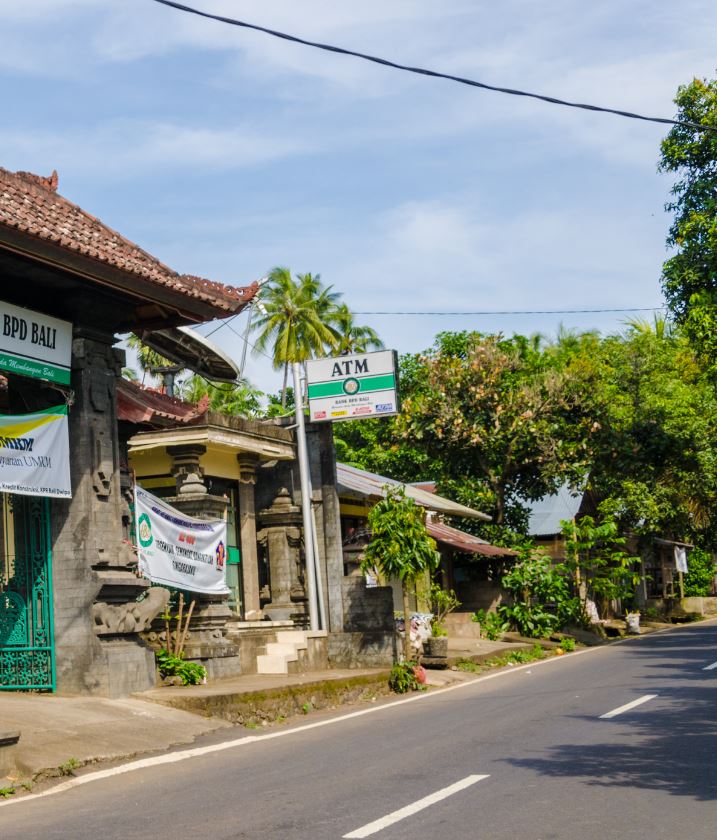 (Illustration)
Several victims who want to stay anonymous said that they have lost money from their accounts after using ATM's in the South Kuta area.
"We've already filed reports to the Bali Police Department about this case" said the victims.
Regarding the surging ATM skimming case, The Head of Cyber Criminal Investigation Bureau Bali Police Department, AKBP I Gusti Ayu Putu Suinaci admitted that he has been receiving multiple reports about the ATM skimming.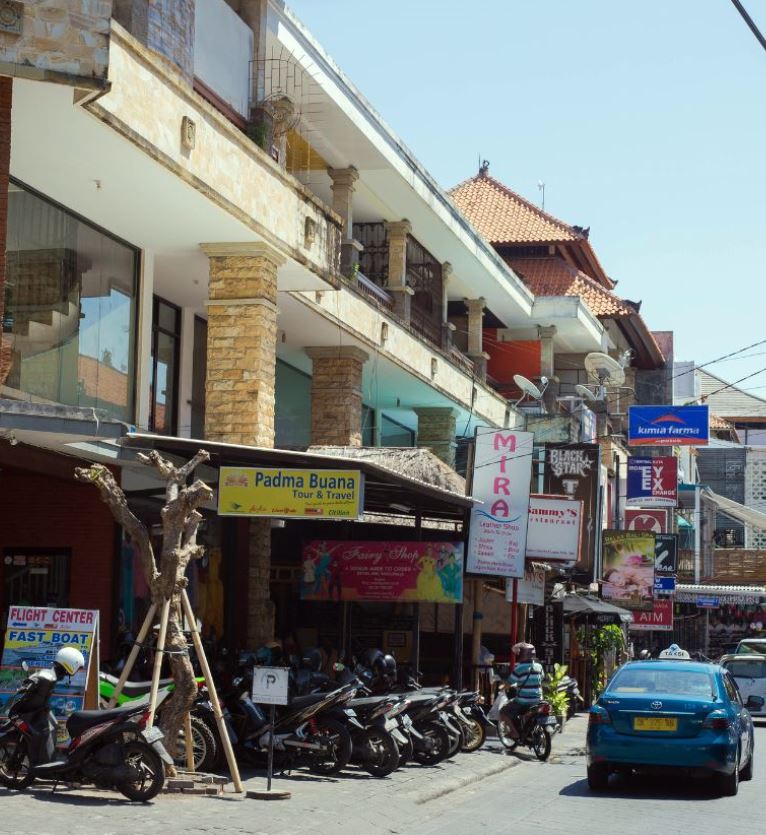 I don't remember exactly how many people have filed the reports, but there were multiple" Suinaci said.
He added that they're still trying to collect information to pursue the perpetrators. Putu Suinaci and his team have had a difficult time to track down the perpetrators due to a lack of witnesses and surveillance.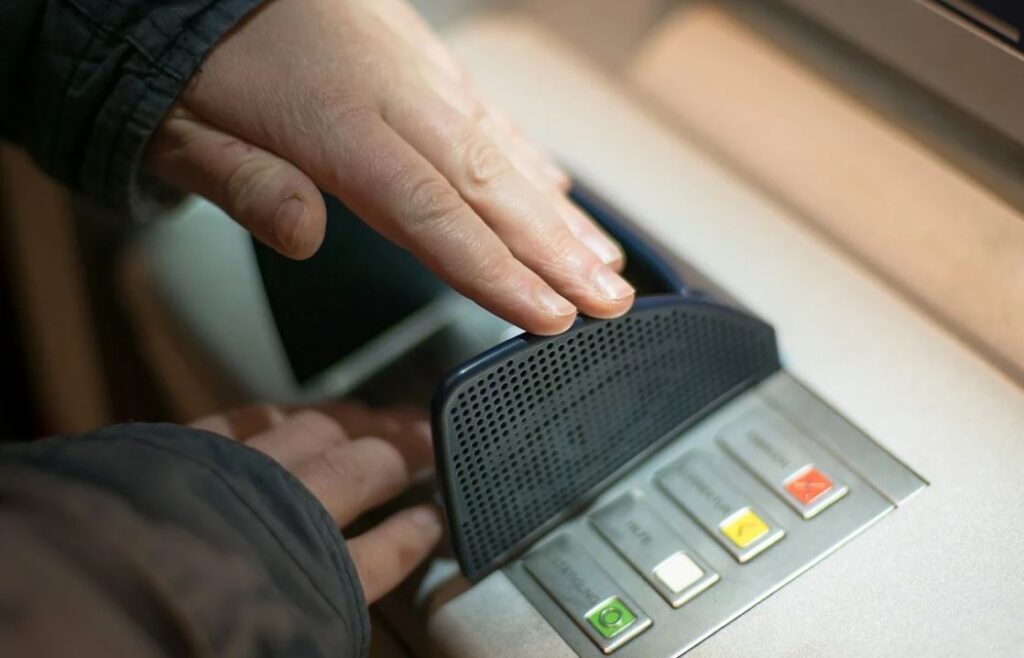 Suincai said that he's trying to find out the way they are operating the crime and and how many locations are involved.
"The case is under investigation and we hope we can find them as soon as possible. Officers have already arrested several foreigners who were skimming ATM's across Bali .
Officers are reminding the public to be careful and only use ATM's that are attached to a bank or inside a minimarket.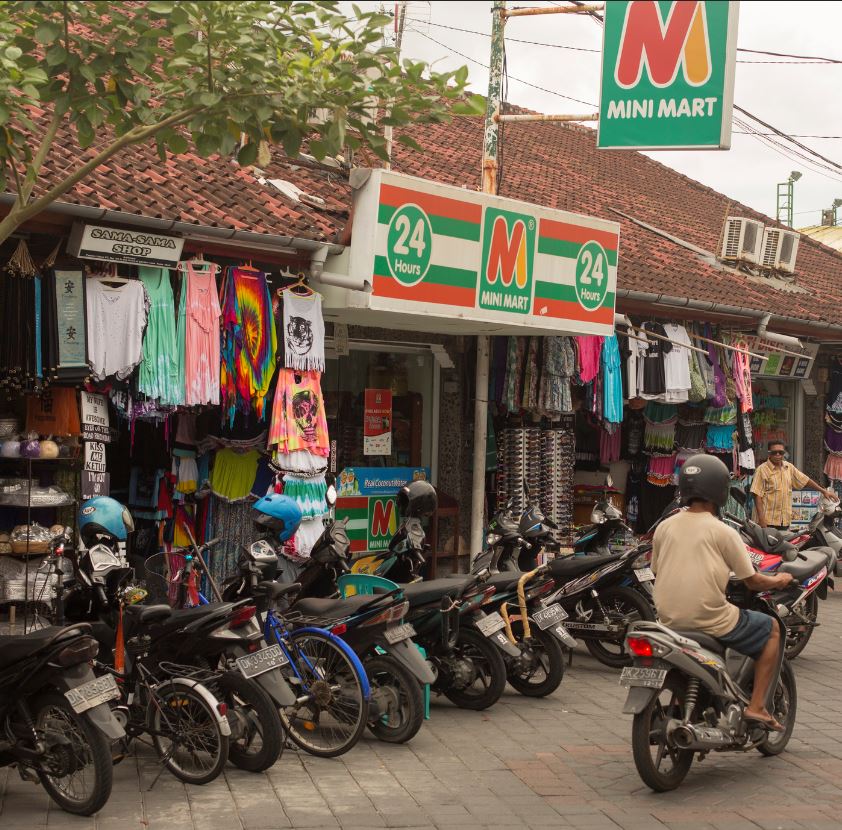 Read Today's Breaking News Headlines In Bali
For the latest Bali News & Debate Join our Facebook Community