A community run organization is coming together from all different backgrounds to help prepare Bali for reopening to international tourism.
The campaign called "Bali KemBali" was declared in a meeting at the Sheraton Hotel on Jalan Pantai Kuta, Sunday Nov 15th 2020 at 4:00 pm.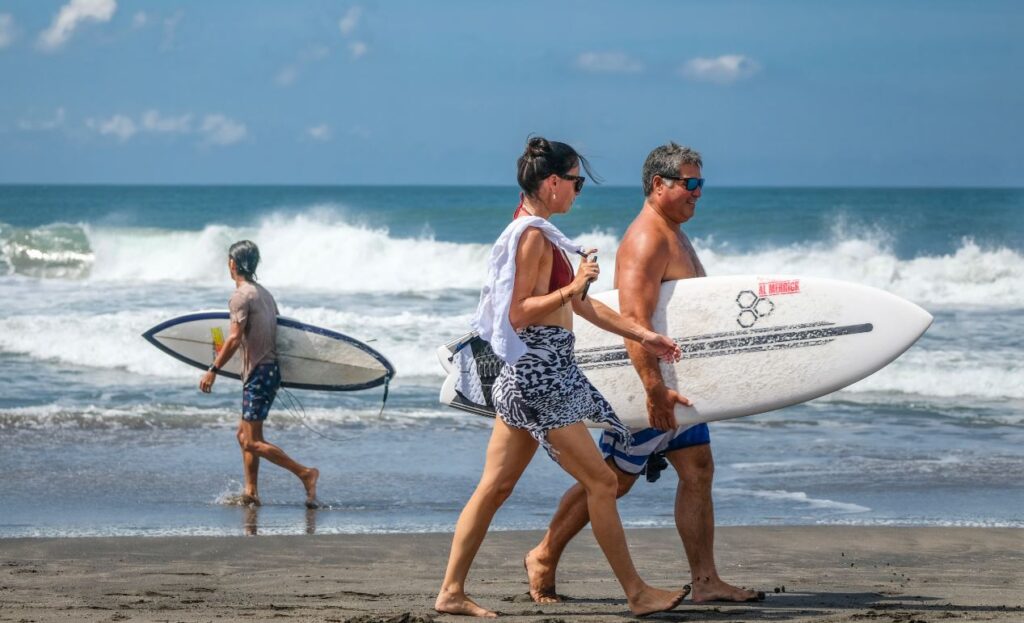 (Image: ©The Bali Sun – I Wayan Yatika)
The goal of the campaign is to turn Bali into a 'green zone' area from Covid-19 before reopening the island to the international tourists.
Bali Vice Governor, Tjokorda Oka Artha Ardana Sukawati (a.k.a Cok Ace) attended the conference along other organizations such as the National Disaster Management Agency, Bali Regional Secretary, Klungkung Regent, Indonesian President's Representative Staff and the Head of Indonesian Bank.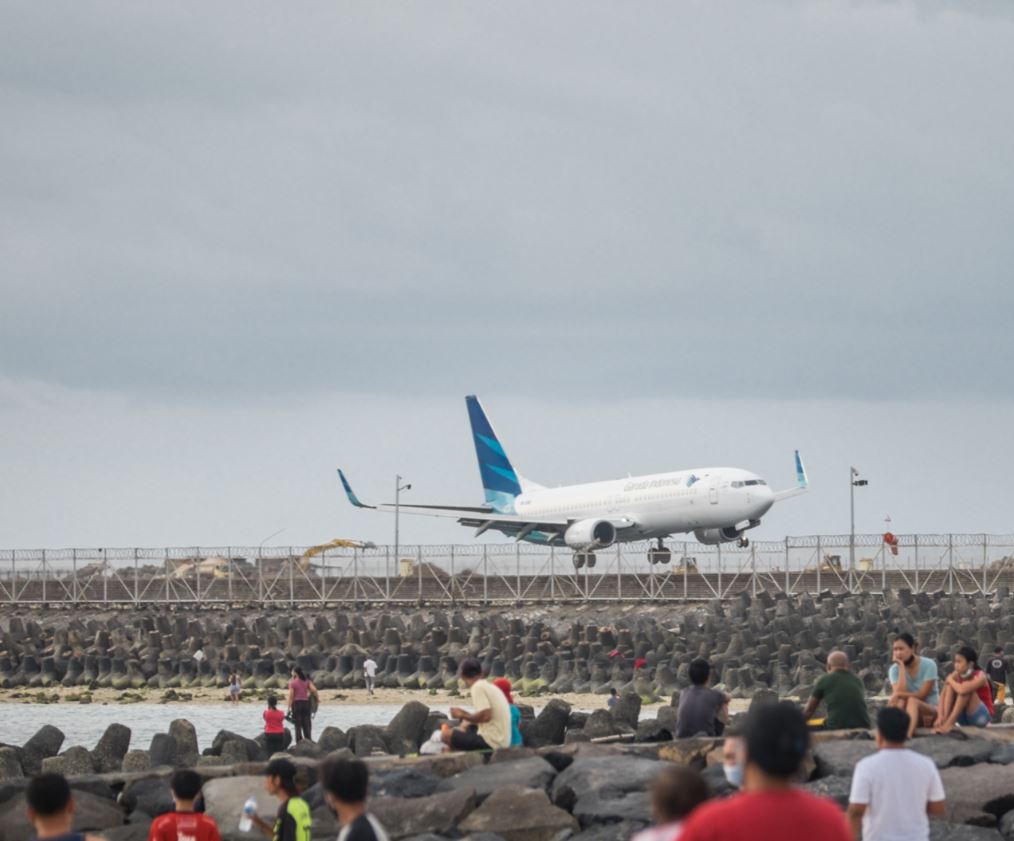 (Image: ©The Bali Sun – I Wayan Yatika)
The Head of Bali KemBali Coordinator, AA Made Dewandra Reinhard said that the campaign was initiated to help the economy recover in Bali from the financial crisis caused by the pandemic and to prepare for the arrival of international travelers,
"But before opening the travel corridor we need to turn Bali into a green zone with zero cases of Covid-19" Reinhard said at the meeting.
The 3T system that has been in effect since reopening to domestic tourism focuses on tracing, testing and treatment to help slow down infection rates of COVID-19.
Bali KemBali has been swab testing random people for free in many areas including Sanur, Legian and Petang since the beginning of November.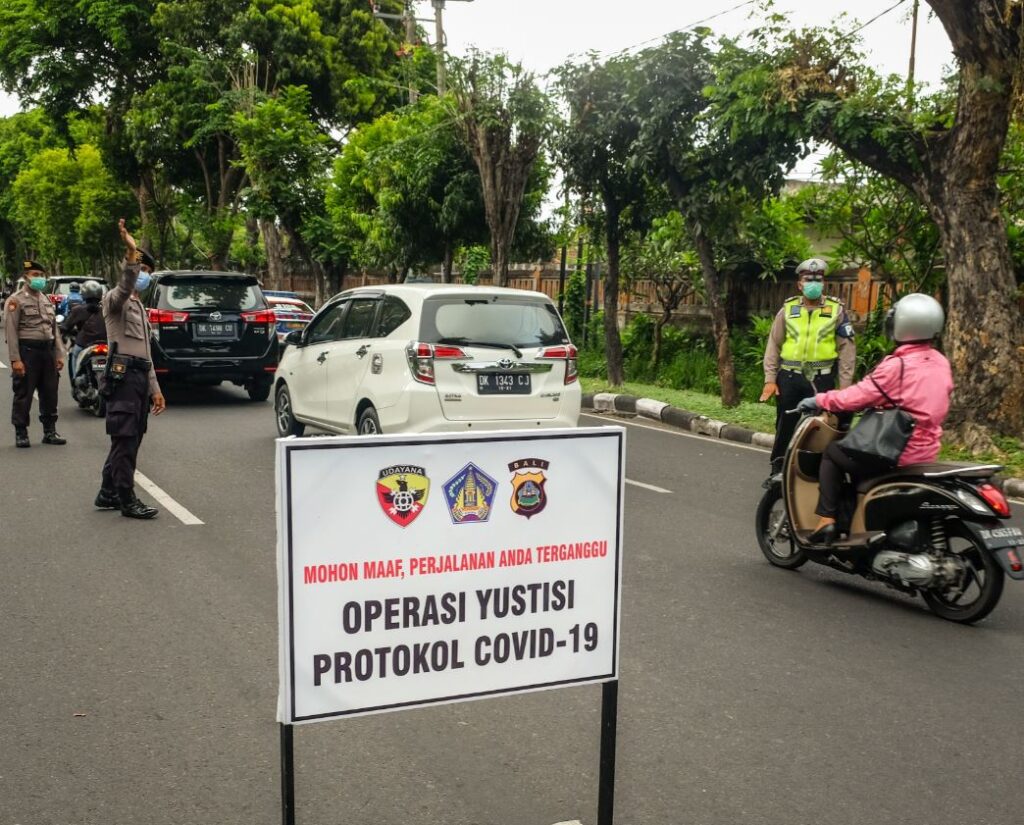 (Image: ©The Bali Sun – I Wayan Yatika)
Cok Ace appreciated what the community organization has done to support the Provincial Government's program through their campaign.
"They showed us the spirit to survive and be optimistic for a better Bali in the future in the post pandemic era" Cok Ace said.
He also hopes that through this campaign, the recovery rate of Covid-19 in Bali will be improved and eventually become a green zone.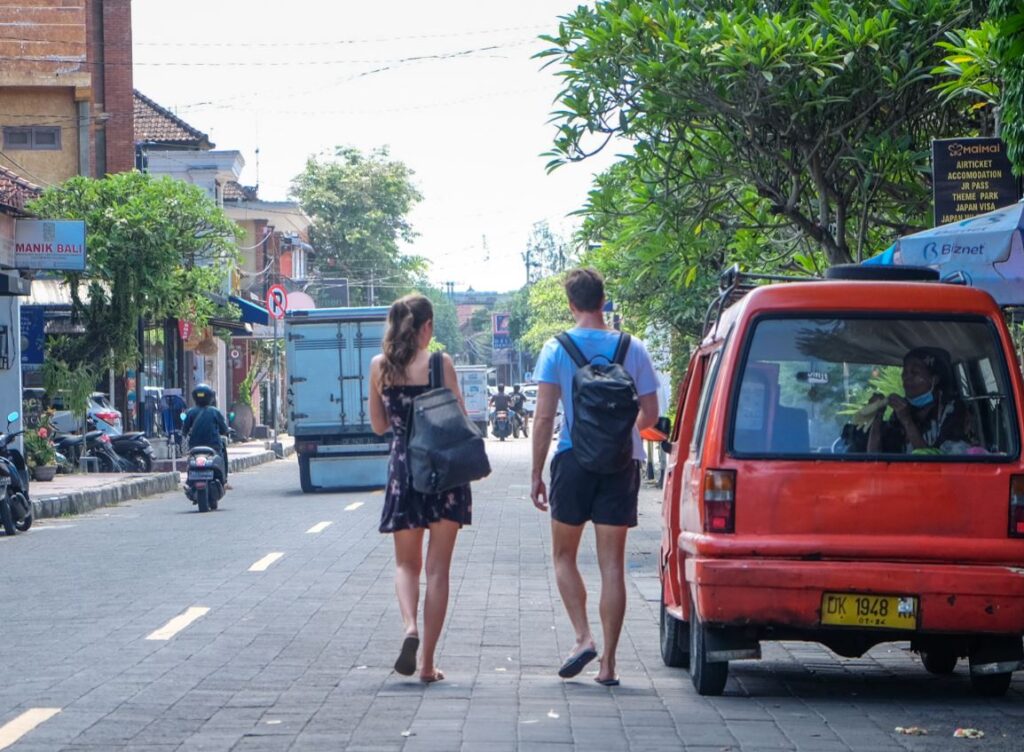 (Image: ©The Bali Sun – I Wayan Yatika)
Read Today's Breaking News Headlines In Bali
For the latest Bali News & Debate Join our Facebook Community