In a recent string of foreigner deaths in Bali in the last week, an American national was found dead in a Seminyak Villa on Thursday.
The 50-year old man from the United States has been identified as Darrel Carlton.
Head of Denpasar's Search and Relief Office (Basarnas Bali), Gede Darmada told The Bali Sun that it was estimated the man had been dead for three days prior to being found.
"We received a report from a member of the Badung BPBD at 15.45 this afternoon, then immediately mobilized 6 rescue people," Darmada told the Bali Sun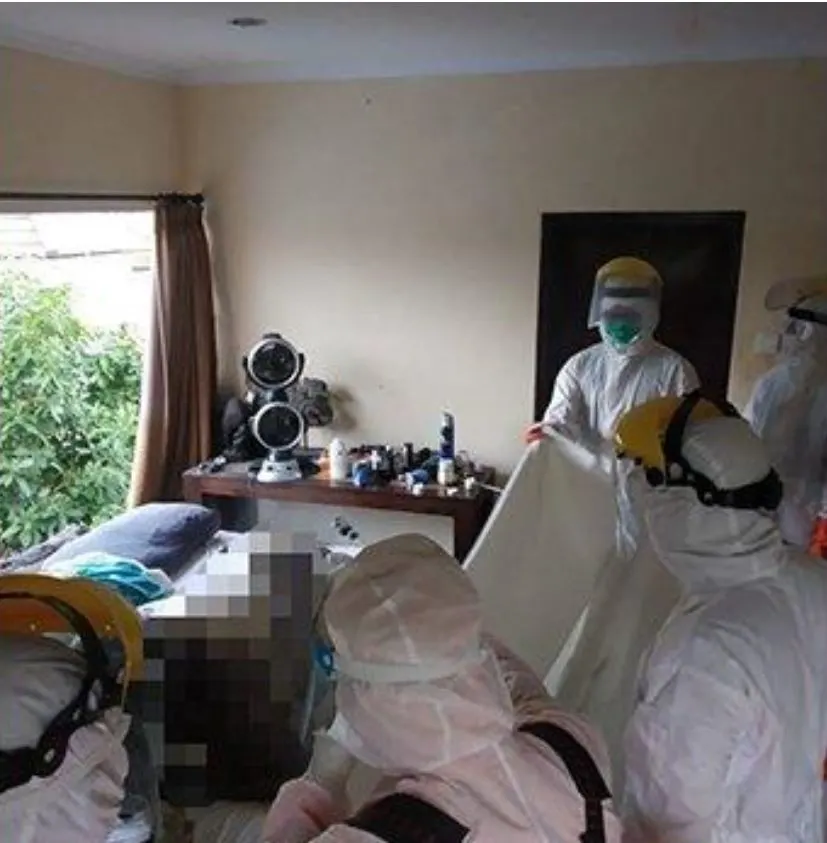 The deceased man was found on the second floor of the accommodation which made it difficult to evacuate the the body from the room.
"It requires a lot of personnel and the team was forced to break into the window of the room to remove the victim" Darmada told the Bali Sun.
Darmada added that the man was quite large so he eventually was lowered to the ground out through the window using his mattress.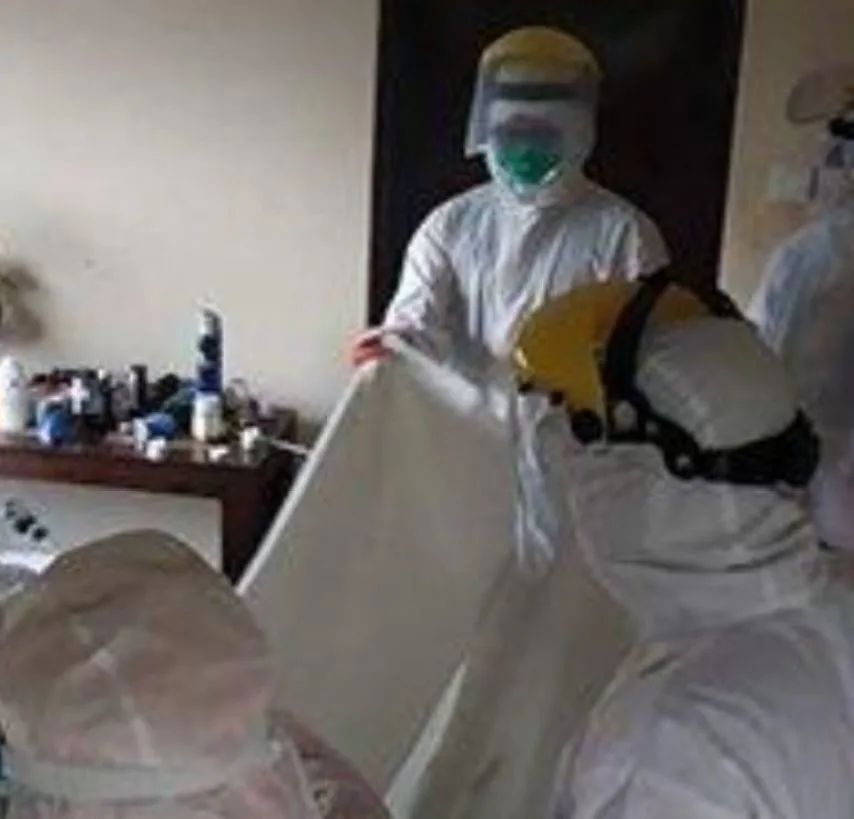 Basarnas Bali removed the body using safety procedures for handling Covid-19 patients as a precaution.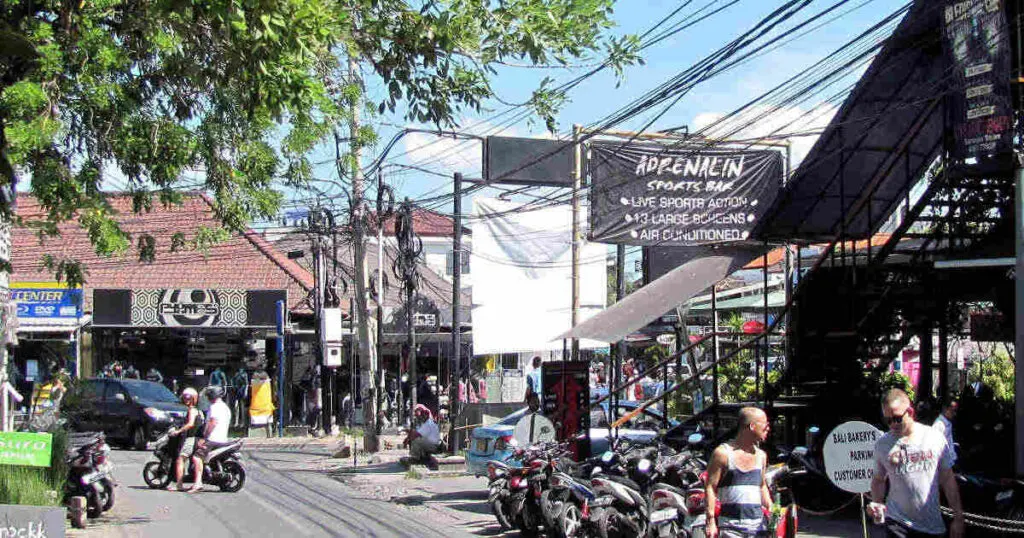 The man was then taken to the Sanglah Hospital using an open pickup vehicle and followed by the Badung BPBD ambulance.
The American was the fifth foreigner in the last week to die under mysterious circumstances in Bali over the last week.
Four other foreigners in Bali have died under mysterious circumstances in the past week
Earlier this week an Australian man was found dead inside his hotel room at the FaveHotel in Seminyak.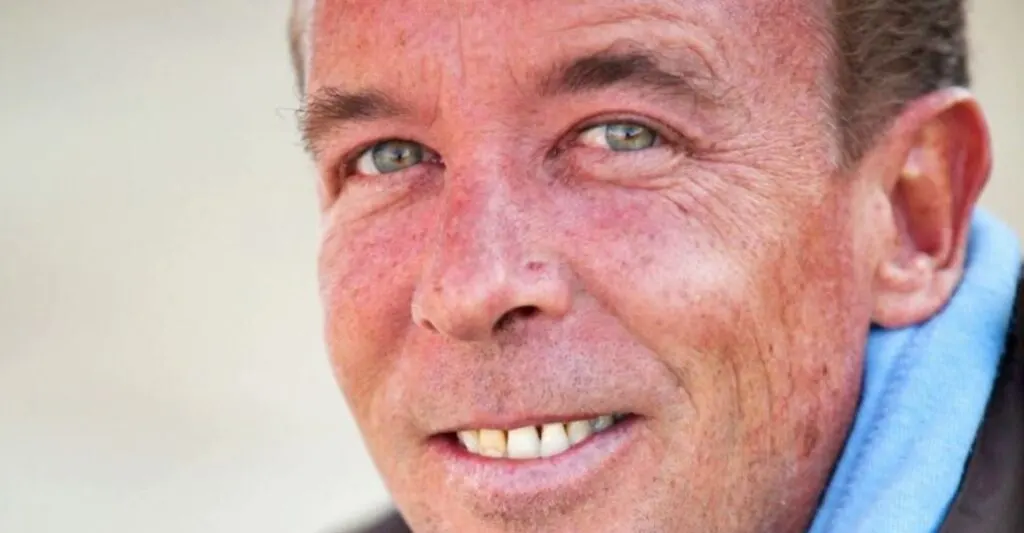 A second Australian man also died after complaining of chest pain in his Denpasar home.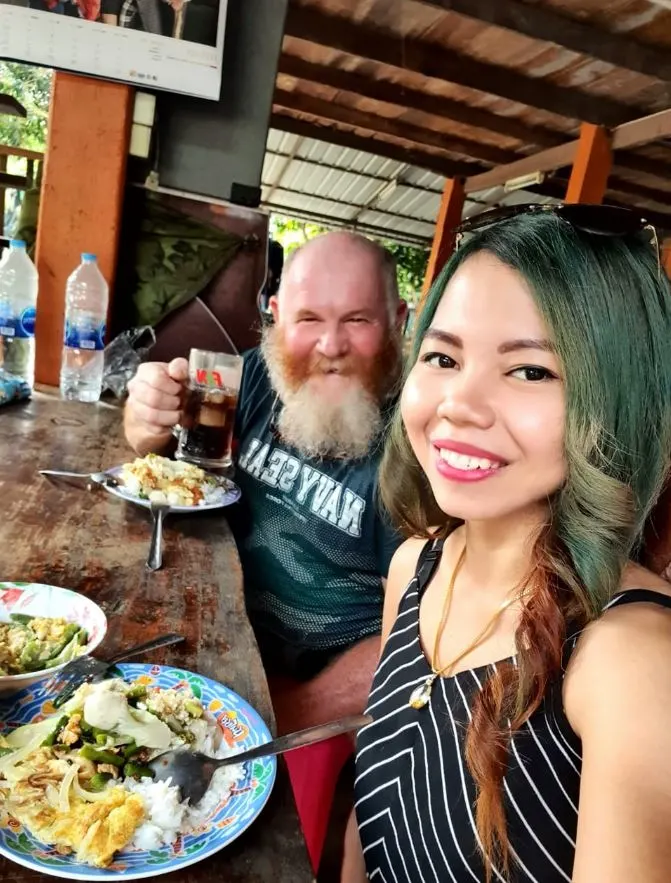 A Ukrainian couple was also found dead in their Kedonganan apartment last week.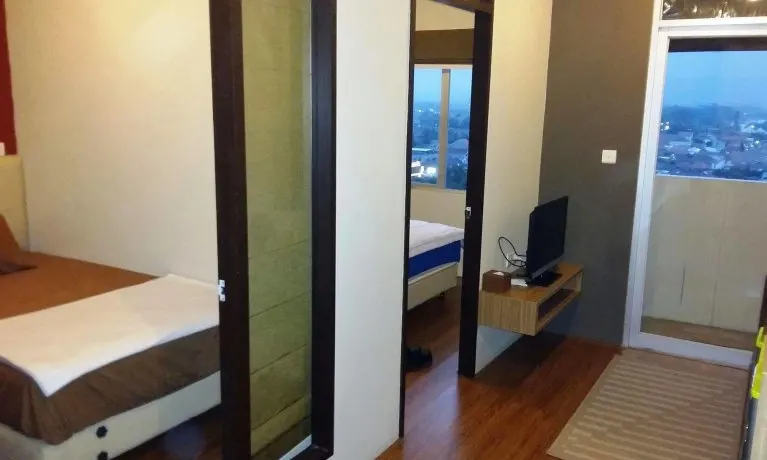 The cause of death is still pending for both the Australian men, the American man and the Ukrainian couple. Covid-19 results for the investigations are still unknown.
For the latest Bali news, Debate & Gossip join our Facebook Community