A new higher accuracy Antigen COVID-19 will be mandatory for all tourists wanting to enter Bali just in time for the holiday weekend.
The Bali Police Department along with the National Disaster Management Agency have been preparing all the prevention protocols to handle the influx of domestic tourists expected to visit Bali this weekend.
(Image: ©The Bali Sun – I Wayan Yatika)
Coordinating with the Bali Provincial Government, authorities have decided to implement a new antigen test for all tourists before being allowed to enter Bali.
This implementation is in line with regulations from the World Health Organization (WHO) as a virus prevention method through rapid antigen testing.
Antigen tests are more effective in catching the virus compared to the standard rapid testing methods.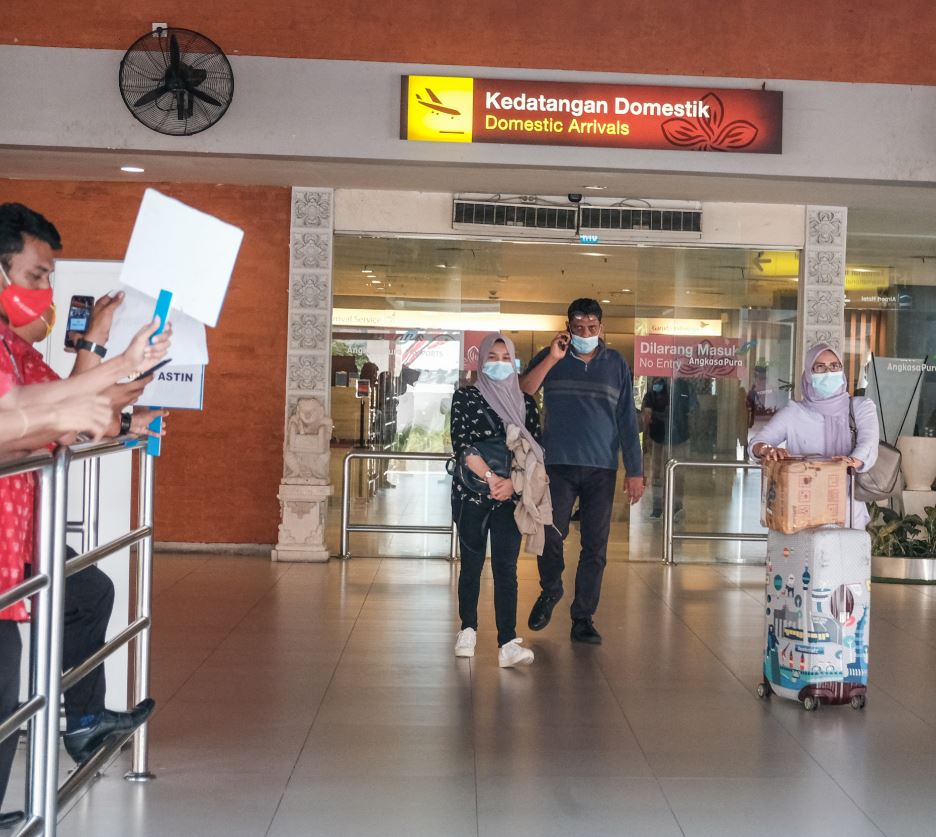 (Image: ©The Bali Sun – I Wayan Yatika)
Antigen tests detect while the virus is still replicating themselves inside the patient's body, so many doctors said that with a lower cost than swab test, an antigen test is a better solution.
The doctor admitted that there's still possibility that the virus that has been detected is not COVID-19 and could be another virus like the common flu.
When the patient shows a positive result from the antigen, the authorities would continue to do swab tests for two days to confirm the result.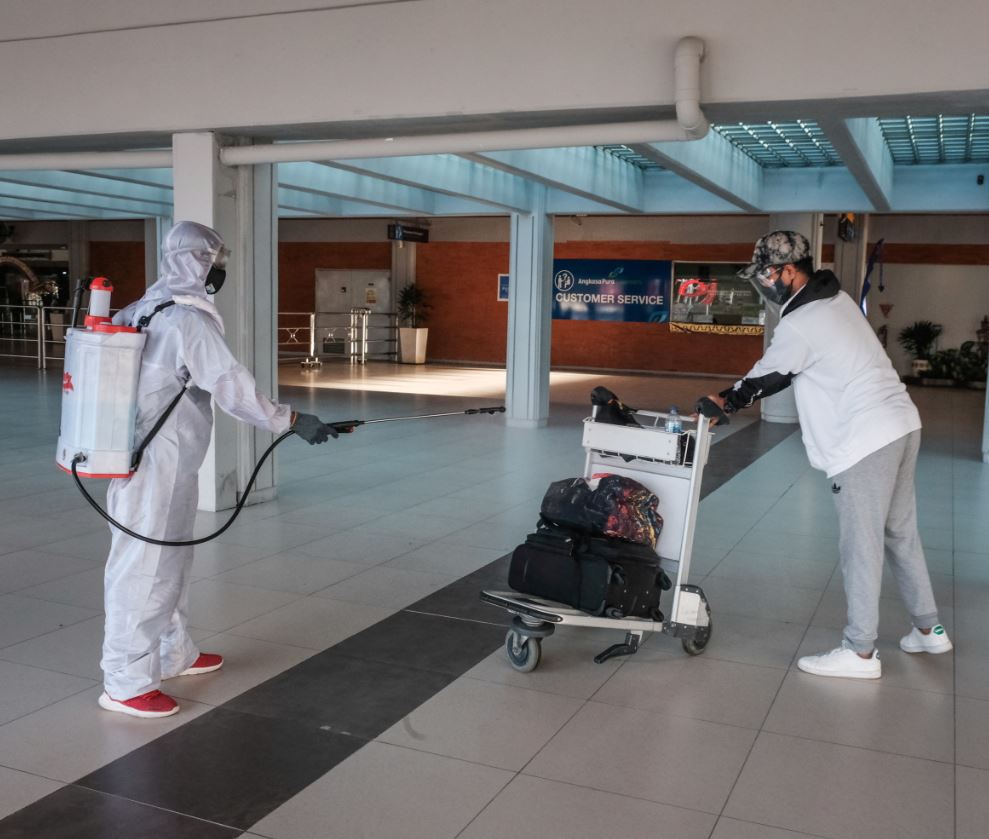 (Image: ©The Bali Sun – I Wayan Yatika)
If a tourist tests positive for COVID-19, they will be required to self-isolate and not be able to enter Bali for their vacation.
Head of Bali Police Department, Irjen Pol Petrus Reinhard Golose said that he has been coordinating with East Java and Bali Provincial Government in order to implement the prevention program.
"The National Disaster Management Agency has committed to provide the antigen test kits for all the tourist who want to come to Bali this weekend" Petrus Golose concluded.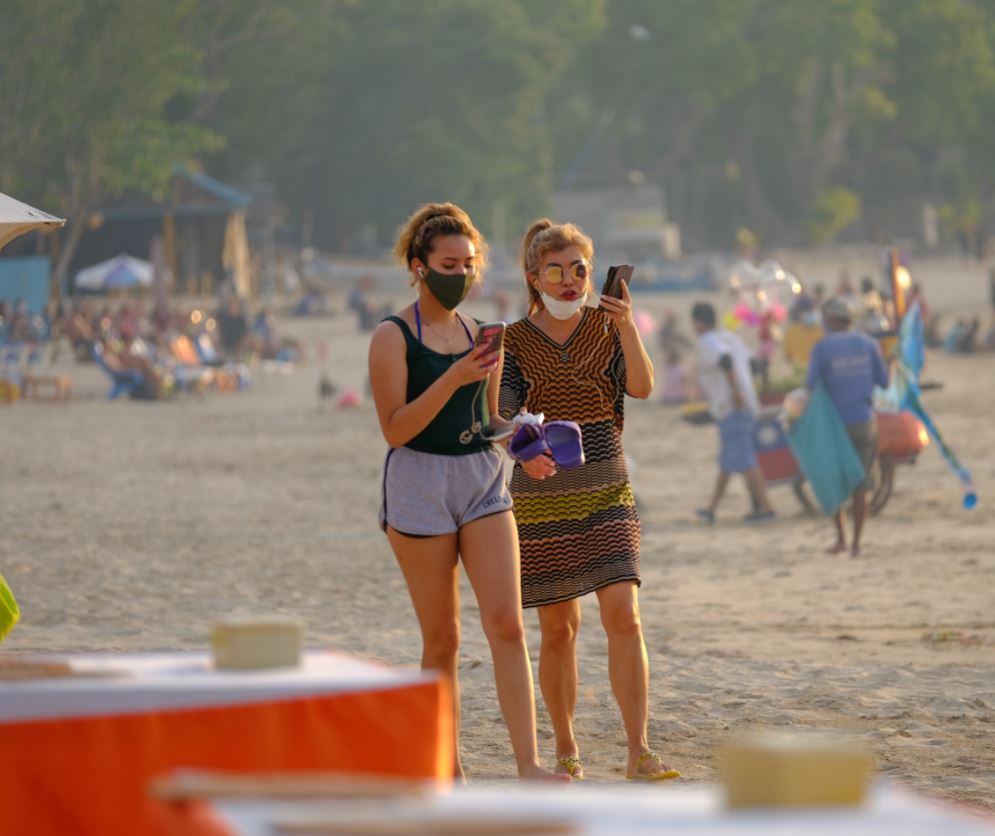 (Image: ©The Bali Sun – I Wayan Yatika)
Read Today's Breaking News Headlines In Bali
For the latest Bali News & Debate Join our Facebook Community