91 inmates including 7 foreigners have COVID-19 after a second PCR swab test confirmed earlier testing.
Last week 627 inmates, which is half the prison population tested reactive to the Coronavirus during rapid testing. To get more accurate results, Bali authorities tested all the inmates again using the more accurate PCR swab test.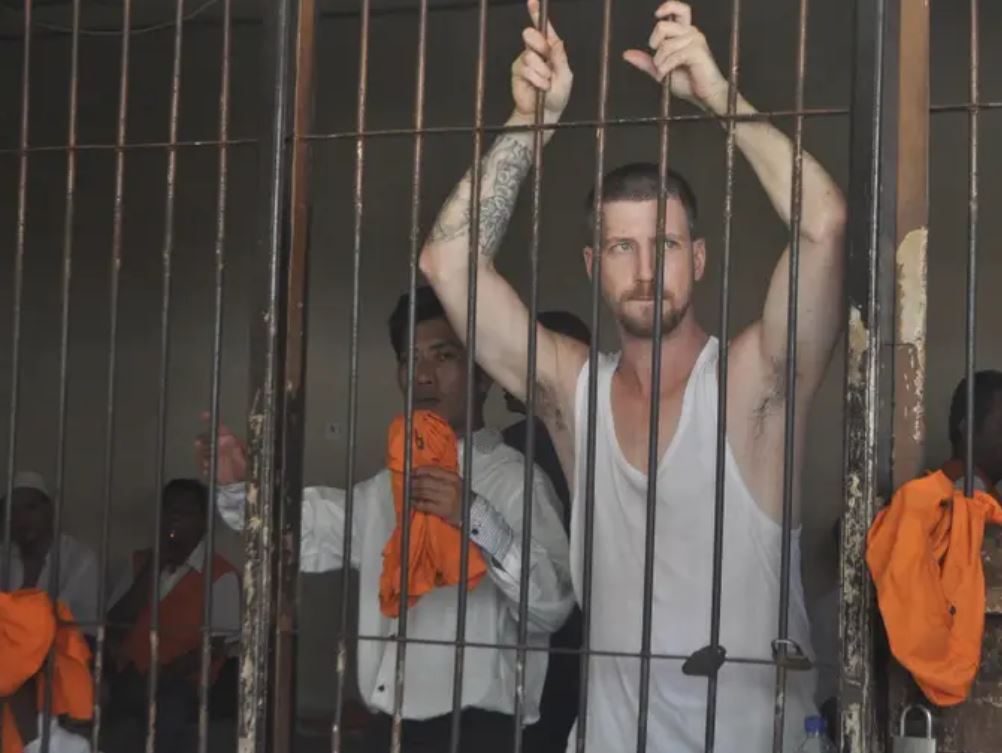 Head of Bali Law And Human Rights, Jamaruli Manihuruk said that all the inmates that have tested positive were relocated so they would be isolated from the prison population.
According to the data, 7 of the 91 inmates were foreigners who have been serving sentences at the Bali Kerobokan prison.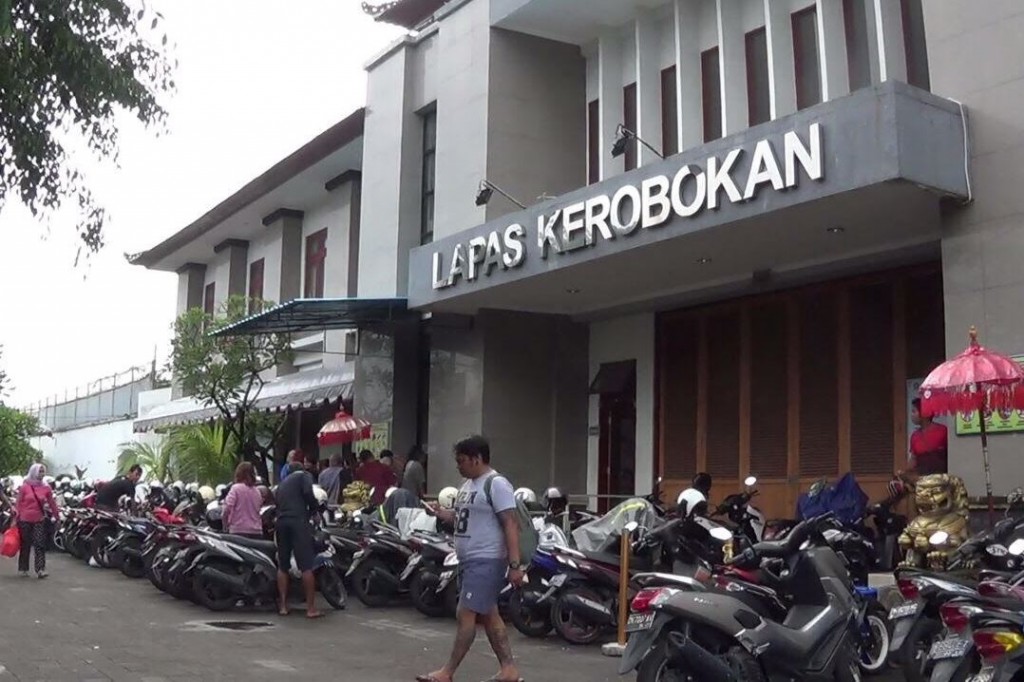 Some of them have been isolated to special cells while the others were relocated to the prison's hall due to lack of capacity of Kerobokan prison.
They will be isolated for 14 days before undergoing another swab test. If the test is negative, they'll be returned back to their regular cell.
Jamaruli said that it's not possible to isolate them outside the Kerobokan prison as they are serious criminals.
"We have relocated them into special rooms so the healthy inmates won't be infected" Jamaruli said.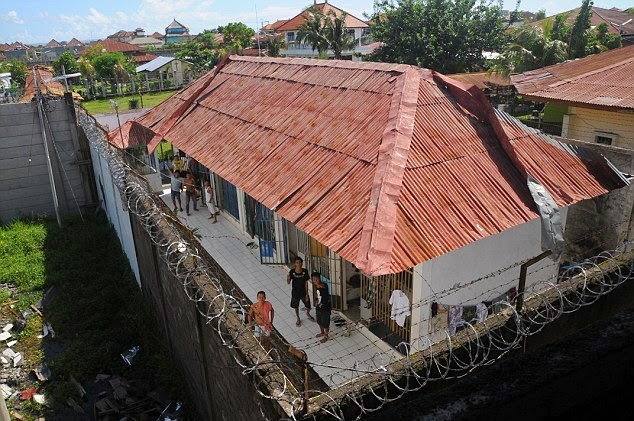 Jamaruli explained that the prison's hall is big enough to accomodate the infected inmates.
"I've personally checked their condition and none of them are showing symptoms" Jamaruli added.
He ensures that there's no discrimination between locals and foreigners in terms of treating the infected inmates inside the prison.
"It's all the same, there's no special treatment for certain inmates" he said.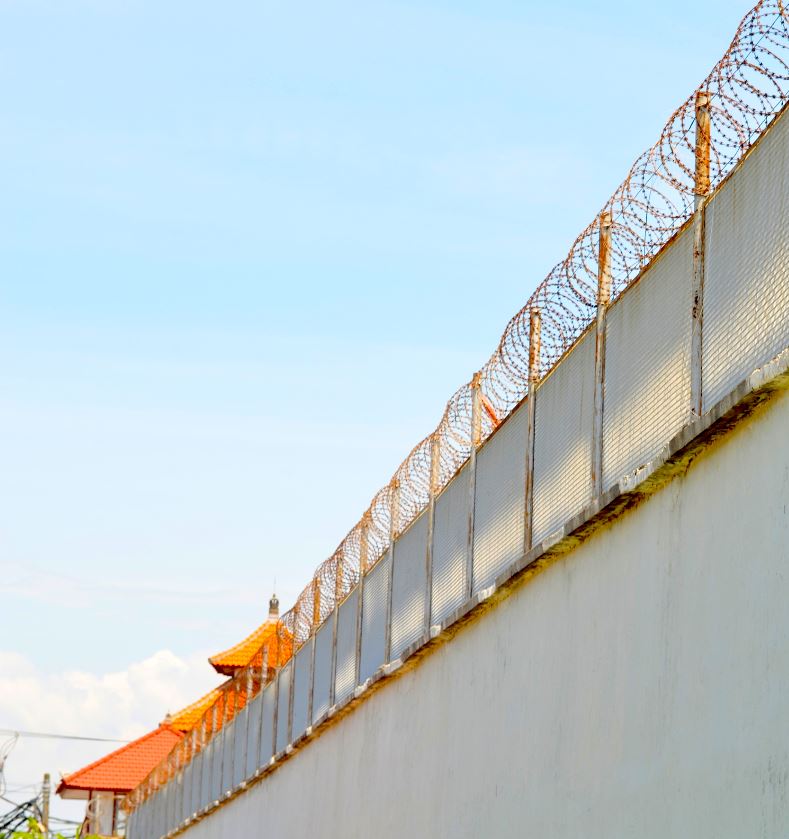 During self-isolation period, all the patients are obligated to exercise and they're also being provided with vitamins to boost their immune system.
Jamaruli hasn't considered relocating them to the special quarantine house that has been provided by Bali Provincial Government.
"I don't think it's a good idea to relocate these inmates, we have to discuss the plan with the medical team to do so" Jamaruli concluded.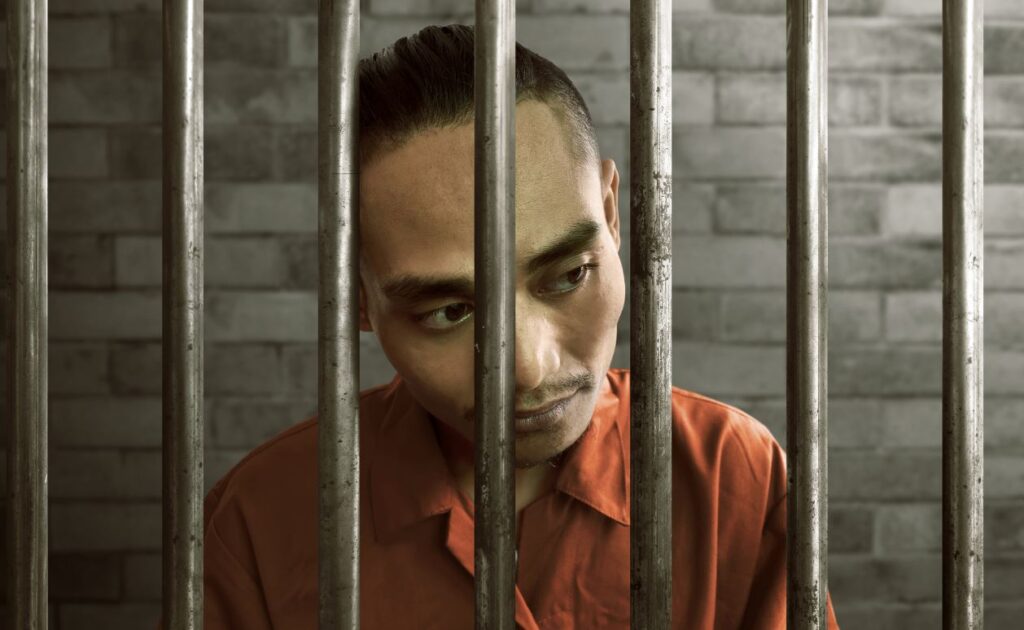 Read Today's Breaking News Headlines In Bali
For the latest Bali News & Debate Join our Facebook Community