(Cover Photo: Illustration)
While being homeless and asking for money is not a crime, Bali officials are trying to give those in poverty more skills so they are able to find employment.
8 people were detained after they were caught begging for money on the streets of Bali including one beggar with a toddler.
The Civil Service Police Unit and Buleleng Social Agency inspected the streets for beggars and homeless people on Thursday evening Nov 19th, 2020.
During the operation, the officers detained 8 people along with a toddler that was being used to help beg on the street by the alleged parent.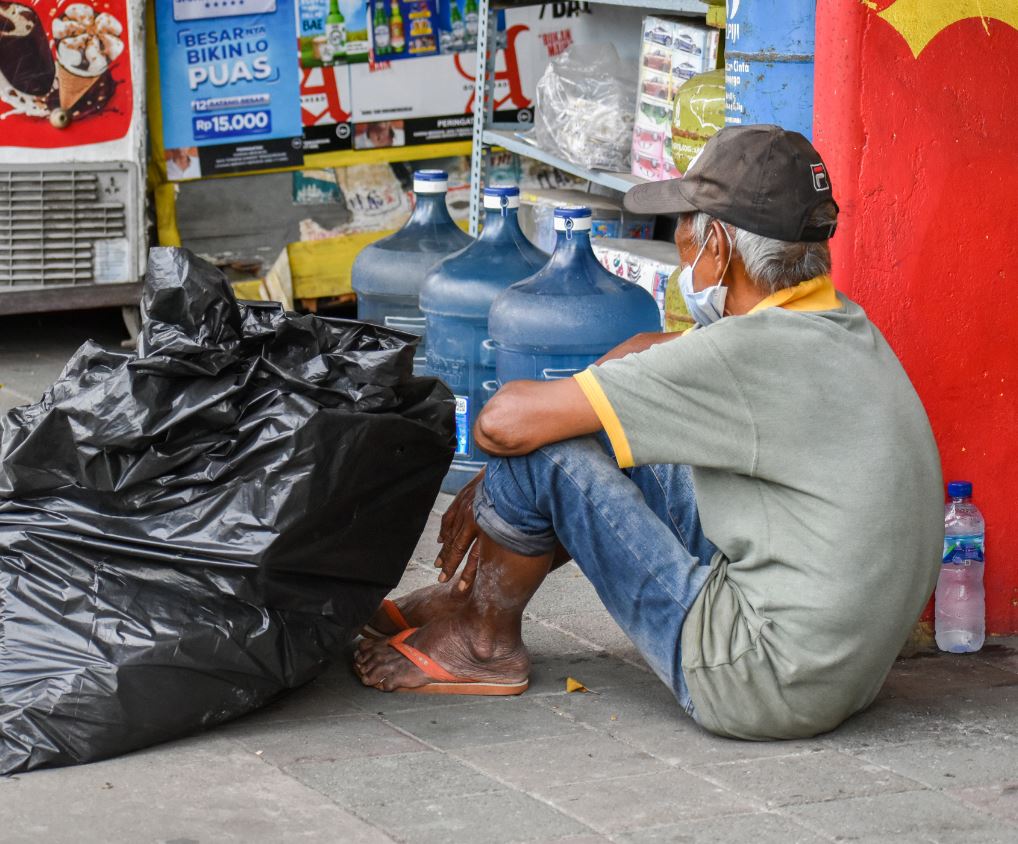 (Image: Illustration)
All of the detainees were sent to Buleleng Social Agency Office for further investigation, after recording their data, they were sent to their origin in Tianyar Village, Karangasem.
Putu Kariaman stated that he's not authorized to punish people.
"We could only cooperate with the Regional Government to give them a proper training for new skills, that's the best thing we can do" Putu Kariaman told Radar Bali.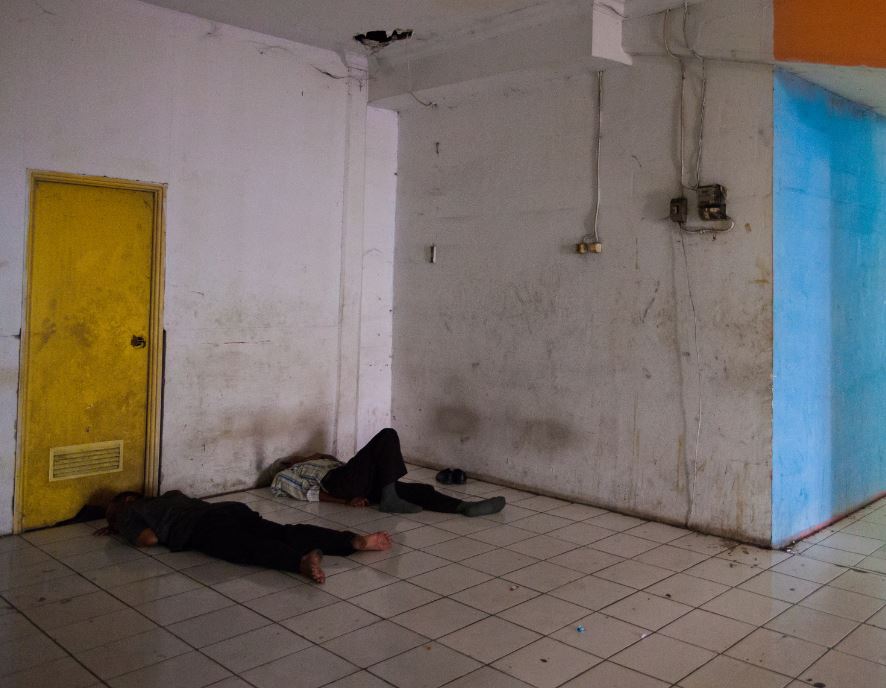 (Image: Illustration)
The Head of Buleleng Civil Service Police Unit, Putu Artawan said that there's no law to punish people who beg other than sending them back to their village and providing more job training.
"If we want to enforce the issue with a punishment or sanction, a regulation from Regional Government has to be made first, especially for those who force their child to beg with them on the streets" Artawan concluded.
Some parents have been known to use their kids or rent out their kids in order to earn more money from begging.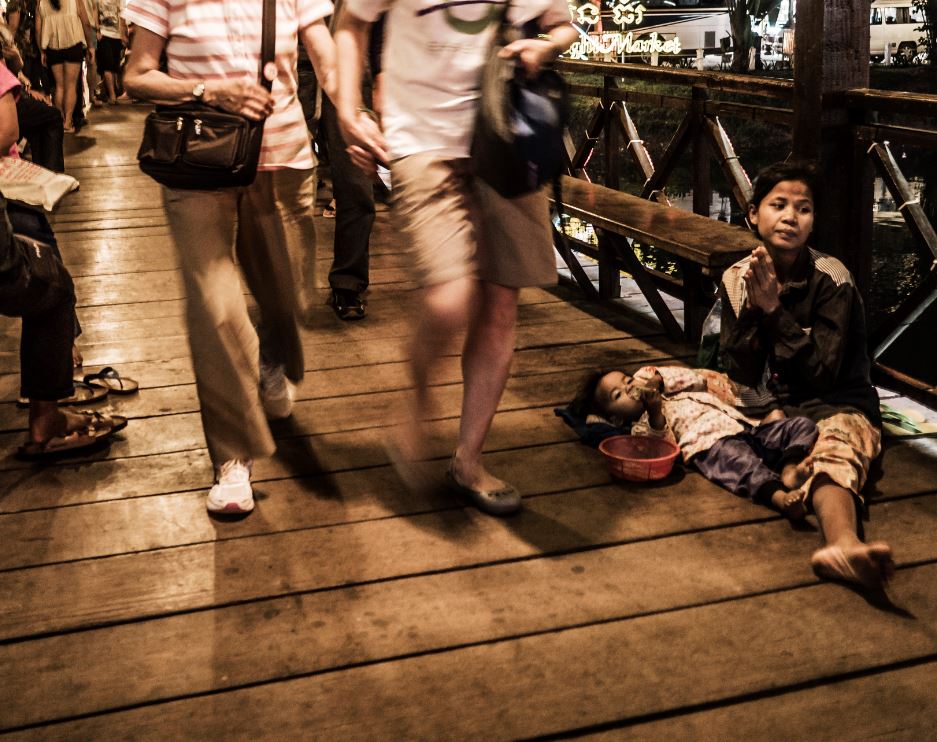 (Image: Illustration)
Read Today's Breaking News Headlines In Bali
For the latest Bali News & Debate Join our Facebook Community