16 market sellers have been shut down after they refused to get tested for Covid-19 after one of the sellers tested positive.
The vendors at the Abiantimbul market in Denpasar have been forced to close temporarily while they undergo a mandatory 14 day isolation period in their homes.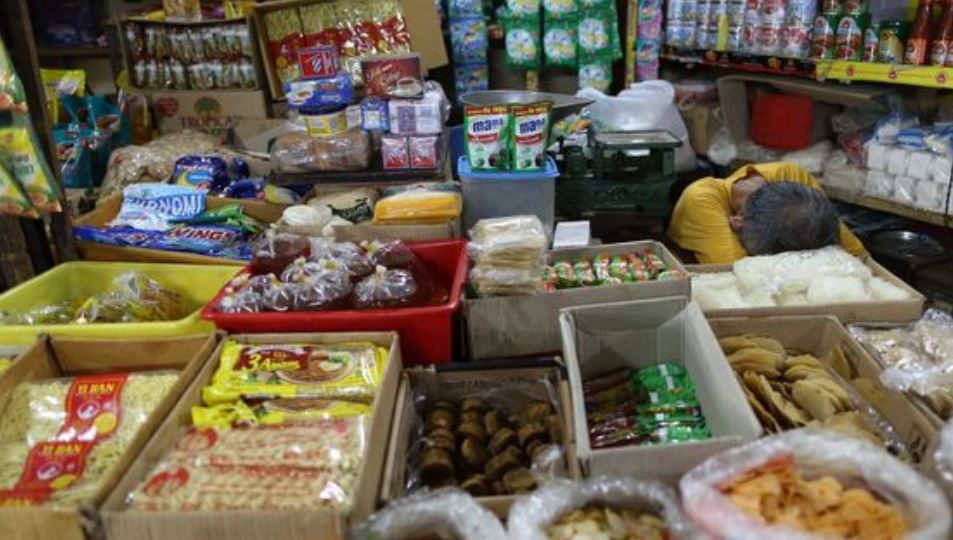 Spokesperson for the Covid-19 Denpasar City Accelerated Handling Task Force I Dewa Gede Rai said, the traders may be scared to do the test.
"Possibly because of fear. We don't know the exact reason," Dewa Gede Rai said on Tuesday (7/14).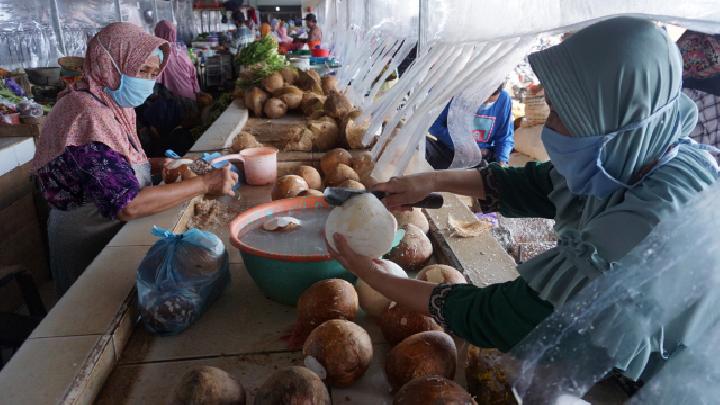 Rai explained that 25 market sellers have been contacted through tracing after one of the vendors tested positive for Covid 19 in the market.
Of the 25 people, 16 of them were unwilling to take the swab test.
"They feel they are being punished," said Gede Rai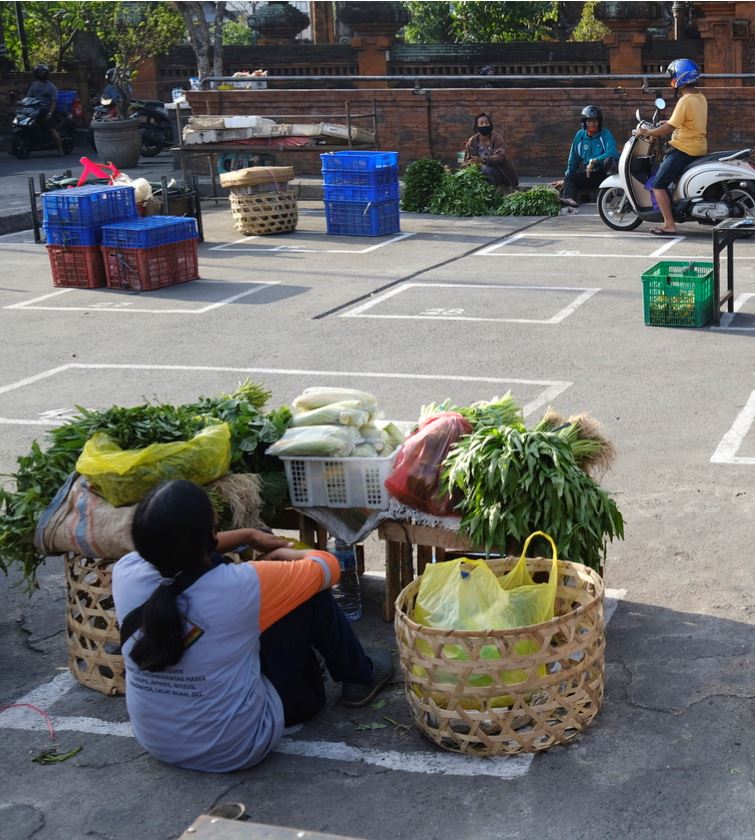 "Because they refused the swab they are now carrying out quarantine in their respective homes," added Rai.
"We have not given up and will continue to ask them to take the test. It's important for the community,"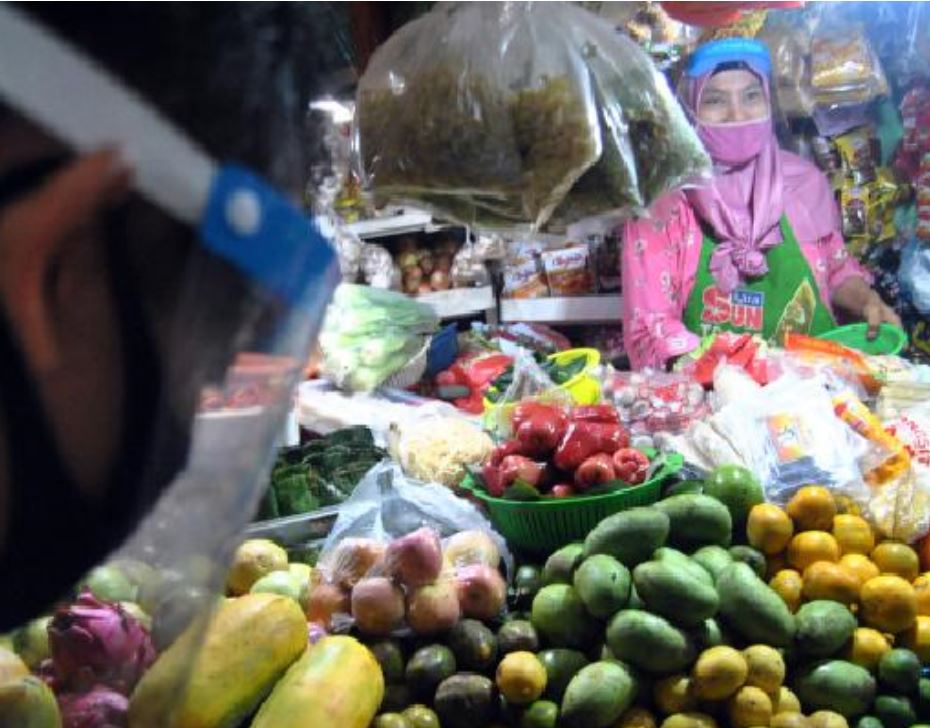 "We hope that the community will come together to do more. This is an effort to slow down the spread of Covid-19. It needs cooperation and participation so there is no such thing as this," Rai concluded.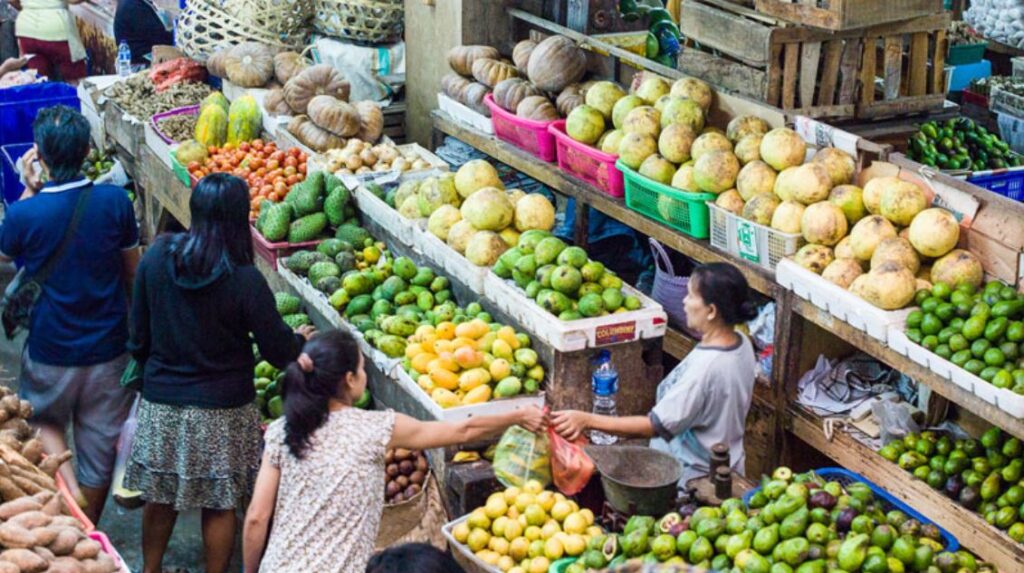 The news comes as another 35 people tested positive for Covid-19 in a Bangli market on Tuesday.
For the latest Bali News & Debate Join our Facebook Community