In the last month or so, it feels like there has been a huge rise in tourists behaving badly in Bali.
Some argue that the bad behavior has always been there and that now more incidences are being caught on camera, while others feel like incidences of disrespect by foreigners are skyrocketing.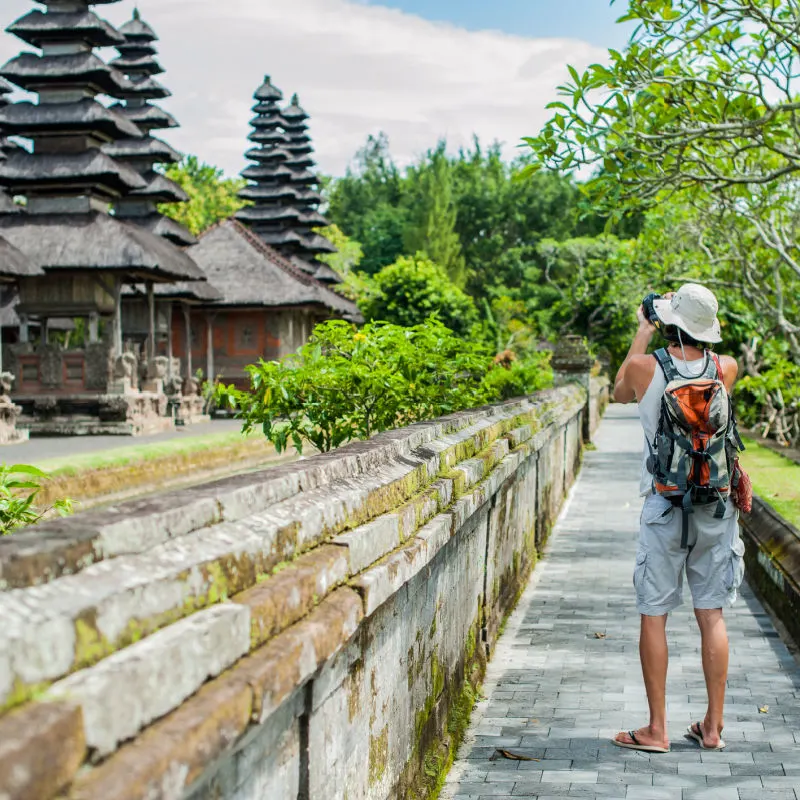 Officials in Bali have even launched a specialist task force to crack down on foreigners behaving badly.
From driving without helmets or even licenses to posing naked at sacred sites, there seems to be a new viral photo or video from Bali every day.
Understandably, many local people are at their wit's end in frustration with 'bad bules' in Bali.
Many have taken to social media to vent their concerns, while others have approached the media to appeal to foreigners in Bali to do better.
Speaking to the press, one local woman, Megan Bintaranny, said that foreigners in Bali needed to be more accepting of local life. She referred to a specific incident where visitors complained about cockerels calling in the early hours of the morning. Bintaranny said, "when you choose to live in a local area, you need to accept [local noises]".
One travel expert has shared his views, noting that ignorance is perhaps the core issue at play.
Ravindra Singh Shekhawat, who is General Manager for Intrepid Travel's operations in Bali, told reporters that the post-pandemic tourism boom has led to" tourists everywhere."
He explained, "to a lot of people, Bali is considered more like a party island; that could be one of the reasons that people are not every aware of how traditional local people are." Shekhawat's observations are easily substantiated; to those totally unfamiliar with Bali it would be easy to think that life on the island is exclusively orientated around tourism.
Top 5 Travel Insurance Plans For 2023 Starting At $10 Per Week
Easily Earn Points For Free Travel
For those with a stronger working knowledge of Bali and its culture, it's far clearer that the unique cultural heritage of the island is alive and well, and permeates through every element of daily life, including in the busiest tourist resort areas.
Shekhawat offered his two cents about the recent viral videos of foreigners screaming in the faces of local police officers when they were pulled over for driving violations.
Shekhawat shared, "as an outsider, you may have your opinion, but local people's opinions should always matter as well."
He added '"it's their land, it's their island, and they should be allowed to follow their culture and tradition as they want to."
It remains the case, however, that Bali is a super welcoming and hospitable place for tourists to visit.
Whether visiting for a couple of weeks or making the most of the 6-month socio-cultural visa, as long as you obey the law and respect the local culture, Bali remains as magical and fulfilling a place to explore as ever.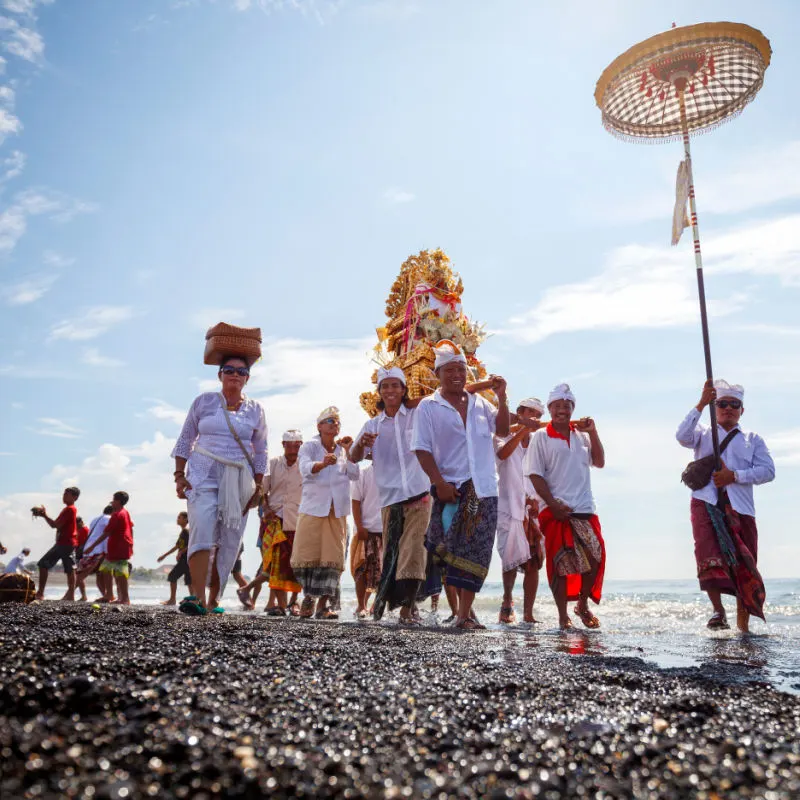 Much of the dialogue in the comments sections of the aforementioned viral posts has condemned all foreigners indiscriminately.
It only takes a few seconds of scrolling to think that the overarching consensus by local people is that all foreigners should be kicked off the island.
In reality, however, the frustration lies with foreigners who are outright breaking the law, mostly those who are operating businesses without the correct visas or permits.
For example, there have been dozens of cases reported of foreigners on normal tourist visas offering services such as nannying, hairdressing, tour guiding, and surfing lessons. Not only are they breaking the law, but they're also taking work from local people. And this is the core issue.
From a government perspective, it is true that Governor Koster and Immigration officials have ordered a specialist task force to crack down on foreigners behaving badly and deport those caught breaking the law.
Once again, however, this is a tiny proportion of foreigners in Bali. To think tourism targets for arrivals to Indonesia this year are aimed at 7.4 million international visitors, with the vast majority headed for Bali.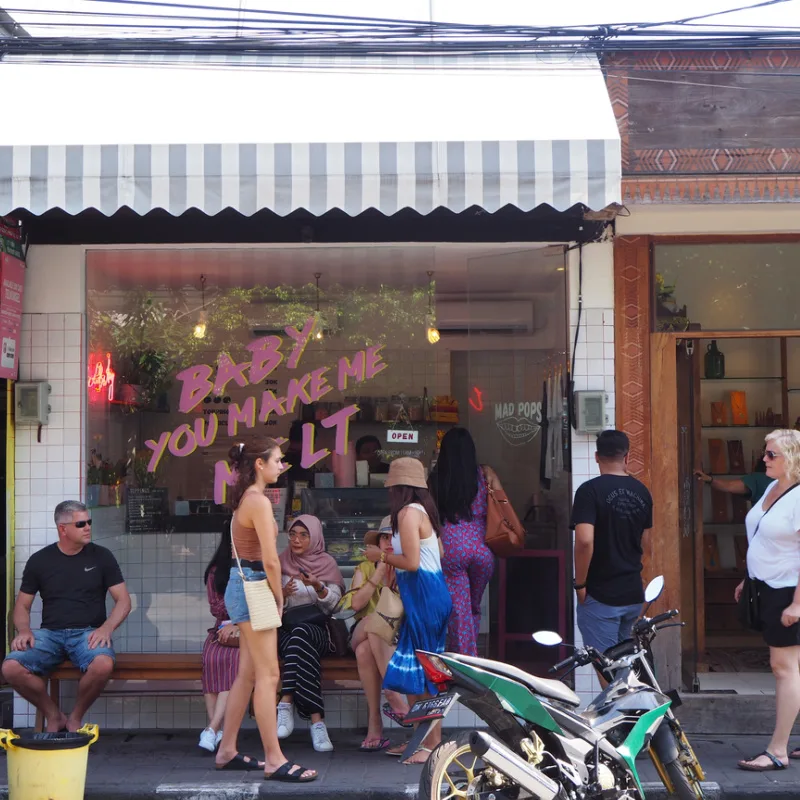 With all this in mind, as officials and communities work to stamp out illegal activity, foreigners in Bali and tourists planning their vacations to the Island of the Gods can also play a role in resolving the tension.
Research, read up, and respect local Balinese culture. Your trip will be so much more life-enhancing for it.