Three expats are now Indonesian citizens after a long process from National Law and Human Rights.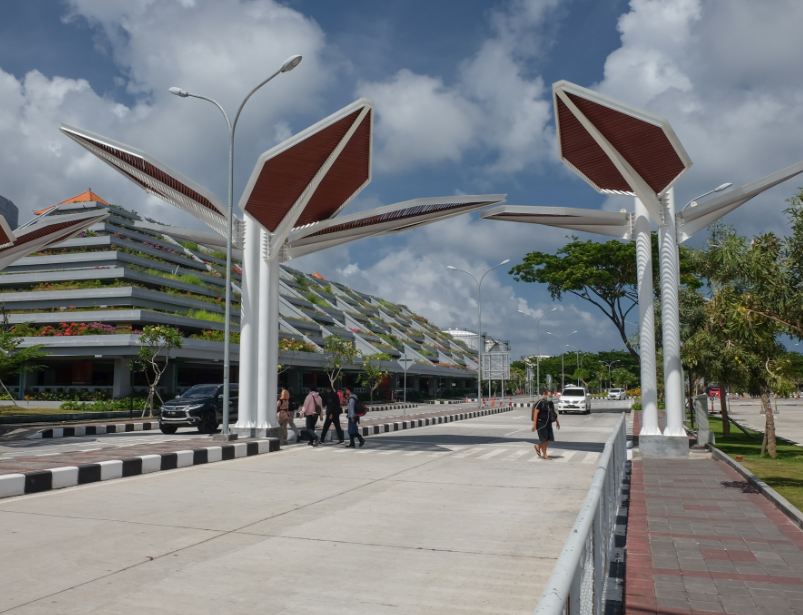 (Image: ©The Bali Sun – I Wayan Yatika)
From the three new nationals, 21-year-old Aldo Andrea Sai Croserio took the oath after marrying an Indonesian woman. 47-year-old Vikram Kara was born in Indonesia to an expat couple and 60-year-old Mario Iorio from Italy had been living in Indonesia for several years.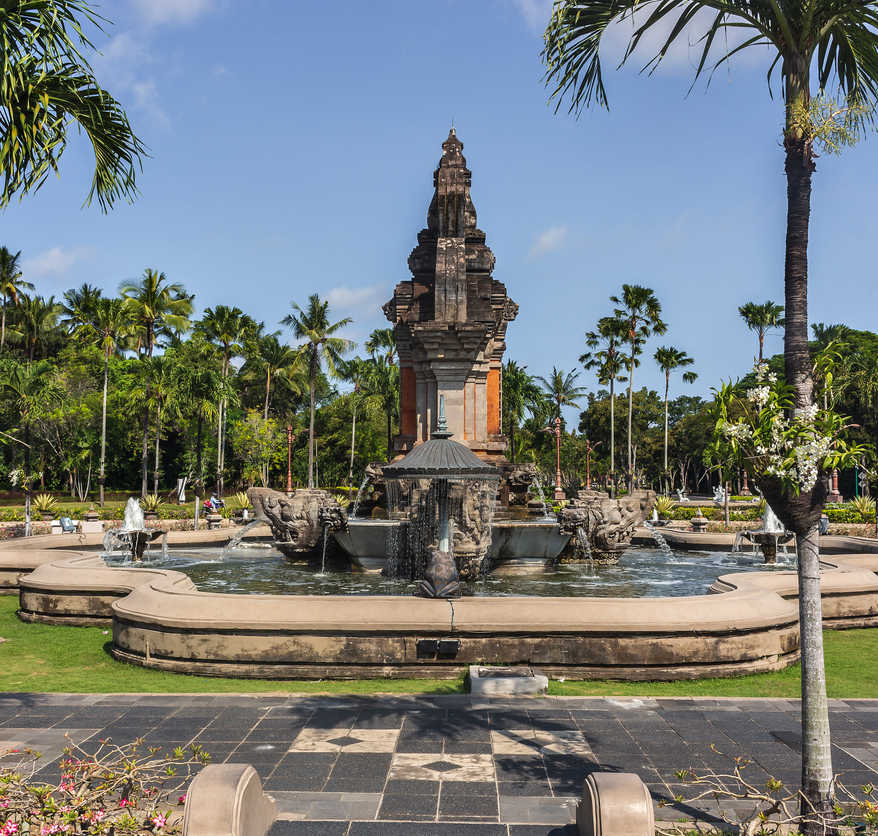 (Image: ©The Bali Sun – I Wayan Yatika)
The Head of Regional Law and Human Rights Officer, Jamaruli Manihuruk, honoured the new nationals during his speech. "Congratulations to all of you who have undergone the process for Indonesian citizenship," Jamaruli said. The requirements under President's Regulation number 7/PWI were officially fulfilled on October 26th 2020.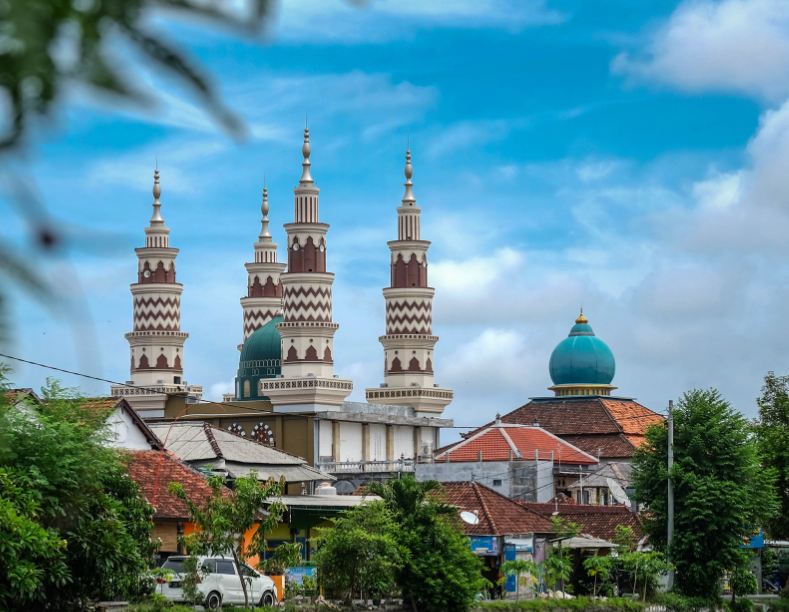 (Image: ©The Bali Sun – I Wayan Yatika)
Mario Iorio told a reporter that he has been staying in Indonesia for 33 years. "My wife is already here, and so is my business. This is the best decision for me" Mario said. He mentioned undergoing legal procedures through Kitas and Kitab.
Meanwhile, Aldo Andrea said that he chose to become a citizen to be closer to his mother, who is also Indonesian. He has recently completed his education in Barcelona, Spain and is currently looking for a job in Bali. Jamaruli hopes the three will blend into the cultural tradition of Indonesia as responsible citizens.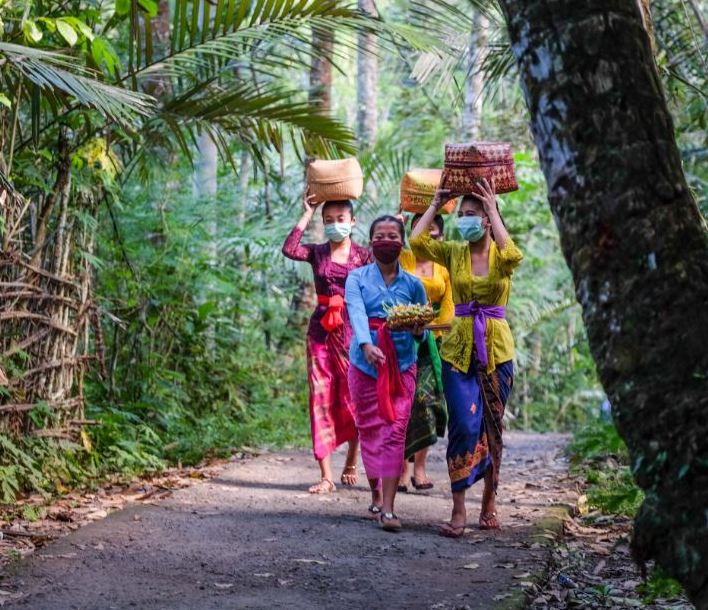 (Image: ©The Bali Sun – I Wayan Yatika)
Read Today's Breaking News Headlines In Bali
For the latest Bali News & Debate Join our Facebook Community