Those refusing to wear masks in Mas traditional village, Ubud will be fined 1 kilogram of rice or Rp 15,000 that will go to feeding Bali locals struggling to eat.
The local Mas traditional village officers have already caught hundreds of mask offenders in the new operation.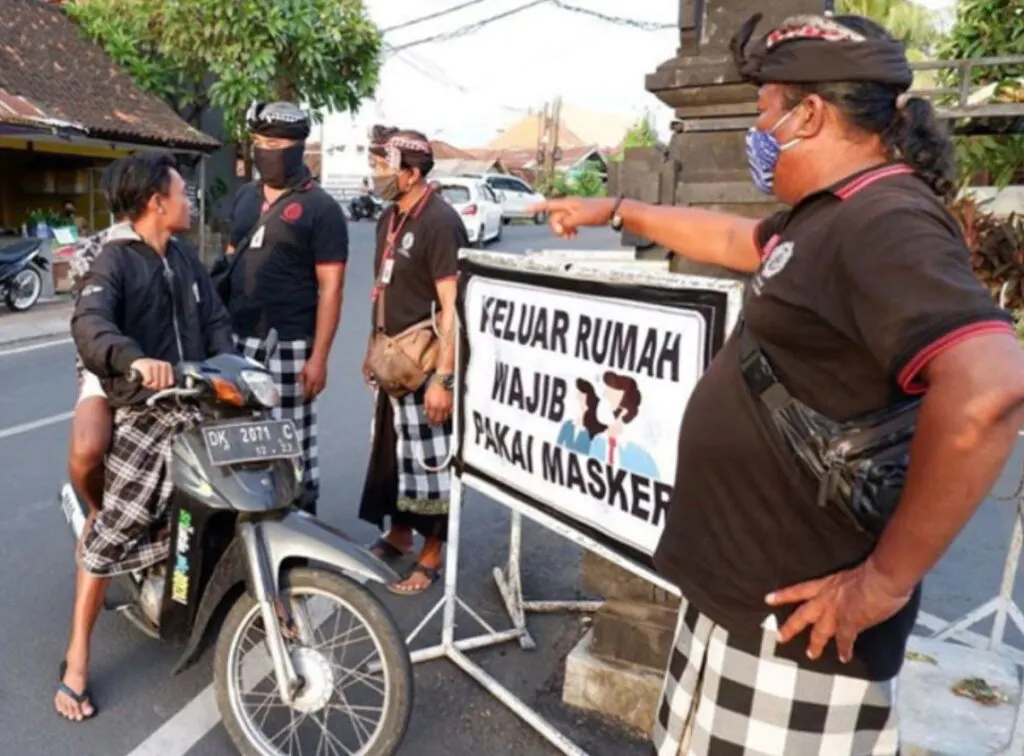 "Before the new regulation went into effect, residents and foreigners were warned with large billboards and education, local officer, Wayan Gede Kardana told The Bali Sun.
Officials are standing guard in front of the Mas Village office, which is located close to the Mas Market.
The office is also located in front of the Denpasar-Ubud tourist route. Motorists are immediately pulled over by security officials if they are not wearing masks.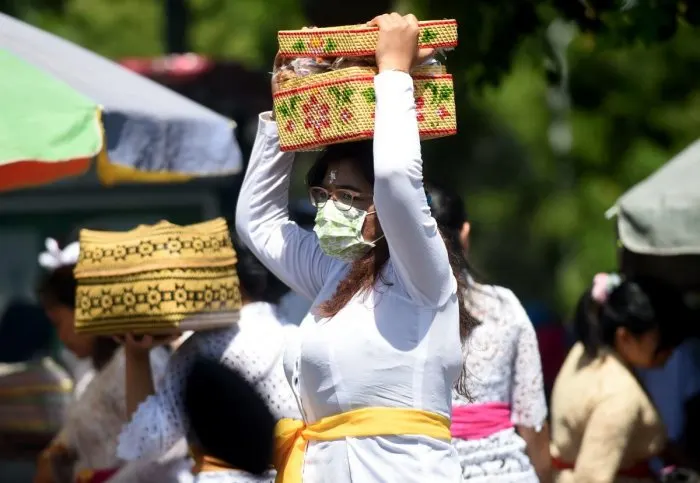 The people of Desa Mas also have free access to masks that were provided to the community.
"There is no reason why Mas Village residents should violate the mandatory zone for wearing masks," said Kardana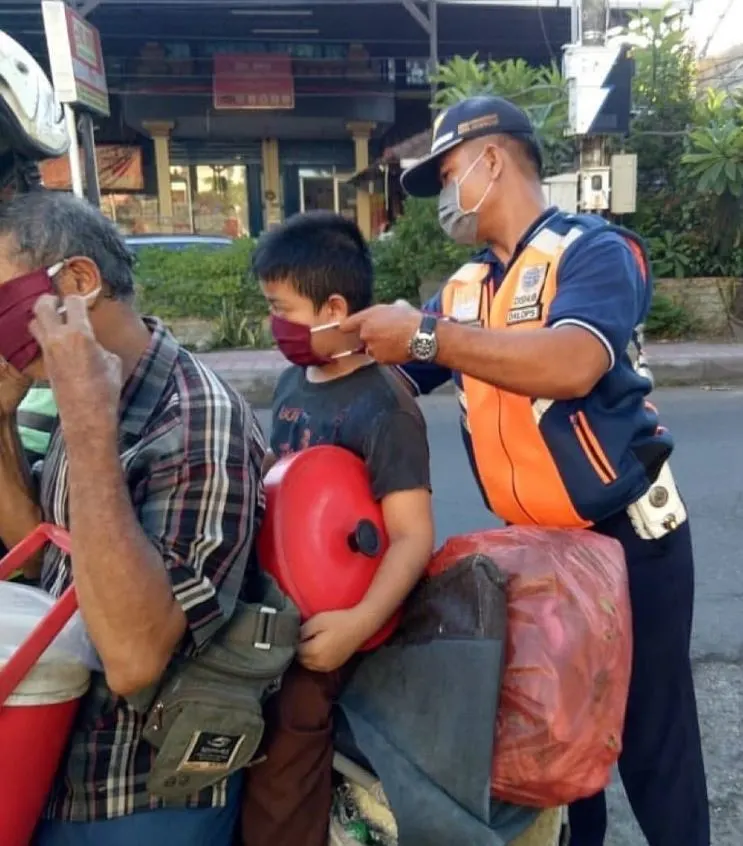 All foreign nationals and visitors will also be required to wear a mask when in the area.
"This fine applies to all, both residents and guests," he explained.
"The goal is to educate people to be obedient in wearing masks. We also told the violators to continue wearing masks when they leave," said Kardana
For the latest Bali news, Debate & Gossip join our Facebook Community

Post Sponsored by Bali Flow Tours: Travelers #1 choice for private tours and airport transfers in Bali