BREAKING NEWS:
Social media reports are confirming that the Bintang Supermarket in Badung, Bali has been devastated by fire.
Firefighters quickly rushed to the scene and were able to get the blaze under control. It was extinguished shortly after but not before it caused extensive damage to the supermarket.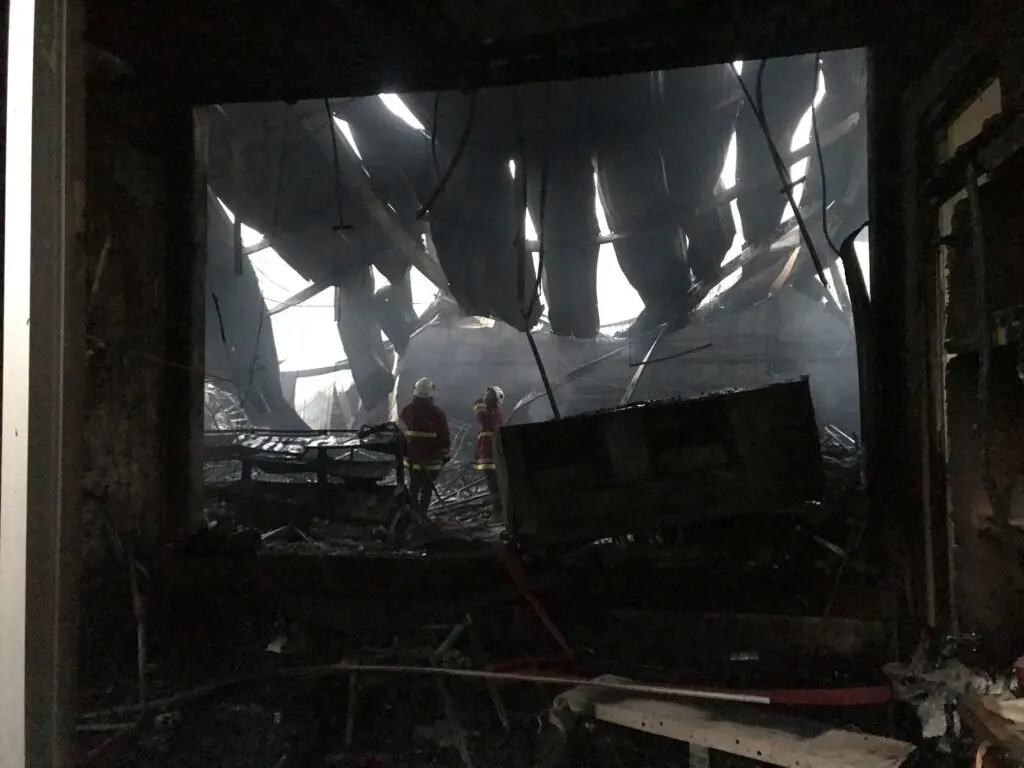 The Head of the Seminyak Environment, I Wayan Sunarta said that the fire broke out at around 2:45 a.m. It was reported that the fire first started at the back of the Bintang Supermarket. "Initially at the back of the supermarket, the fire first broke out and there was a time when someone tried to put out the fire but could not and the fire spread" he said.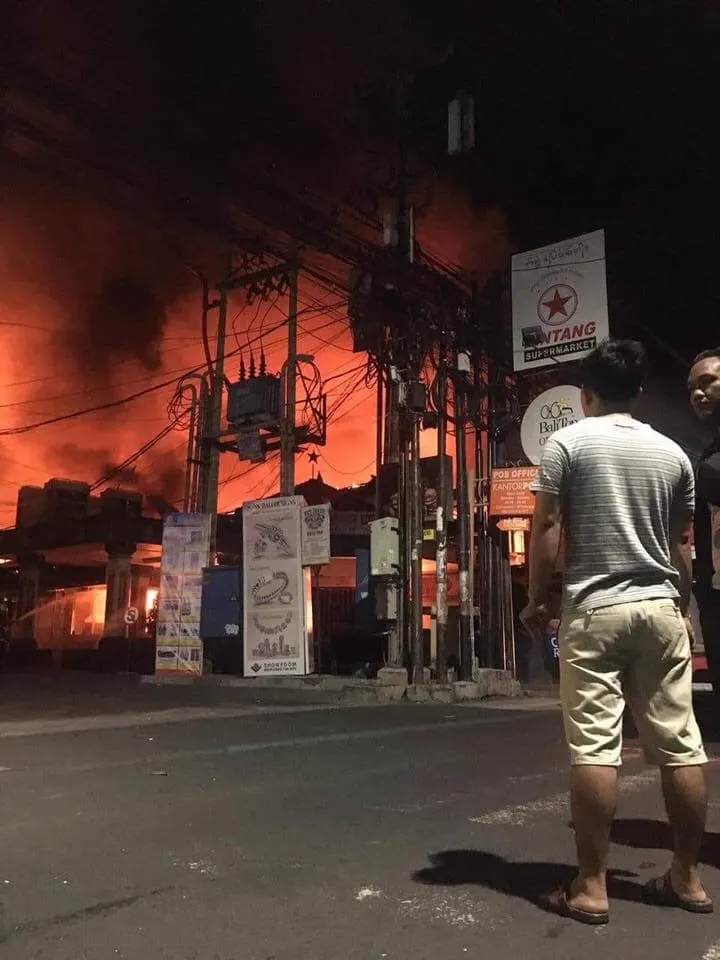 Authorities are urging residents and tourists to stay away from the area as only a narrow passage has been created for two wheeled vehicles. Long delays are expected as people slow down to take a look at the iconic building that suffered from the fire.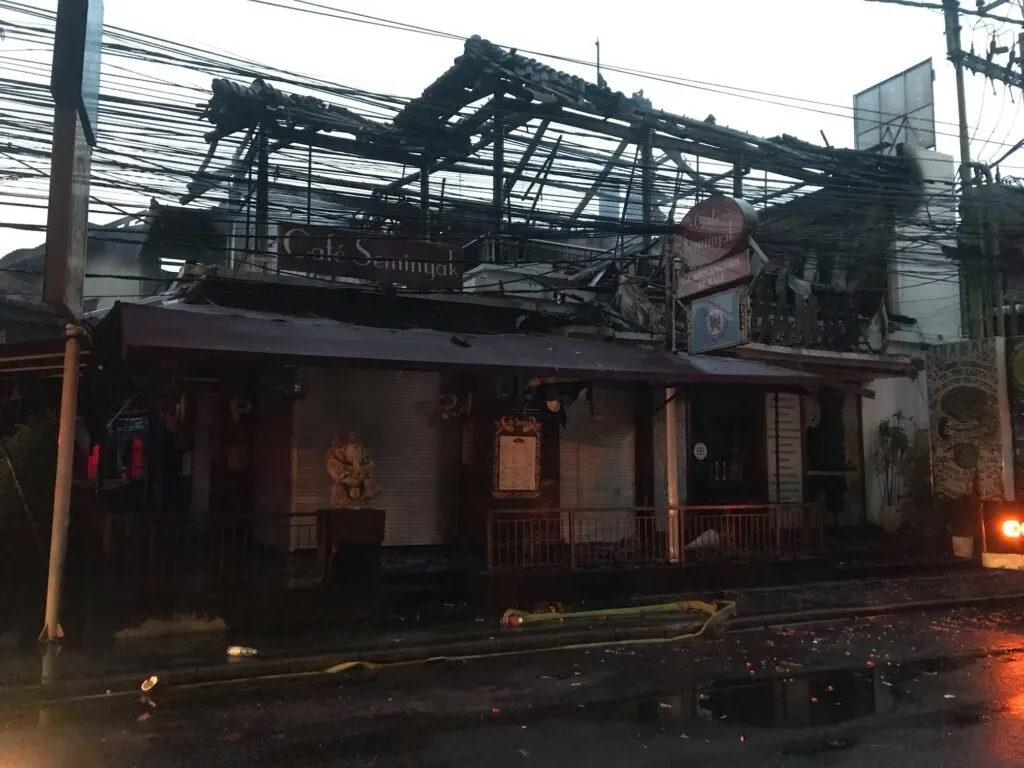 It was reported that the fire spread to several stores in the complex including a pharmacy, cellphone counter, post office, record shop, photo shop, souvenir shop, clothing store, restaurant, cafe and several smaller stalls. The extent of the damage is estimated to be at 350 square meters.
The cause of the fire is unknown at this time and investigators are at the scene.
Terjadi kebakaran supermarket di kawasan Seminyak sekitar pk 03.30 dini hari tadi. Belum diketahui kronologi dari kejadian tersebut. Saat ini api sudah berhasil dipadamkan oleh Damkar. Info dari @anggadjelantik @dediksetiawan02 @bali.united.id @aditya_hendraprasetya @howbirdsfly #CitizenJournalist #InfoDenpasar
The Bintang Supermarket has been a Bali landmark for years and is one of the largest grocery stores in Bali. It has been a huge draw for tourists and expats because of the large selection.
16 Jan | #Update kebakaran yang terjadi di kawasan Seminyak pada pukul 03.30 dini hari tadi. Api telah berhasil dipadamkan. Arus lalin di sekitar lokasi tersendat dan sementara dibuka untuk kendaraan roda dua. Bagi yang akan melintas, dihimbau untuk menggunakan jalur alternatif lainnya. Info dari @riskidarmawan_ #CitizenJournalist #InfoDenpasar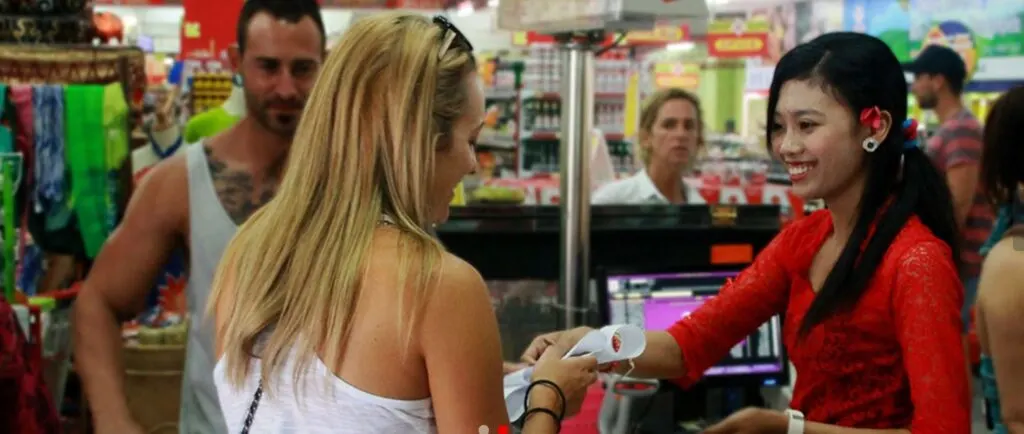 Breaking News Story…. More to come
For the latest Bali news, Debate & Gossip join our Facebook Community