Slovakian Ambassador Jaroslav Chlebo visited The Governor of Bali, I Wayan Koster, at his Governor's Office in Jaya Sabha in Denpasar on Friday (4/12). The meeting was held to discuss the clean energy initiative in Bali.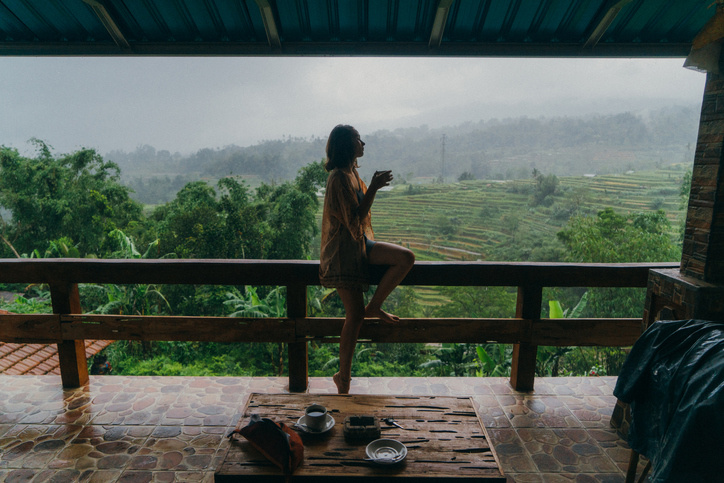 During the meeting, Jaroslav addressed his appreciation for Bali's environmental initiatives, specifically the Governor's Regulation Number 45 Year 2019 about Bali Clean Energy.
The ambassador expressed great interest in developing electric vehicles in Bali to support the Governor's vision.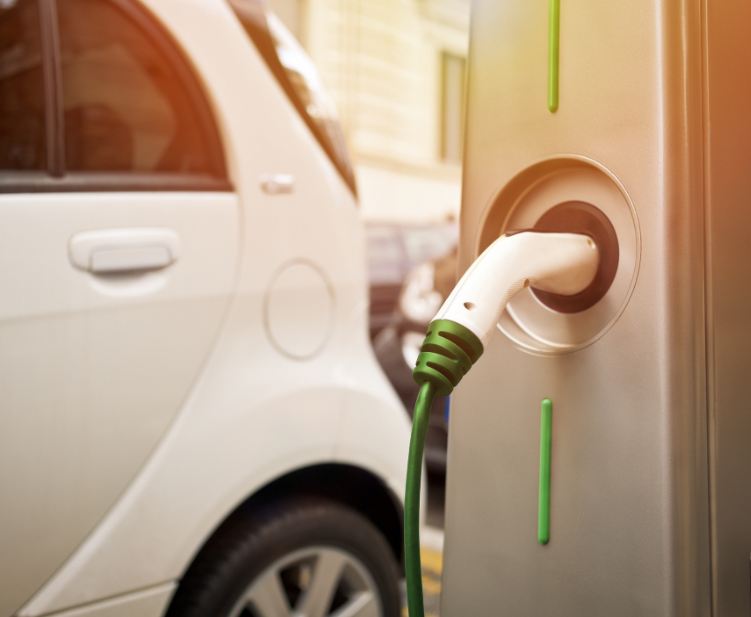 Koster stated that apart from tourism, agriculture and the handicraft industry, Bali would take a major leap towards an eco-friendly automotive industry as well as attracting investors to finance cleaner power generator projects.
"Basically, we would do anything for a better future for Bali, and we're open for foreign investors as long as the projects are always prioritizing our vision" Koster said.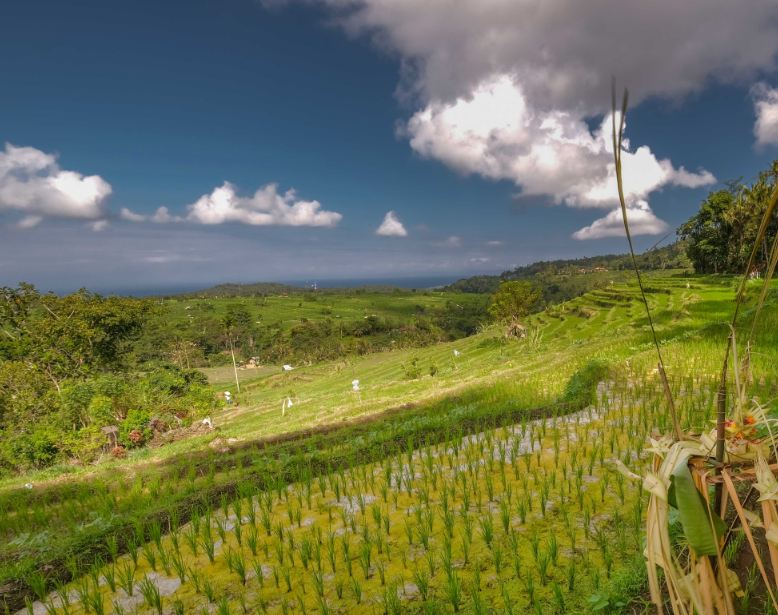 (Image: ©The Bali Sun – I Wayan Yatika)
Koster also explained that during his term as Governor, he has focused on Bali's natural ecosystem, people and culture. He believes those to be the main factors to attract both domestic and international travelers to the island.
"Bali has been generating cleaner power since 2019 to distribute energy and better air quality by reducing air pollution" Koster concluded.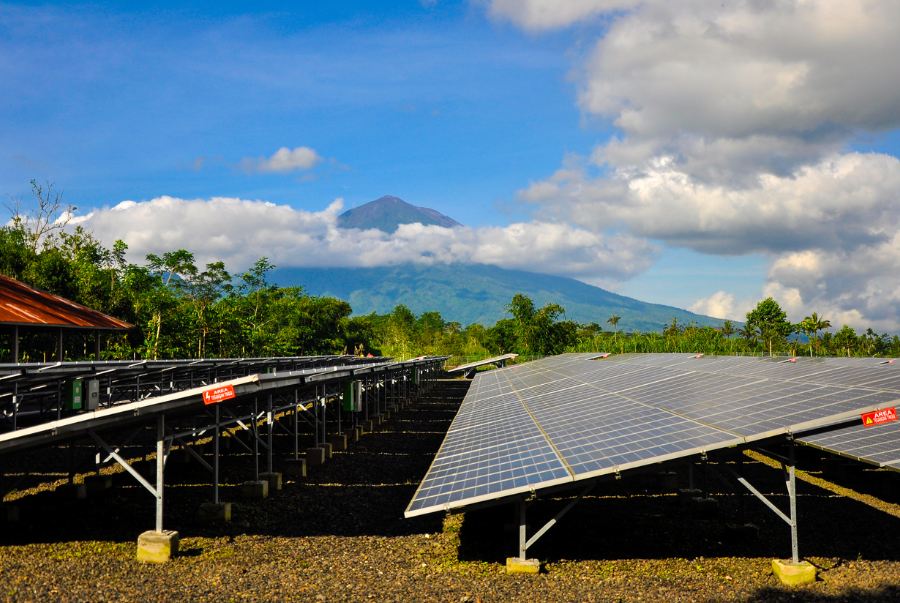 Read Today's Breaking News Headlines In Bali
For the latest Bali News & Debate Join our Facebook Community