Bali Search and Rescue team is looking for a man who disappeared in Gili Tapekong waters on Saturday (12/12).
The 26-year-old man from Jimbaran, Surya, had gone missing while scuba diving with his research team during an underwater project.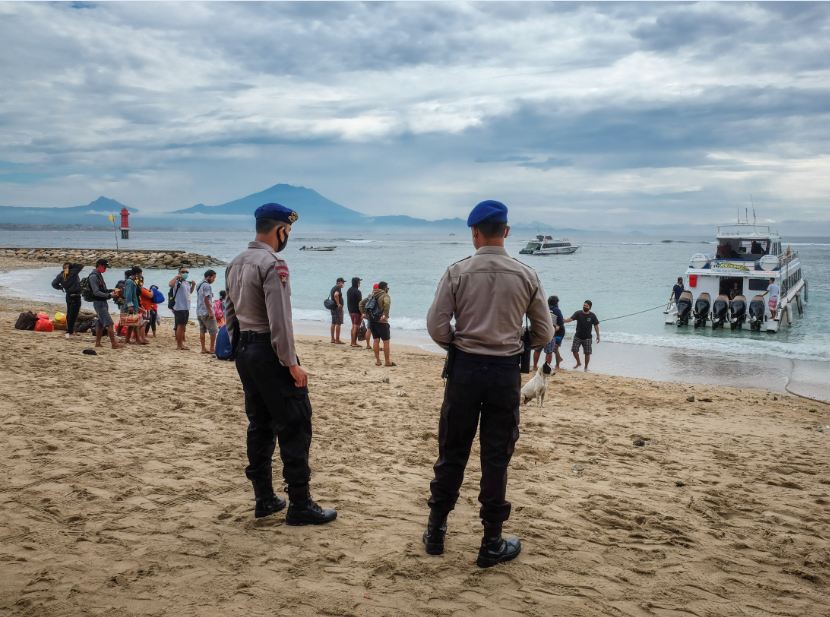 (Image: ©The Bali Sun – I Wayan Yatika)
Prior to the incident, Surya and his team were conducting research in the coastal region of Gili Tapekong, Karangasem on Saturday morning around 10:42 am.
The Head of Bali Search and Rescue Team (SAR), Gede Darmada, said that the SAR office received a report of a missing person from a woman named Punpun at 11:30 am.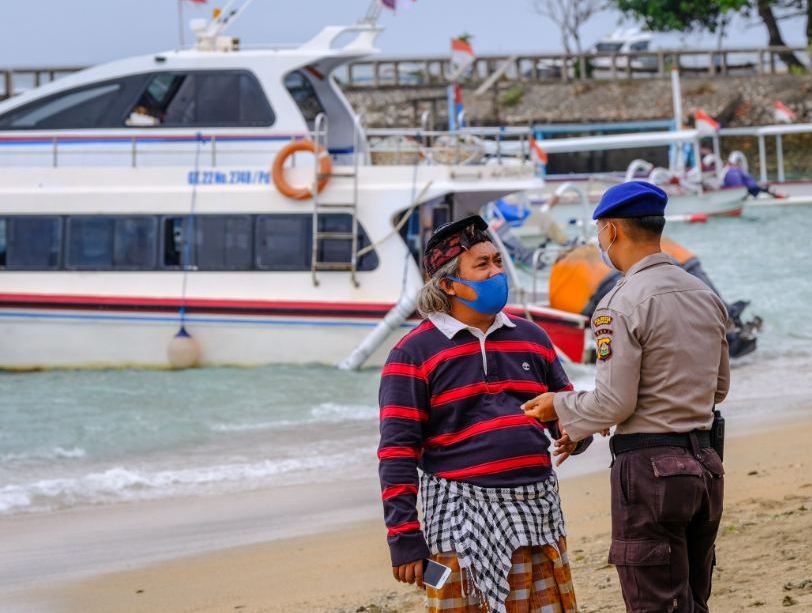 (Image: ©The Bali Sun – I Wayan Yatika)
"They began the dive with seven people, but after eight minutes, they decided to head back to shore. They noticed there were only six of them who managed to reach the surface" Gede Darmada said.
Before alerting Search and Rescue, the research team had tried to locate the man using a fast boat.
Once notified, the SAR team deployed four officers to begin the rescue operation using the Rigid Inflatable Boat (RIB)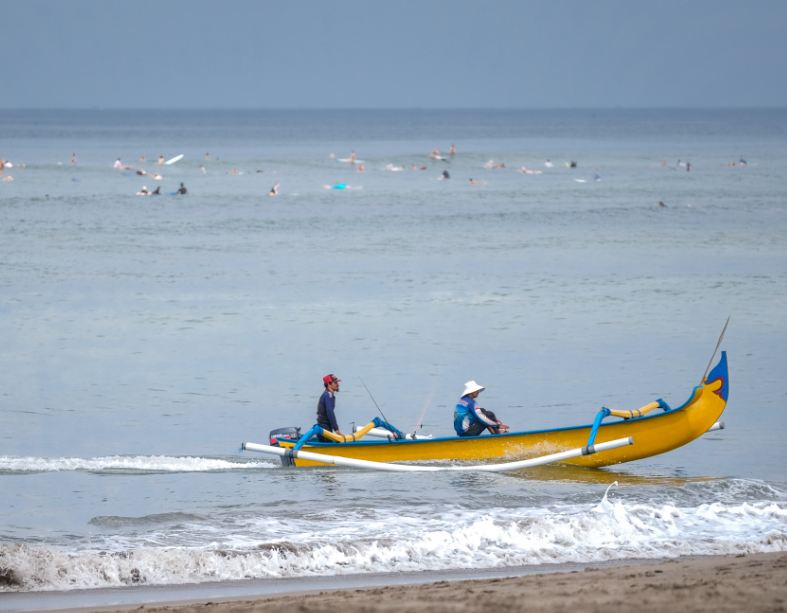 (Image: ©The Bali Sun – I Wayan Yatika)
The location was predicted within the coordinates 8°31'57.85″S – 115°35'1.66″E. On the second day of the operation, Sunday (13/12), the SAR team deployed a helicopter for aerial support at 09:35 am.
The air monitoring from the helicopter covered 116 Nm² of the coastal area. After an hour of searching and no result, the helicopter returned to Ngurah Rai Airport.
"The diving community also joined the mission, and we hope the weather will be better than yesterday," Darmada added. The SAR team continues on their mission to locate the man.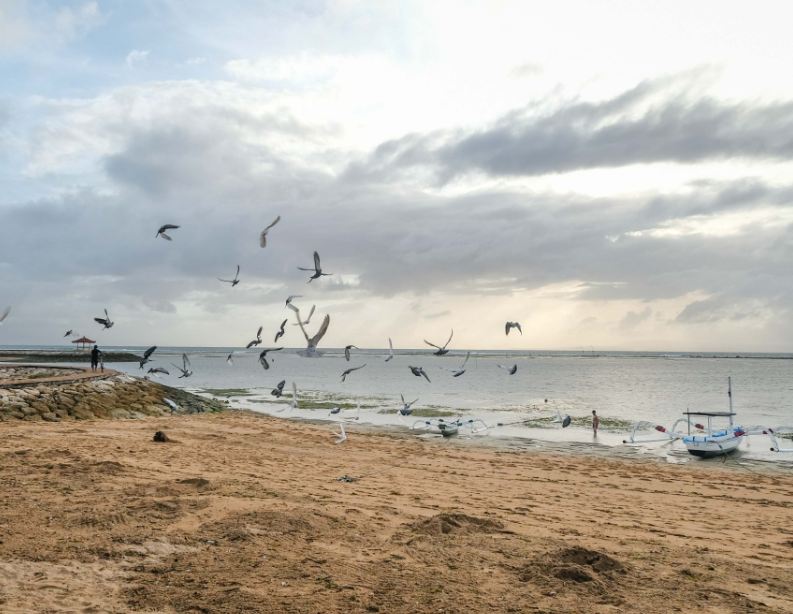 (Image: ©The Bali Sun – I Wayan Yatika)
Read Today's Breaking News Headlines In Bali
For the latest Bali News & Debate Join our Facebook Community