A meeting was held inside Denpasar House of Representative on Tuesday (22/12) to discuss the reopening of the elementary and middle school in the Denpasar area. After considering safety and prevention protocols in regards to Covid19, the concluded decision was to postpone the reopening until May of 2021.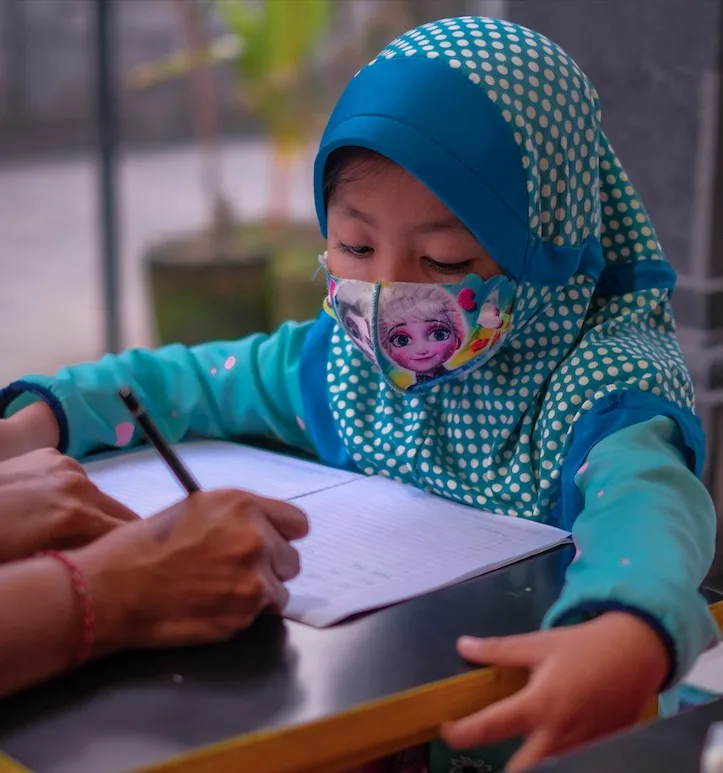 (Image: ©The Bali Sun – I Wayan Yatika)
During the meeting, The Head of Education and Sport Agency, I Wayan Gunawan, proposed several concerned need to be addressed before the reopening can commence:
– Risk of transmission: According to data from The Health Agency, the transmission rate in Denpasar is 26.3%. "This is considered high, especially if they need to undergo a quarantine, it's psychologically negative for the kids" Gunawan said.
– Appropriate health facility: The government has to provide a child friendly quarantine house incase of infection
– Social Distancing: Schools are required to provide a safe distance of 1.5 meters between each student
Online teaching: "If the online classes work well, I don't think it's necessary to reopen the schools anytime soon," Gunawan added.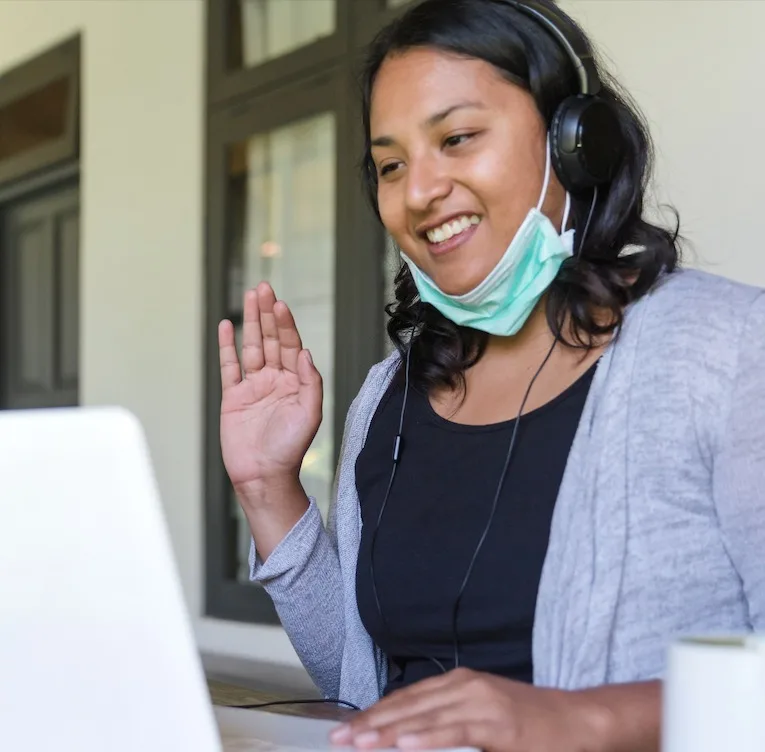 Gunawan also said other government officials also agreed to postpone the reopening until March 2021. Some operations still need to be conducted regularly while waiting for the reopening, so authorities can continue to evaluate the protocols.
Gunawan will pick several schools that match the standard for the test simulation. The schools selected for the simulation must be within the green or yellow zone. Students can stay inside the class no more than 2 hours, and are only allowed to attend the class twice a week.
The Head of Denpasar House of Representative, I Wayan Duaja agreed with Gunawan's proposal. He also said that all teachers must be tested non-reactive with rapid tests before joining the simulation. "All the procedures need to be implemented properly during the simulation, because one case of Covid-19 could ruin the entire image of our education system" Duaja concluded.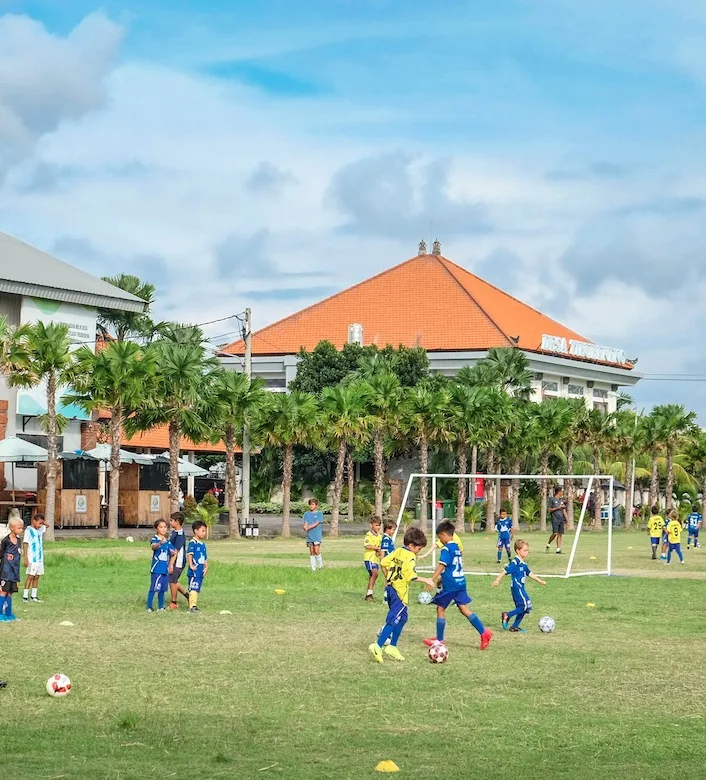 (Image: ©The Bali Sun – I Wayan Yatika)
Read Today's Breaking News Headlines In Bali
For the latest Bali News & Debate Join our Facebook Community