A Bali meth dealer is off the streets after being caught smuggle over half a kilogram of methamphetamine from Aceh to Bali.
Judge IGN Putra Atmaja sentenced the accused 27-year-old man to 15 years in prison along with a fine of Rp 1 billion per year while incarcerated.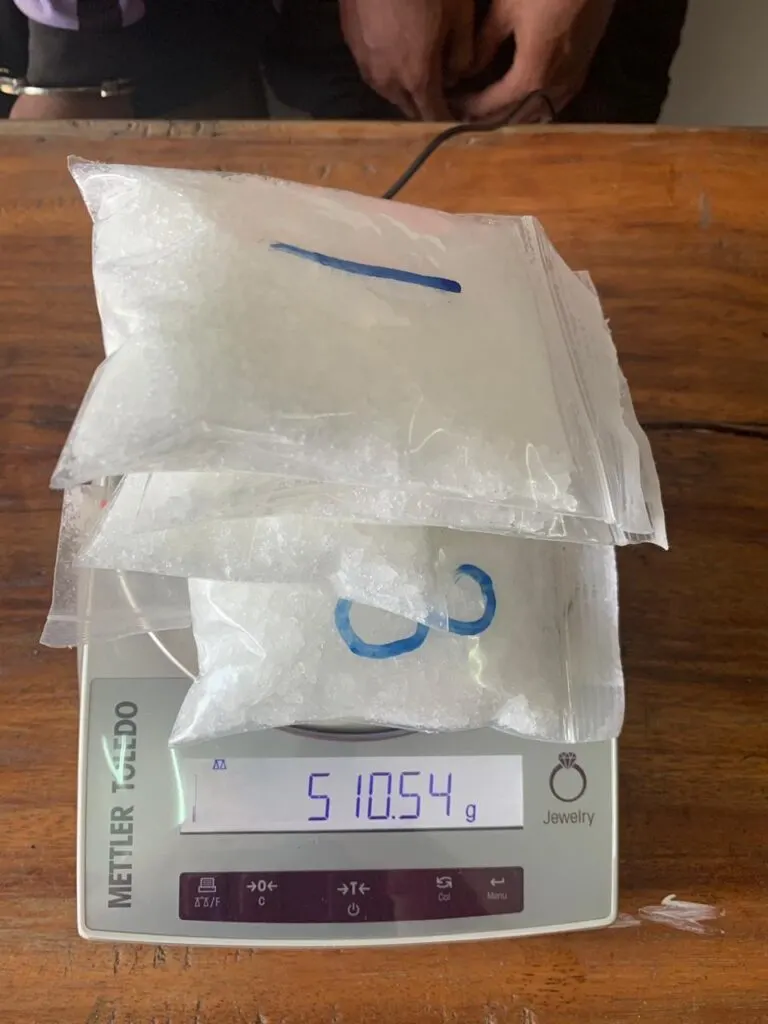 The judge stated that the defendant was legally proven guilty of smuggling 495.37 grams of methamphetamine.
Judge Atmaja then advised the defendant not to repeat his actions after leaving the prison.
"fter getting out of prison, you have to change for the better. Don't repeat it," Judge Atmaja said.
Although the judge's ruling is quite high, the verdict is lighter than the demands of the public prosecutor (JPU) Ida Ayu Ketut Sulasmi who demanded 17 years.
"Your Honor, the defendant accepts this decision," said Aris Pratama, the defendant's lawyer.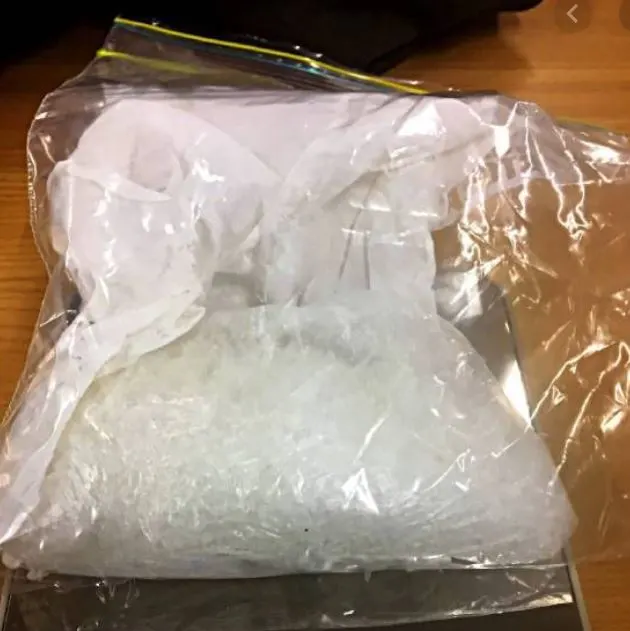 The defendant's confession stated that he pick up the drugs on the roadside of Kampung Krukuh in Aceh.
The defendant was then promised Rp. 25 million to bring the methamphetamine to Bali and hand it over to an unknown person.
Have a Bali news story you want us to cover? Contact us
For the latest Bali news, Debate & Gossip join our Facebook Community