A Malaysian national with initials SA has been deported after overstaying for over 10 years in Indonesia.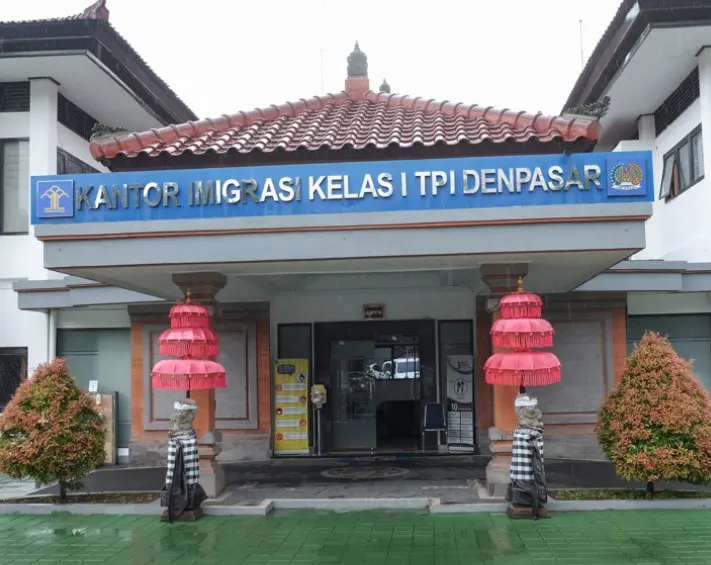 The Head of Bali Law and Human Rights Minister, Jamaruli Manihuruk confirmed that SA was finally deported by the Immigration officer as it was proven she violated Immigration regulations by illegally staying for over 10 years in Indonesia. "SA was deported on Sunday afternoon (12/9) around 4:20pm after staying over 10 years without permission in Sumbawa, West Nusa Tenggara." Jamaruli said on Monday (13/9).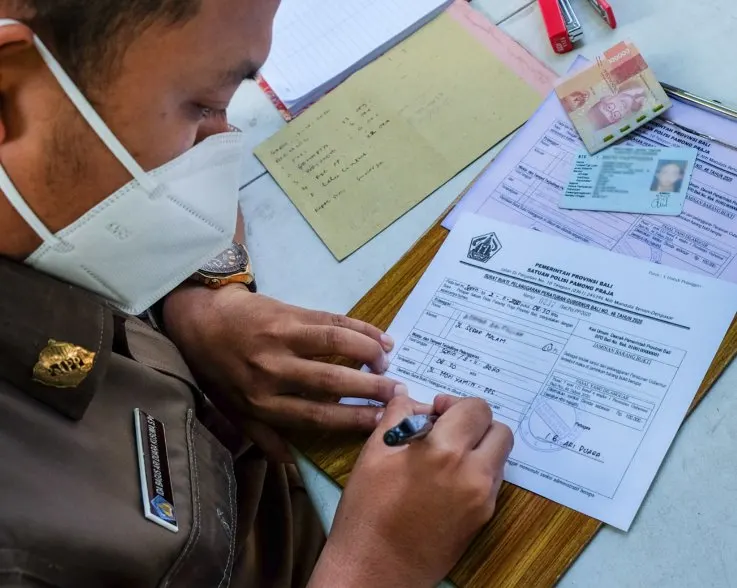 After receiving information from officials in Sumbawa regarding this case, they finally transported this woman to the Denpasar Immigration Office on Wednesday (4/8) to continue the deportation process. "Once she arrived at our Immigration Office, we put her in our holding cell as she was unable to show proof of her staying permit in Indonesia before she was finally deported and blacklisted for violating Immigration policies."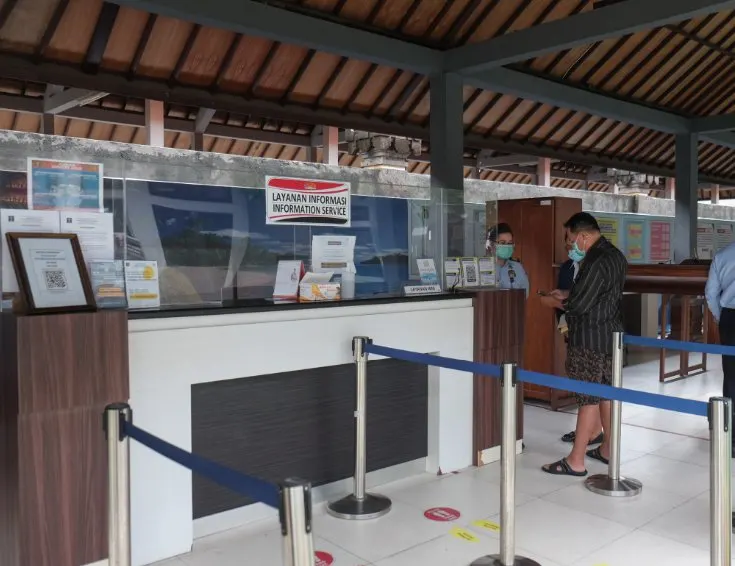 Prior to being detained, SA was reported by the local community in Sumbawa, who suspected she had been illegally staying in the area. "According to our investigation, she was also suspected to be involved in dangerous activities and violated many public orders during her stay. So we decided to deport SA back to her home country through Soekarno-Hatta International Airport in Jakarta." Jamaruli concluded. She was transported with Malindo Airways through Jakarta with an escort by authorities.