Social media influencer, Melda Rosita, sued her photographer for sharing explicit footage of her during her vacation in Nusa Penida.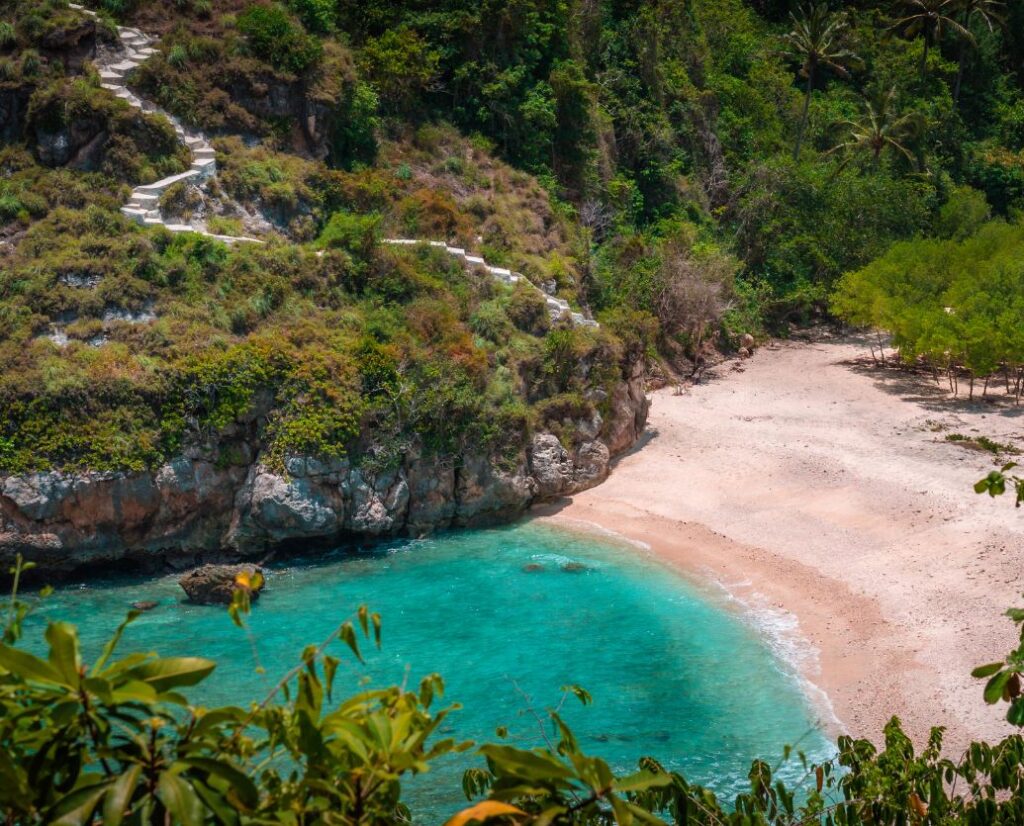 Rosita filed a report to the Bali Police Department after video footage of her partially nude surfaced online.
The incident occurred as the photographer was taking photos of the influencer, when her dress slipped exposing her upper body.
"The video was taken by my photographer during my vacation in Bali. He was supposed to only take my pictures, but when he caught that incident, he shared the video to a motorbike group chat with hundreds of members instead of deleting it" Rosita said on Sunday (10/1).
The photographer (initials UR) was reported to police on Jan 8/21 for exposing the video.
When she confronted her photographer, he allegedly took responsibility for the incident and apologized to her.
The 23-year-old influencer is firm in taking legal action.
She explained that the weather in Nusa Penida was windy which caused her dress to accidentally slip.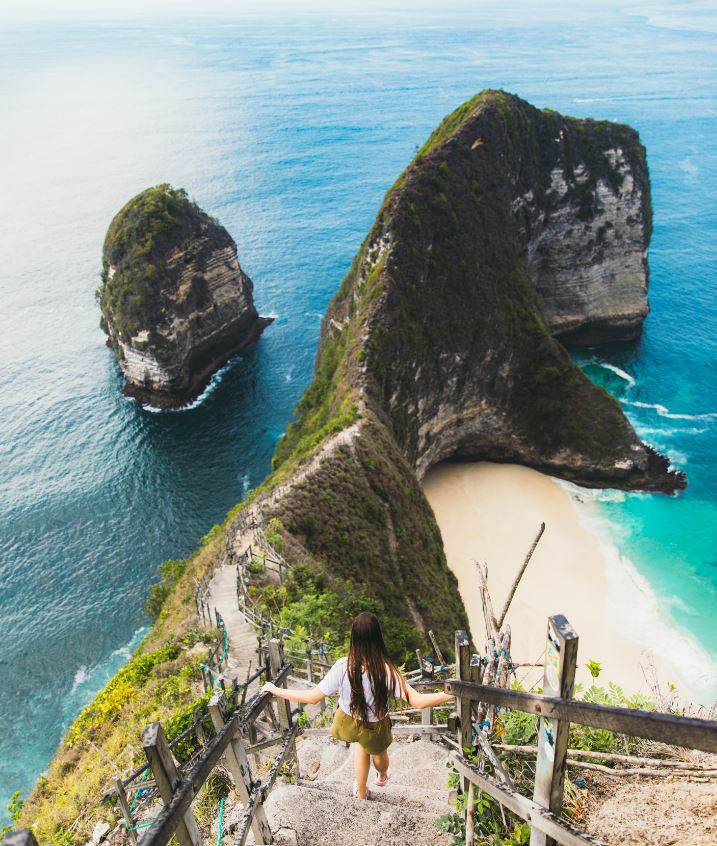 "I was crying all day when I heard that the video went viral on social media. But finally I managed my emotions and decided to file a lawsuit against him" said Rosita.
Following the incident, she has attempted to disguise herself by changing her hair color.
Rosita also warned people to stop spreading her video as she would not hesitate to pursue legal action against them as well.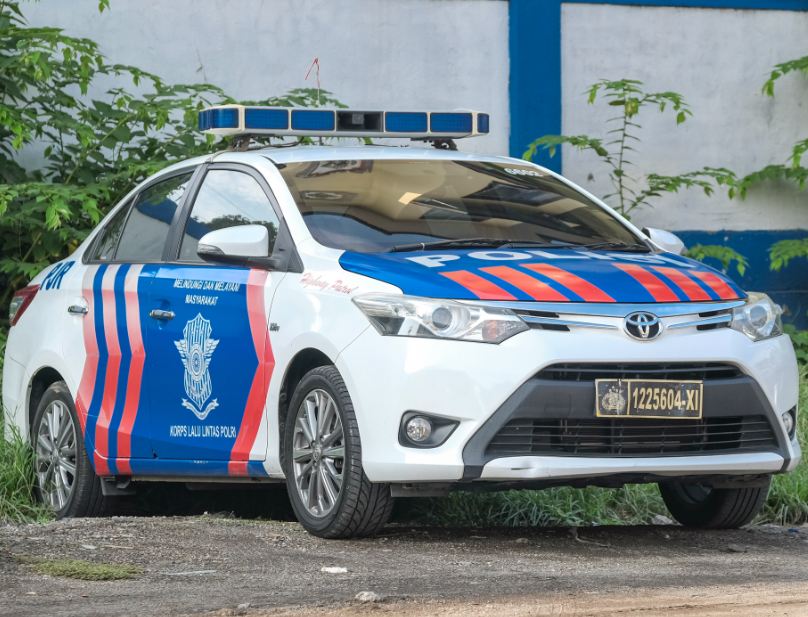 (Image: ©The Bali Sun – I Wayan Yaika)
Read Today's Breaking News Headlines In Bali
For the latest Bali News & Debate Join our Facebook Community