Badung Regent, Nyoman Giri Prasta, has announced that he will distribute cash assistance to every household in Badung during the upcoming partial lockdown.
As many local businesses will be heavily impacted by new restrictions, the regency hopes the program will lighten the burden.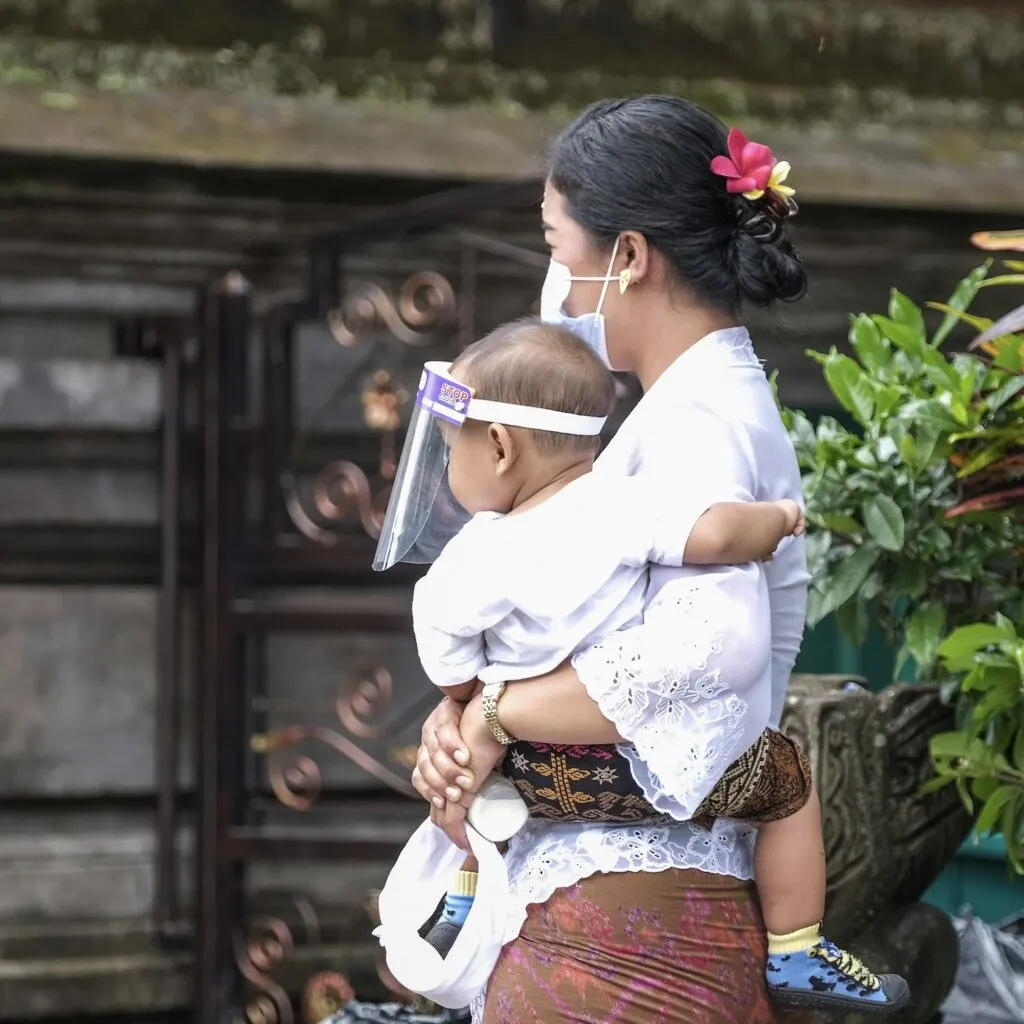 (Image: ©The Bali Sun – I Wayan Yaika)
The partial lockdown is set to be implemented in Java and Bali from January 11 – 25 as decided by the central government.
Due to the increase in active COVID-19 cases and lack of isolation space in local hospitals, Badung and many other regions are to restrict public activity in efforts to control transmission of the virus.
During an interview held in Badung Central Government Building (Puspem) on Friday (8/1), Giri Prasta initiated the cash assistance program for residents in Badung.
The amount is yet to be calculated.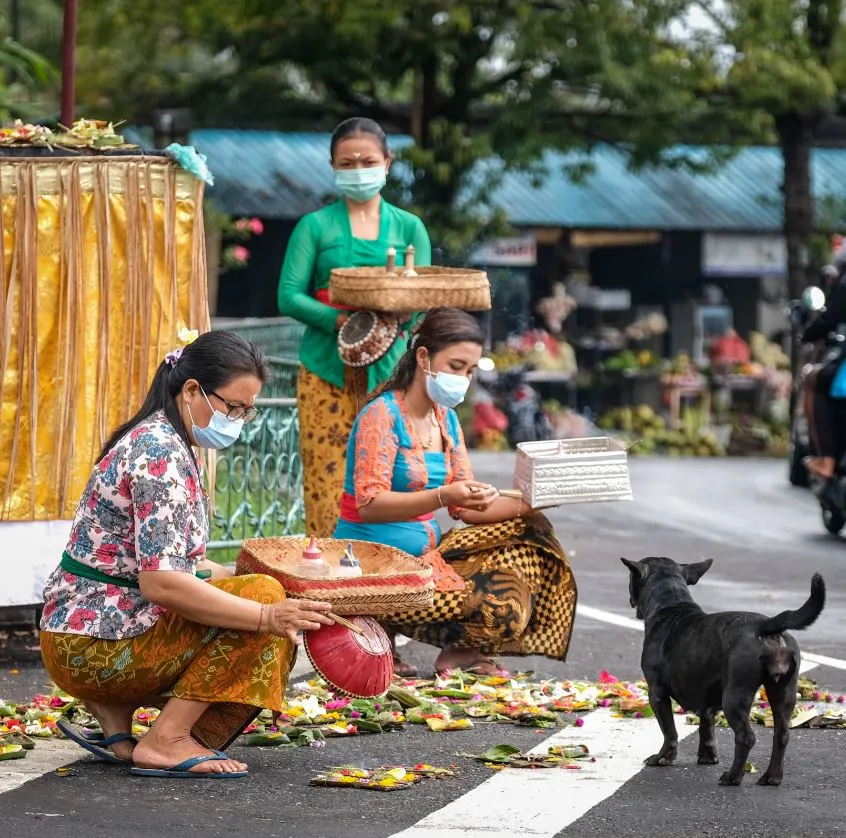 (Image: ©The Bali Sun – I Wayan Yaika)
"We will provide cash assistance to every household in Badung, but we haven't determined how much. We're still trying to figure it out" Giri Prasta said.
He added that in accordance to the constitution, the regional government is authorized to provide financial aid in times of crises.
The cash assistance will be given to the head of each family.
He preferred cash rather than goods, so that families could spend the money based on their current needs.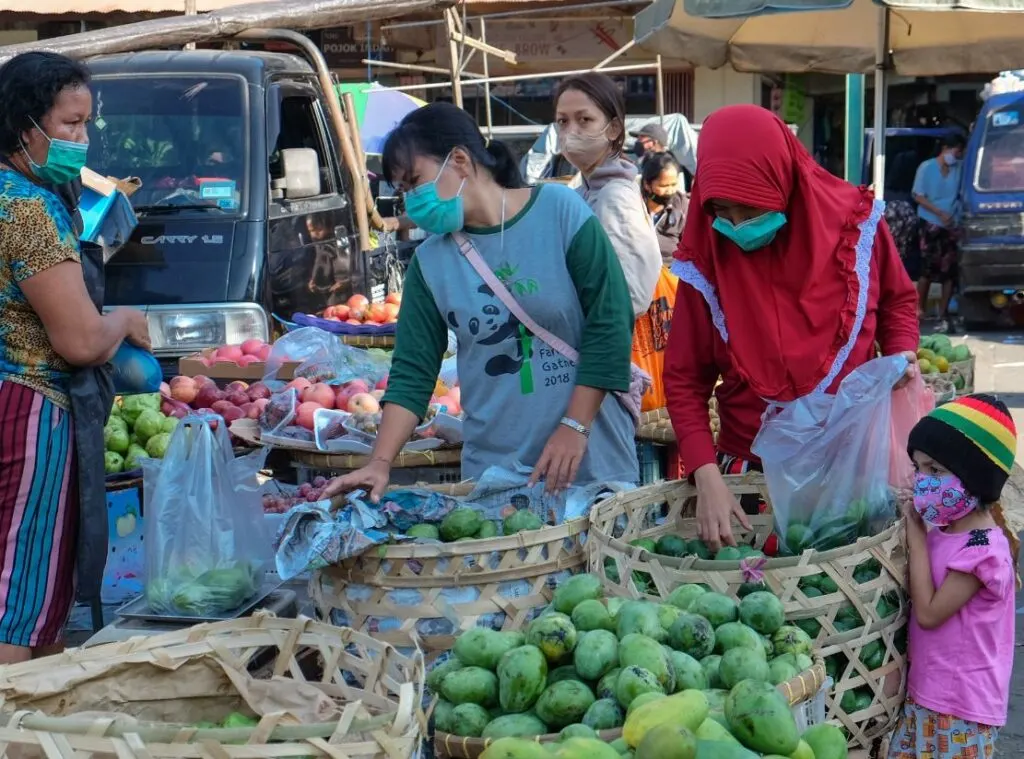 (Image: ©The Bali Sun – I Wayan Yaika)
He hopes to maintain some form of economic activity in Badung District considering many local businesses will be impacted by the lockdown.
As per the restrictions, operational hours and capacity will be heavily reduced during the two week span.
"If the central government plans to extend the partial lockdown after two weeks, then we will extend our cash assistance program as well" Giri Prasta concluded.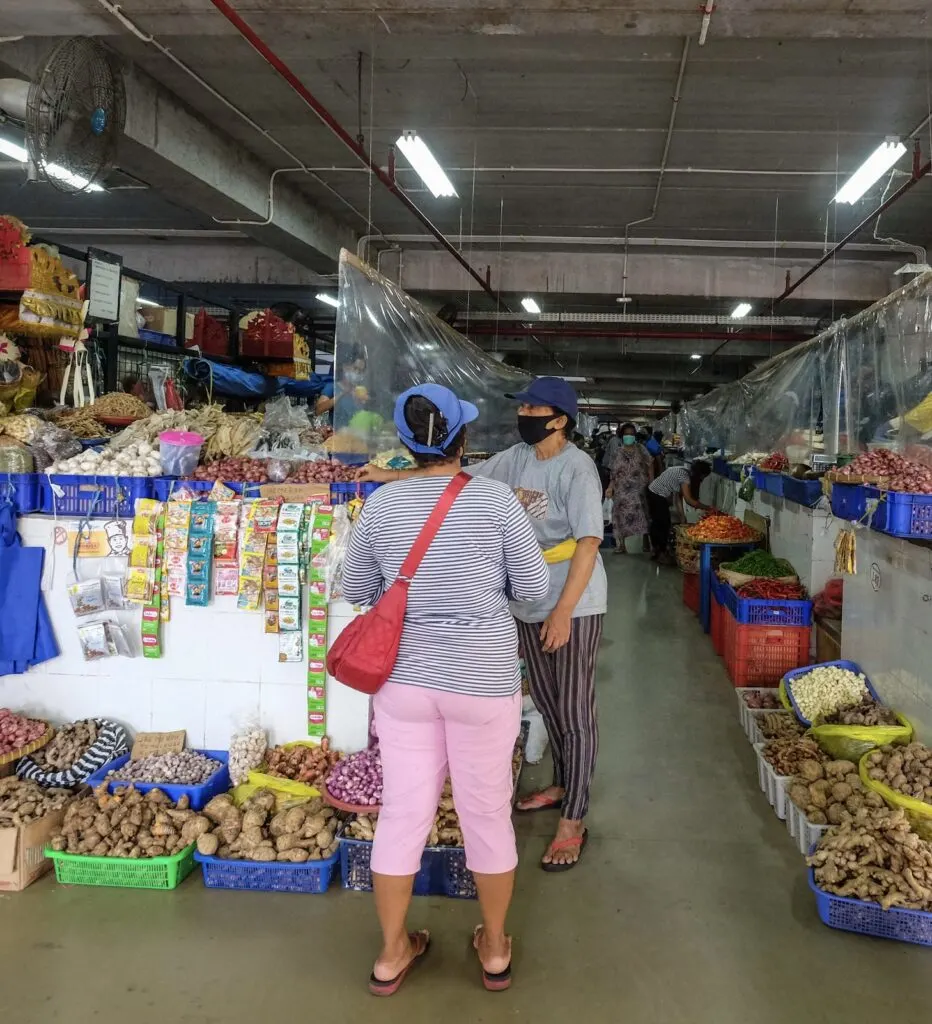 (Image: ©The Bali Sun – I Wayan Yaika)
Read Today's Breaking News Headlines In Bali
For the latest Bali News & Debate Join our Facebook Community