Hundreds of Bali workers have been permitted by the Indonesian government to return to work in overseas positions.
After losing their job abroads due to Covid-19 Pandemic, 498 migrant workers from Bali have returned to overseas positions.
Although the pandemic is ongoing, there are many migrant workers that have been rehired by companies abroad. During an interview on Sunday Nov 8th 2020, the Head of Bali Employment and Mineral Energy Resources Agency, Ida Bagus Ngurah Arda confirmed that 498 migrant workers have returned to work.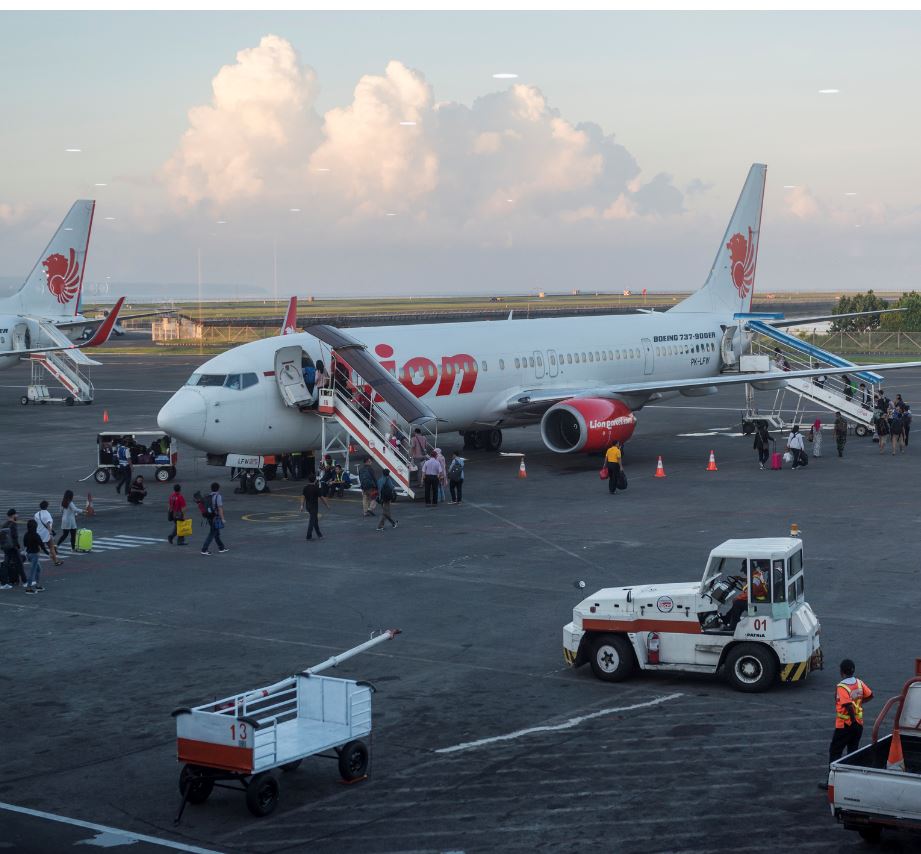 Ngurah Arda confirmed that the workers had departed but did not state where the employees were headed. "We are still collecting the final numbers on job assignments and countries they are headed to," Ngurah Arda told Tribune.
At the beginning of the pandemic, all migrant workers has been dismissed from their positions and were also asked to return home by the Indonesian government.
The government has granted permission for workers to return to their overseas positions but positions are still limited abroad.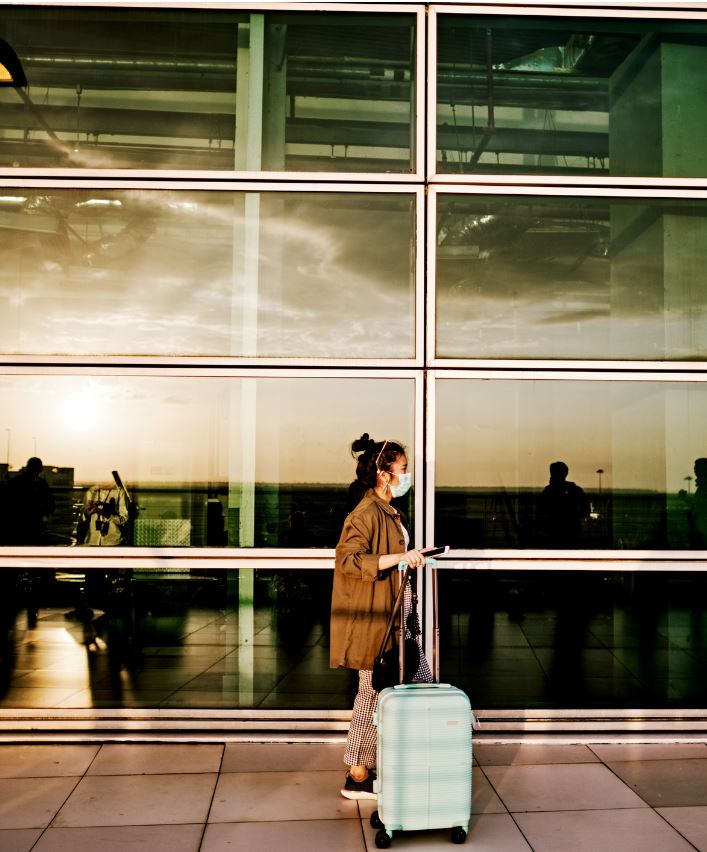 He urged the government to be more active in finding job opportunities for Bali citizens abroad because of the tourism industry being decimated since March.
Arda said that before applying to work from abroad, workers need to register themselves to the Bali Employment and Mineral Energy Resources Agency through their official website. To qualify, workers need to complete all the requirements from the central government including identification, certificate of competence, working contract and passport.
"There will be some new requirements before they depart from Bali, they just need to upload all the documents in our website" Arda concluded.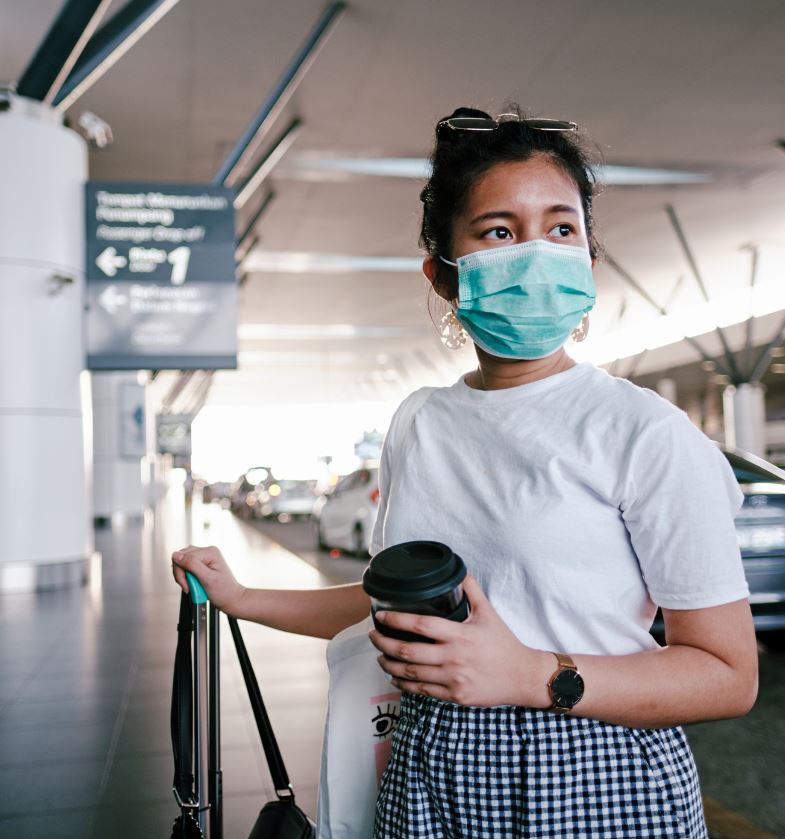 The Head of Training, Productivity and Worker Placement said that there are 23 countries that have opened their travel corridor to accept Indonesian foreign workers including Algeria, Saudi Arabia, Ghana, Hungary, Hongkong, Iraq, Japan, South Korea, Maladewa, Nigeria, UAE, Poland, Qatar, Russia, New Zealand, Serbia, Singapore, Sweden, Swiss, Taiwan, Turkey and Zimbabwe.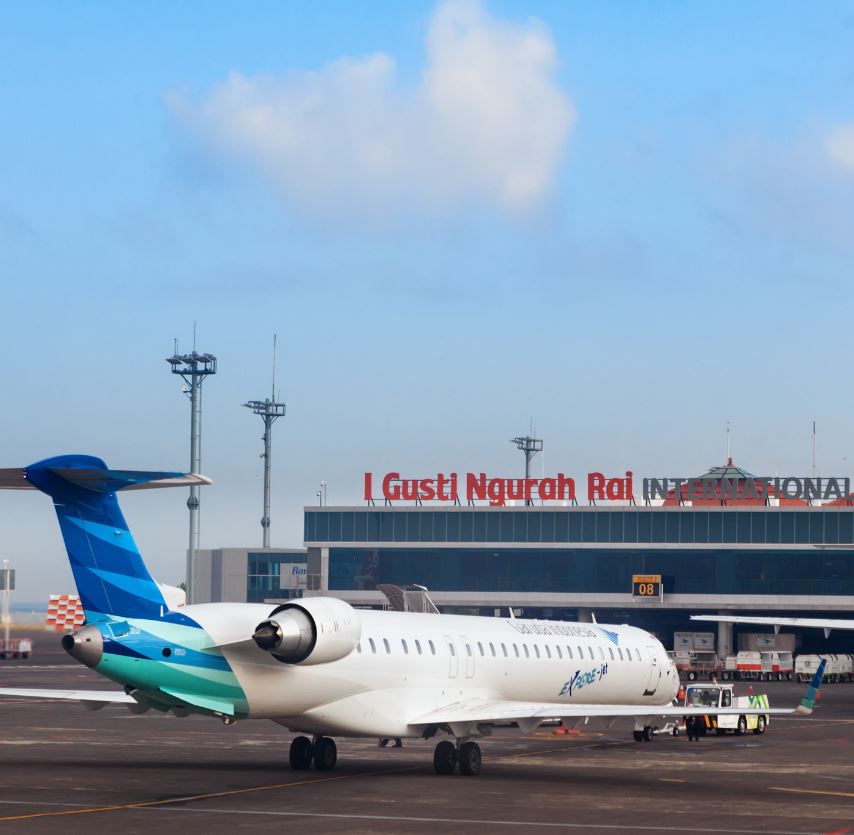 Read Today's Breaking News Headlines In Bali
For the latest Bali News & Debate Join our Facebook Community