The Bali Governor said that tourism may not fully recover until 2023 as the economy shrank another 12% in the 3rd quarter of this year.
According to data from Statistic Center Agency, Bali's economic growth in the 3rd quarter of 2020 was down -12.28% percent from last year.
The growth of the Bali economy between January and September 2020 has also shown a significant drop down 8.27 % from last year due to Bali's dependency on the tourism market.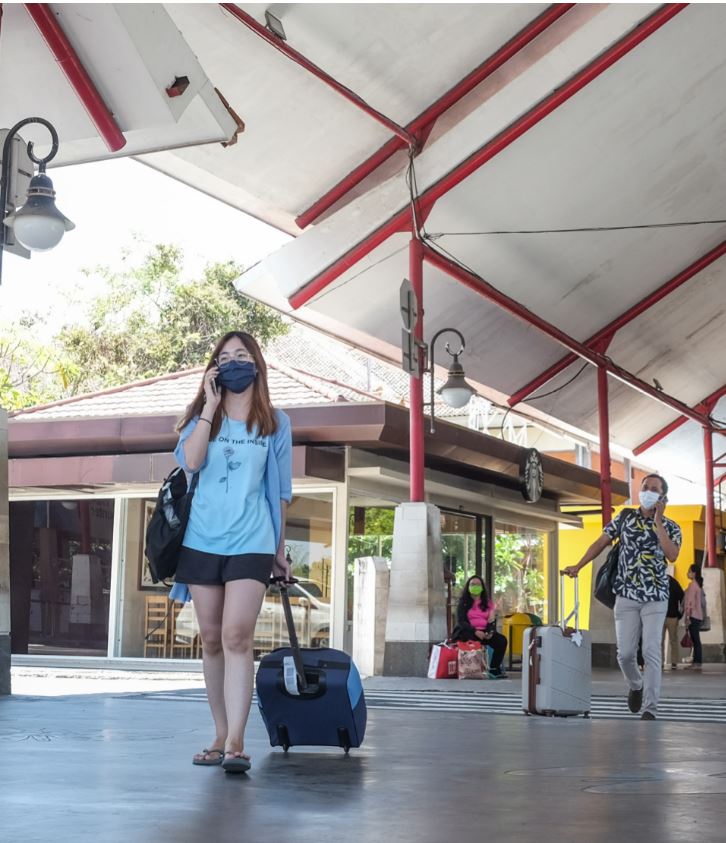 (Image: ©The Bali Sun – I Wayan Yatika)
During a meeting between the Bali Governor, I Wayan Koster and The Head of Financial Service Authorization Commission (OJK), Wimboh Santoso, Koster said that Bali is in need of more financial support from Central Government. so businesses that rely on international tourists can survive.
We predict that the tourism industry will bounce back around 2022 or possibly even 2023, so for now businesses are expecting to get a loan with low interest rate to avoid bankruptcy which will cause even more job loss" Koster said.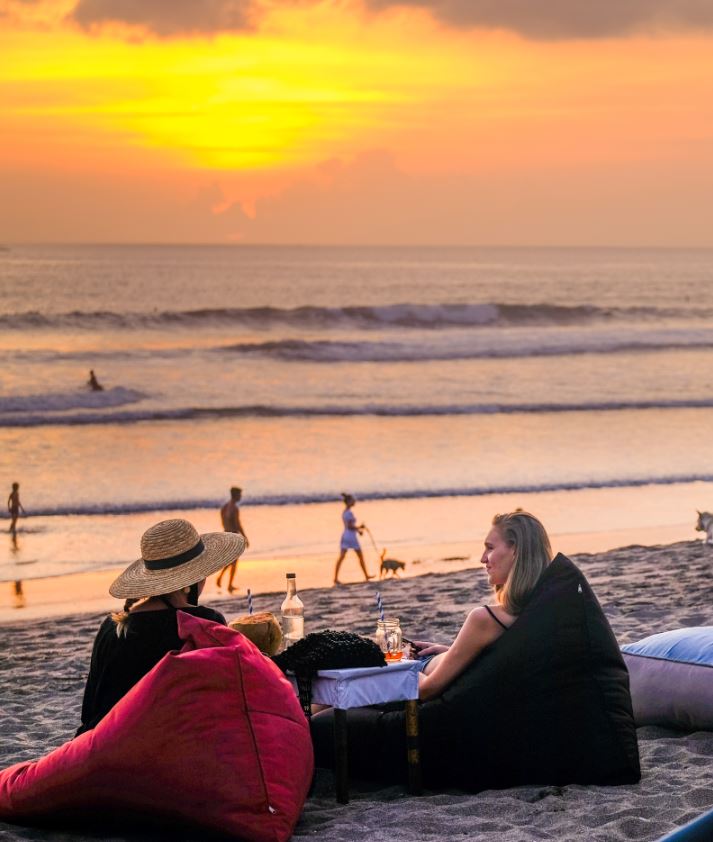 (Image: ©The Bali Sun – I Wayan Yatika)
Koster also stated that sectors such as fishery and agriculture are currently thriving as they have increased exports of their products to the international market.
"While waiting for the international travel to reopen, we want Bali to focus more on developing the agriculture and fishery sectors. We also hope that the domestic tourism will start contributing to the financial recovery for the island" Wimboh said.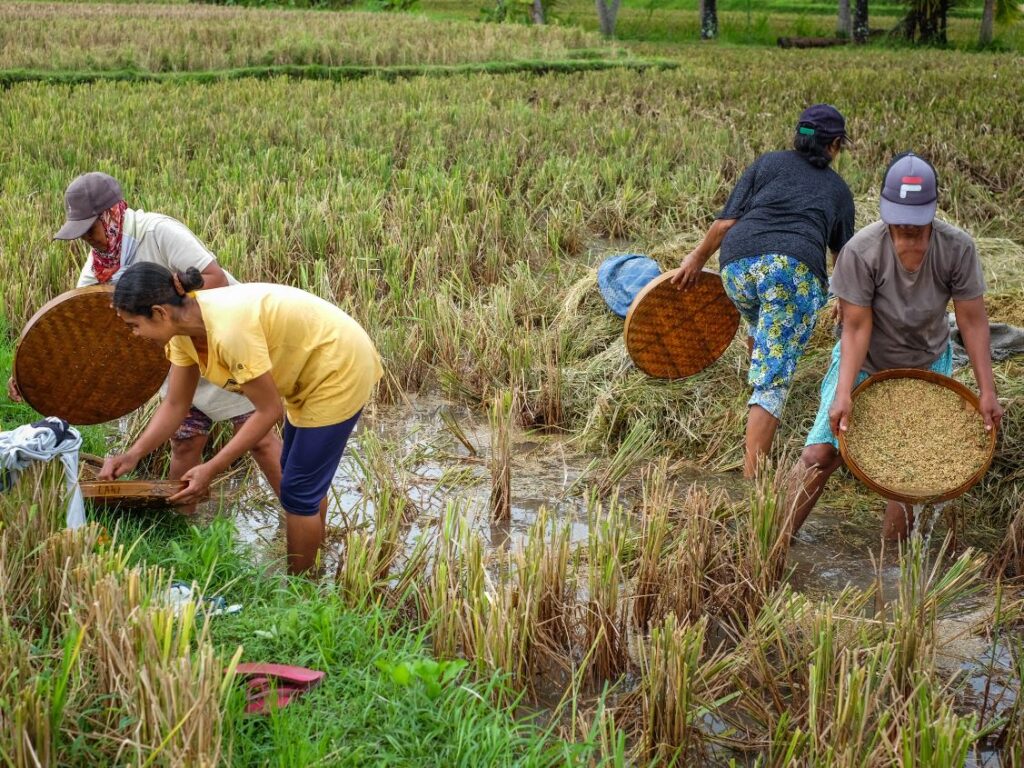 (Image: ©The Bali Sun – I Wayan Yatika)
Koster stated that Bali appreciates what the OJK has done to support the Bali Provincial Government.
Stimulus packages from the Indonesian government and the OJK have reached USD $64.9 billion (IDR 914.65 trillion) nationwide to help businesses survive the COVID-19 pandemic.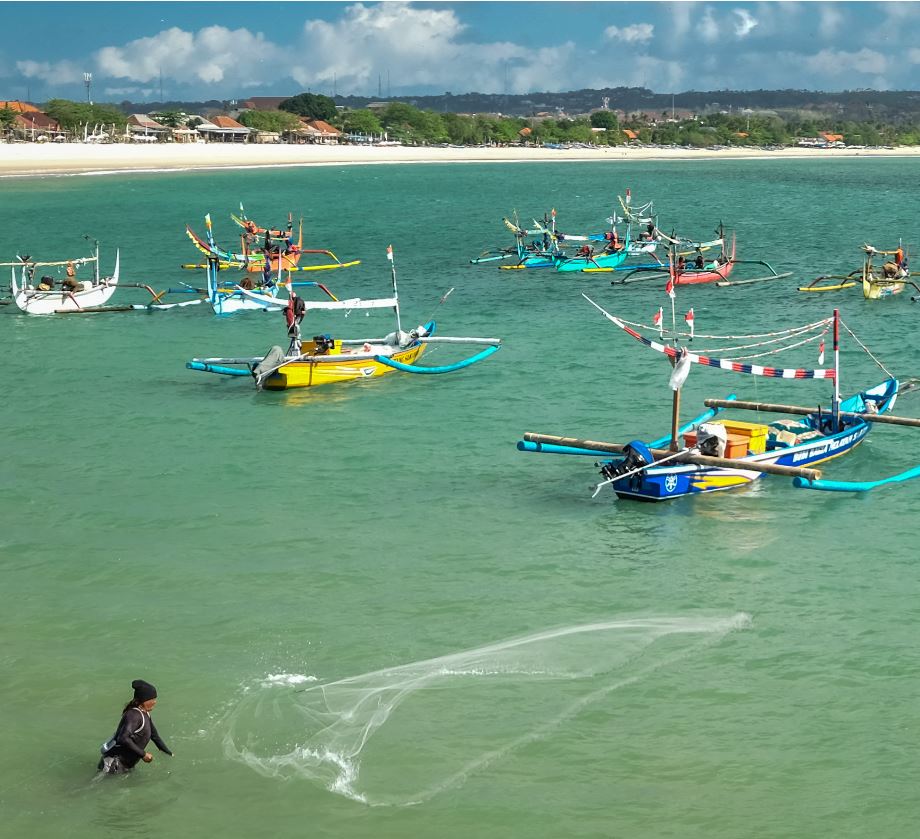 (Image: ©The Bali Sun – I Wayan Yatika)
Read Today's Breaking News Headlines In Bali
For the latest Bali News & Debate Join our Facebook Community