Four workers in Jimbaran have died after inhaling a toxic gas at a tannery on Jalan Danau Batur Raya Nuber 49B, Taman Griya Residence on Saturday (19/12) at 10:20 am.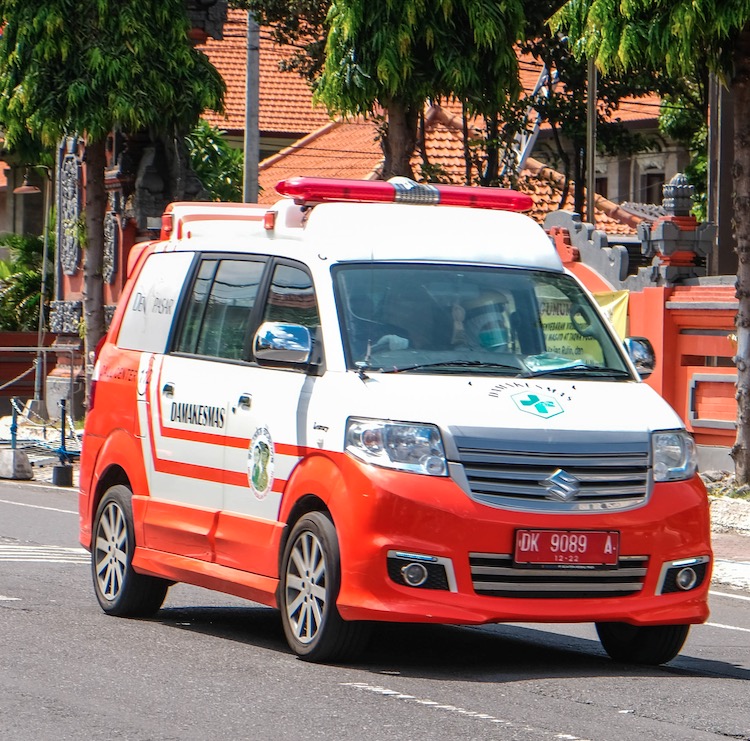 (Image: ©The Bali Sun – I Wayan Yatika)
The Head of South Kuta Police Department, AKP Yusak Agustinus Sooai, confirmed that three people working at the tannery, Rivaldo Simagunsong, Ardi Silitonga and Jaksa Napitupulu died at the location immediately after opening a jar containing toxic liquid. The owner of the business, Boy Don Tambunan, died momentarily after being rushed to the hospital.
"The officers from the Forensic Laboratory investigated the scene, dressed in protective gear, to retract a sample of the toxic liquid" Agustinus said.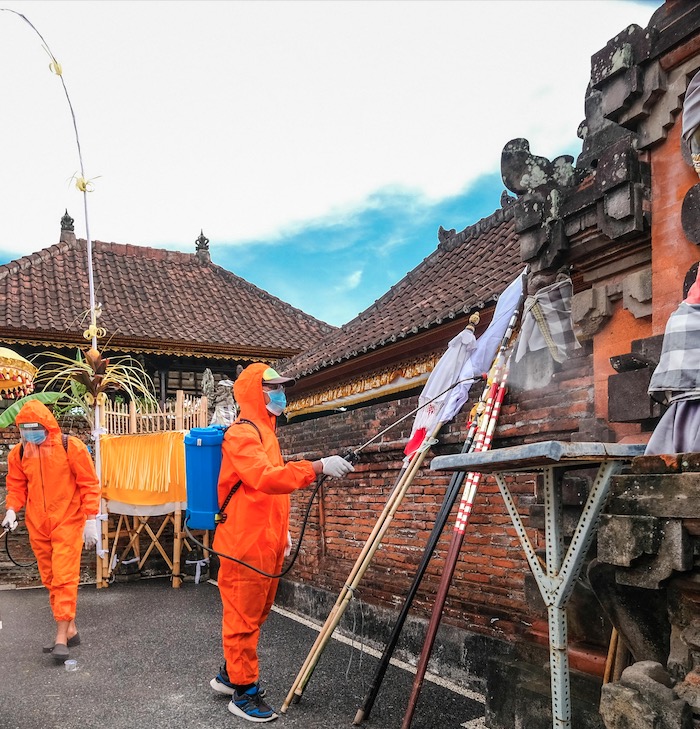 (Image: ©The Bali Sun – I Wayan Yatika)
During an interview with the Head of Denpasar Criminal Investigation Bureau, Kompol I Dewa Putu Gede Anom Danujaya said that a specific license is required to for the use of toxic liquids. The bureau is focused on identifying details about the type of liquid which led to the deaths. "We'll determine whether the license was valid once we figure out the type of liquid," Danujaya explained.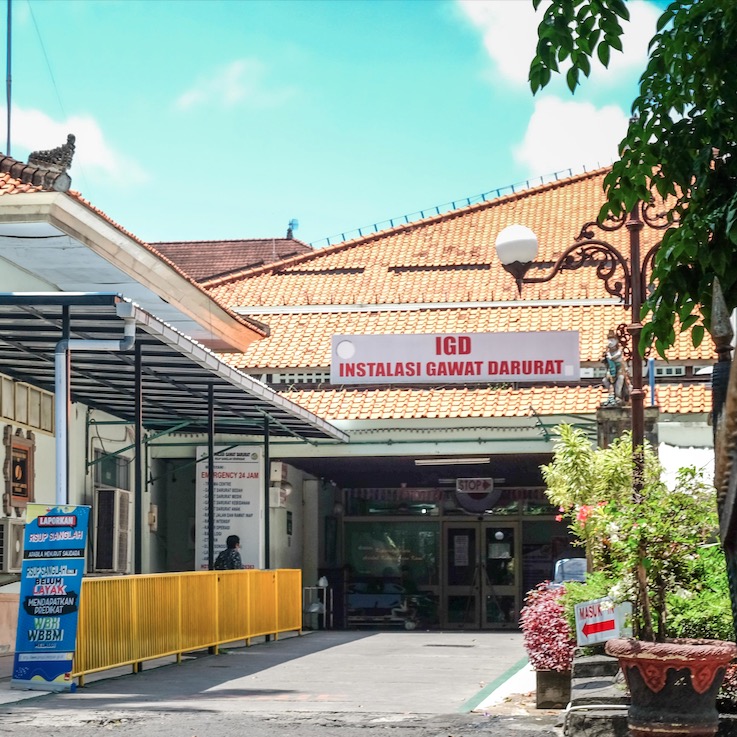 (Image: ©The Bali Sun – I Wayan Yatika)
The Head of Denpasar Search and Rescue, Gede Darmada, was also involved in evacuating the victims and said that two people survived the incident.
"A 40 year-old man named Daud Cahya Pamungkas and a 23-year-old man named Denny Waldi Rajaguguk survived the incident after being rushed to Sanglah Hospital in an ambulance" Darmada concluded. Officers have sealed the two storey complex until the investigation process is complete.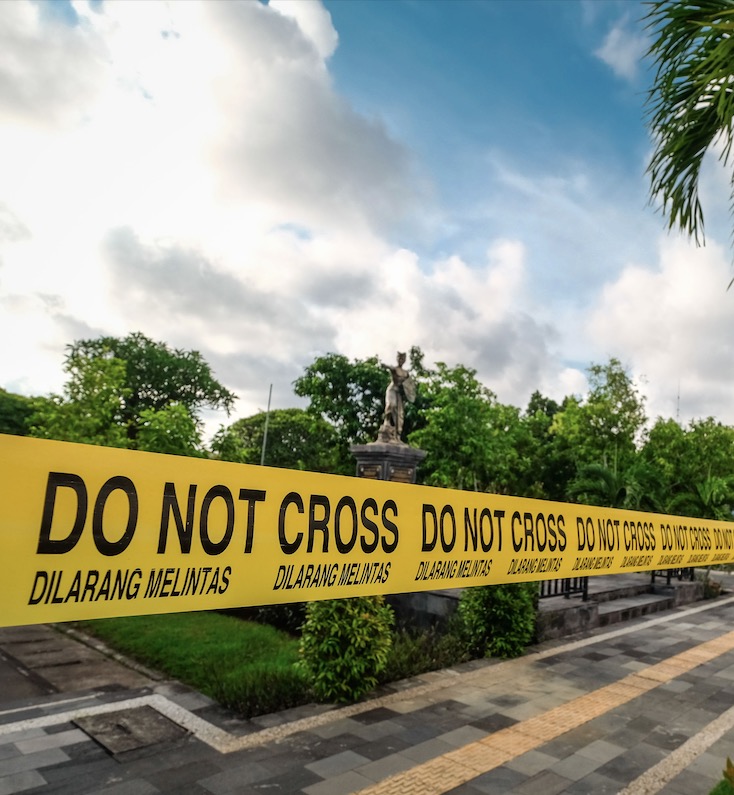 (Image: ©The Bali Sun – I Wayan Yatika)
Read Today's Breaking News Headlines In Bali
For the latest Bali News & Debate Join our Facebook Community