Denpasar Immigration Officers have deported 3 men from Nigeria and 1 man from Cote d'Ivoire for violating Indonesian Immigration Laws.
In an interview on Wednesday Nov 25th 2020 with The Head Of Public Relations for Bali Bureaucratic Reform, I Putu Surya Dharma confirmed that the Immigration Officers had detained a 30-year-old man from Nigeria with initials (OUT) on October 20th 2020 for overstaying more than 60 days in Bali.
On the same day on October 20th officers detained another 32-year-old man from Nigeria with initials (UO) for the same reason. They have been detained at the Immigration Detention House while waiting for the deportation process scheduled for Oct 22nd 2020.
A third man, 35-year-old Nigerian with initials (CNN) was detained after he wasn't able to show a legal stay permit to Immigration Officers during an inspection. He will be deported on Nov 11th 2020.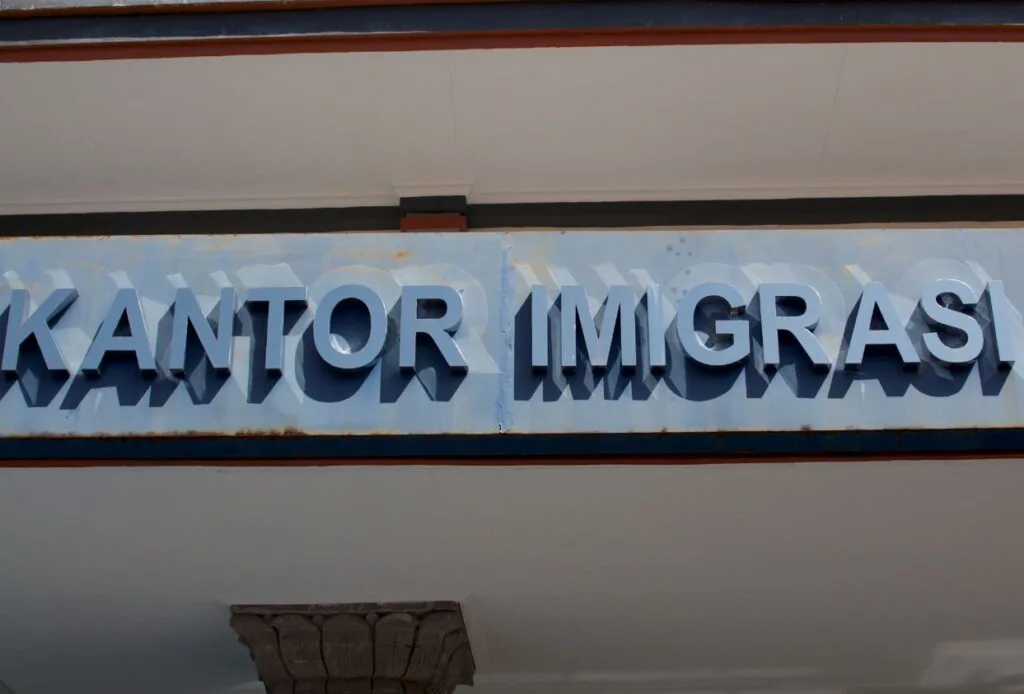 Officers detained a fourth man from Cote d'Ivoire with initials (JPL) for overstaying more than 60 days in Bali.
"We deported them in 2 different stages, the first stage we sent OUT, UO and JPL back home using Ethiopia Airlines ET629 that boarded through gate 2 at around 4:10 pm. The n the second stage we sent CNN back with Qatar Airways QR957 that boarded at 5:20 pm from Soekarno Hatta International Airport. We've already put their names to the Directorate General of Immigration's deterrence list" Surya concluded.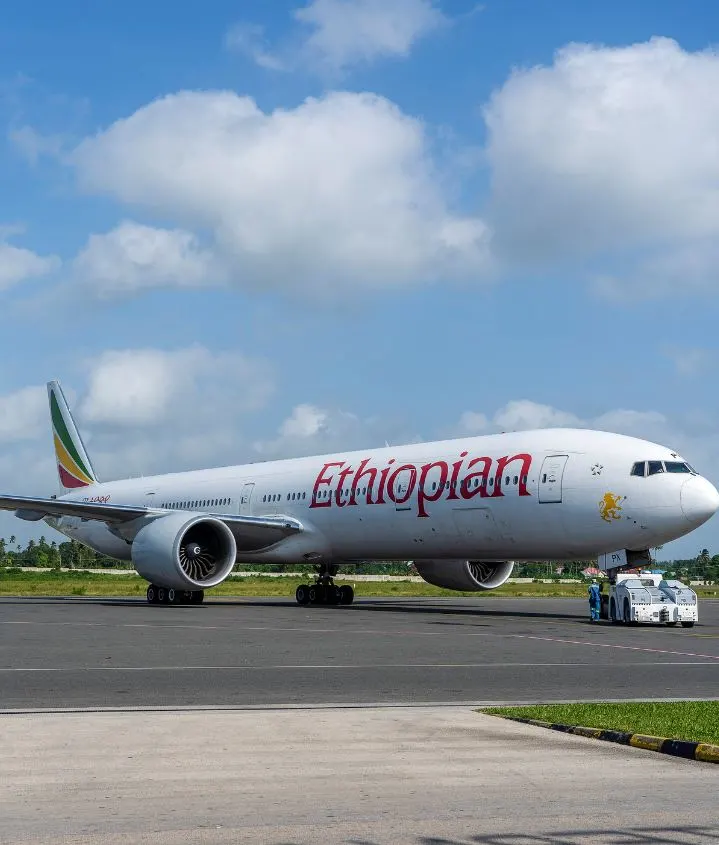 Read Today's Breaking News Headlines In Bali
For the latest Bali News & Debate Join our Facebook Community