A video of Russian national, Sergey Kosenko that went viral after plunging his motorbike from an abandoned port into the sea received massive response from activists and Indonesian politicians. The Russian expat is now being deported from Bali for his actions.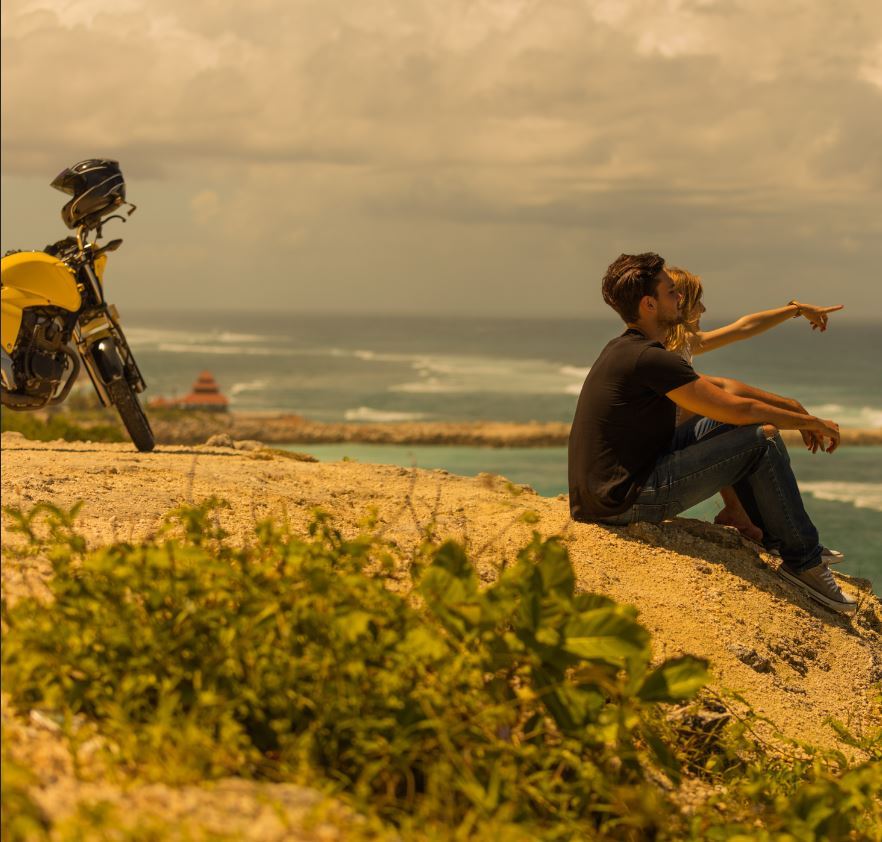 Based on the video, Sergey has violated several rules of Indonesian regulations, including trespassing and potentially harming the marine ecosystem.
A local business woman and also an Indonesian politician named Ni Luh Jelantik gave special attention towards this case and invited Sergey to meet her and her brother personally to explain himself regarding his actions.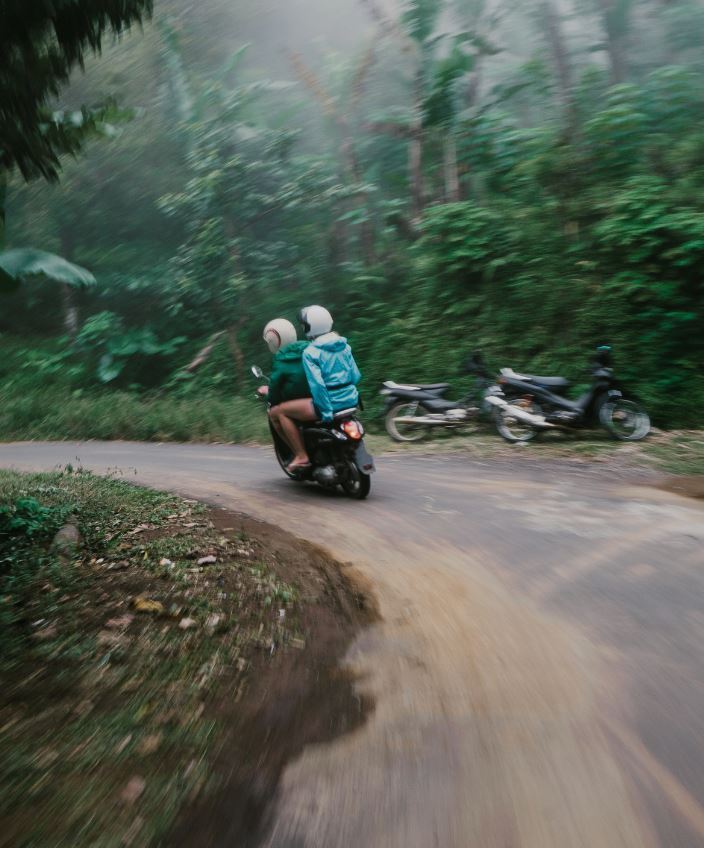 During the 30 minutes meeting, Sergey admitted that he did the wrong thing and apologized to the local community in Bali. "He apologized and promised to not do the same thing in the future" Ni Luh Jelantik said.
She also urged Sergey to upgrade his stay permit to a business visa for Indonesia as he has invested in local businesses. Jelantik said the Russian should be paying taxes in Indonesia while doing business here.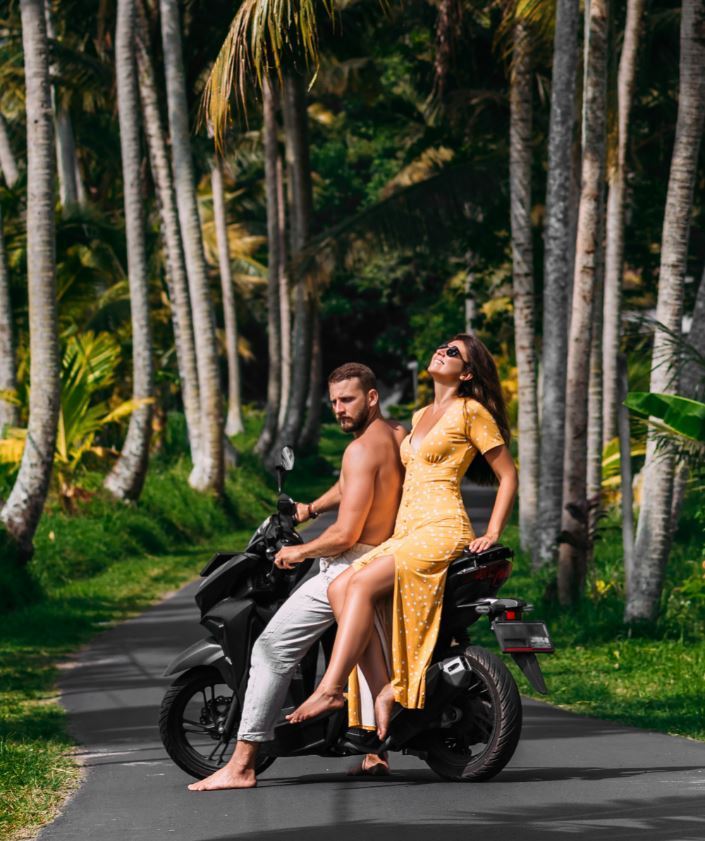 Although he has apologized for his actions, Ni Luh Jelantik ensured him that he will be getting deported and held responsible for his actions while in Bali.
"I assured him that the Immigration Office will deport him in the next couple of days, and I thank the Immigration officers for enforcing the law" Ni Luh Jelantik concluded.
She explained that this was not an act of discrimination towards foreigners as she would do the same to the local people who disobey the law and regulations.
"Hi Sergey, we look forward to your apology video to be posted on your IG account. Thank you" said Ni Luh Jelantik through her social media account.
Read Today's Breaking News Headlines In Bali
For the latest Bali News & Debate Join our Facebook Community