Domestic Tourism through the Gilimanuk Port in West Bali has shown a significant decline year-over-year.
Undeniably, newly instated entry regulations and PCR test requirements play a key role in the mass decline this holiday season.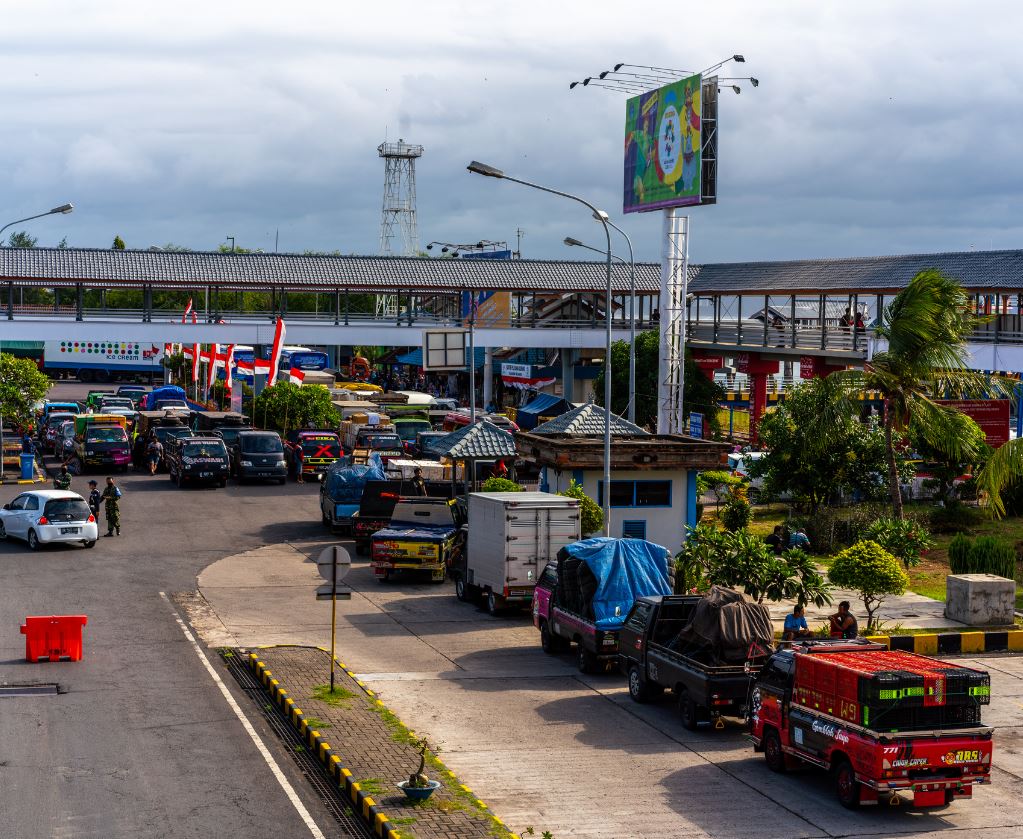 According to statistics from Gilimanuk Port officials, tourist activity at the port has staggered 55% since the same time in 2019.
The number of travelers crossing the border by public transportation and other vehicles on December 27, 2020 was 26,587 as compared to 58,561 in 2019.
As per two-wheeled vehicles, Gilimanuk received 976 units this year, a drop of 70 percent of last year's 3,276 units.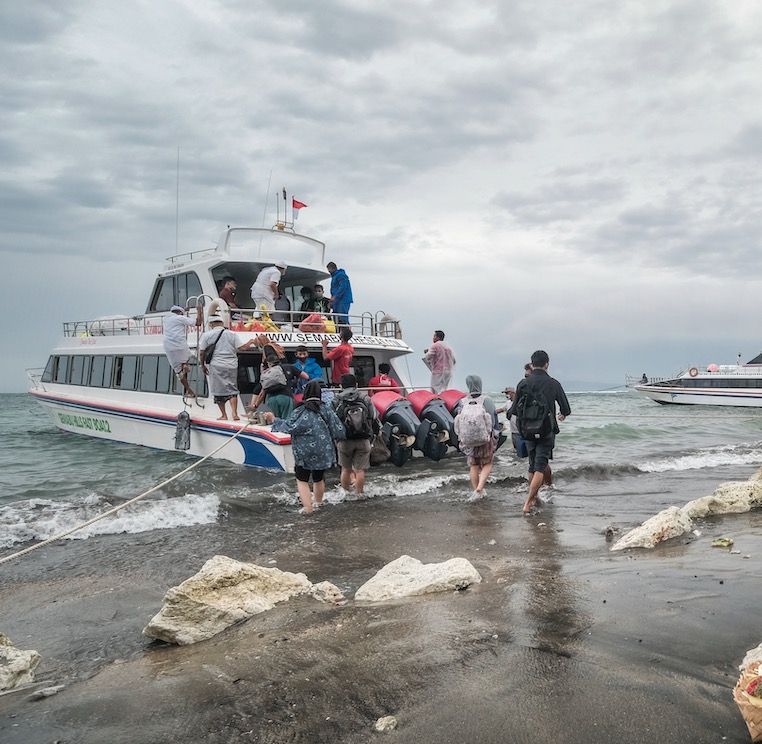 (Image: ©The Bali Sun – I Wayan Yatika)
The Secretary of Jembrana Covid-19 Handling Task Force, I Gusti Ngurah Dharma Putra, emphasized that the rapid antigen test is a mandatory requirement for travelers entering Bali through the Gilimanuk Port.
From the number of travelers that entered Bali through the port, 36 out of the total 5,924 tested reactive or positive to the test.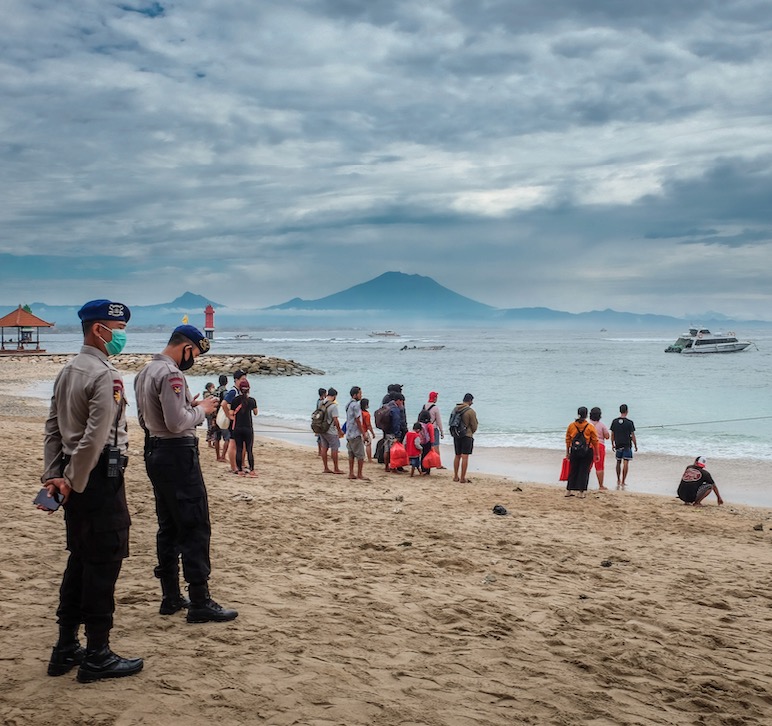 (Image: ©The Bali Sun – I Wayan Yatika)
Testing of logistic transport crew in Gilimanuk has significantly reduced since Ketapang Port offers free testing before departure from Java.
"We will continue monitoring the implementation of protocols at this border to prevent infected travelers from continuing their trip to Bali. If cases surge during this holiday season, Bali's economy will be heavily impacted" Dharma Putra concluded.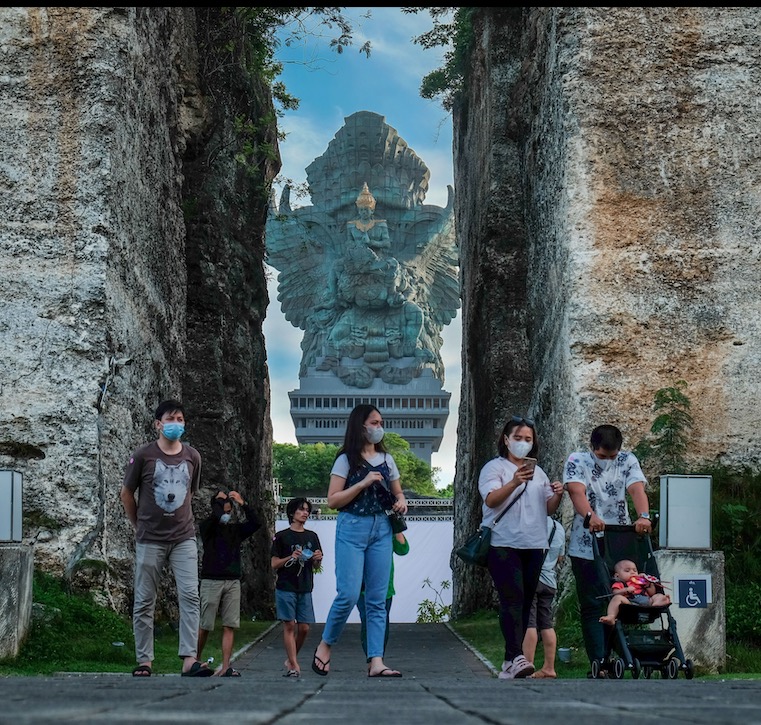 (Image: ©The Bali Sun – I Wayan Yatika)
Read Today's Breaking News Headlines In Bali
For the latest Bali News & Debate Join our Facebook Community