Photos and videos have emerged on social media of dead pigs allegedly washing up on the beach in the popular tourist hotspots of Seminyak and Canggu.
Over 1000 pigs have died from what Bali authorities are calling "swine fever like" illness. Earlier in the month Bali officials had confirmed the presence of African Swine fever but then quickly retracted the statement with the official saying he misspoke.
Earlier this week, a photo of a dead pig carcass on the beach of Berawa, Canggu was circulating widely on social media and now a video of a 4 dead pigs on a Seminyak beach has gone viral.
Local residents and tourists have left comments on the viral posts imploring the community to not dump dead pigs in the rivers and to properly dispose of them.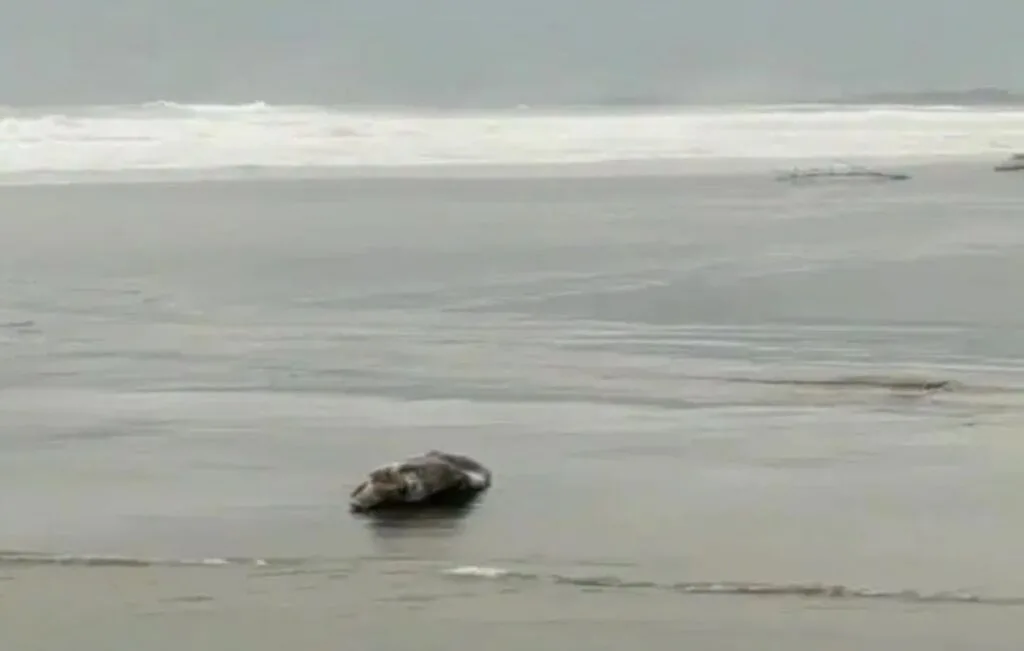 The Bali Agriculture and Food Security Service, which was confirmed earlier, claimed not to have received reports of pig carcasses being dumped by residents on the beach or rivers. The Bali Agriculture and Food Security Office said it would check the accuracy of the information.
"At this time anyone can upload photos or videos on social media. We will check first. We admit that there were pig carcasses that were thrown into the river beforehand, but there were not many, maybe residents accidentally threw them into the river," explained I Ketut Gede Nata Kesuma, Head of Bali's Department of Agriculture and Food Security.
To prevent the growing number of dead pigs, the Bali Agriculture and Food Security Service is asking farmers to conduct a bio security for their cages strictly. Breeders are also asked to immediately bury dead pigs and not throw them into rivers or beaches.
For the latest Bali news, Debate & Gossip join our Facebook Community

Post Sponsored by Bali Flow Tours: Travelers #1 choice for private tours and airport transfers in Bali