A chinese man is facing the death penalty after being caught trying to smuggle in 3 kilograms of Methamphetamine at the Bali Ngurah Rai Airport.
43-year-old Ping Kwong remained calm and relaxed as he was arrested at the airport when officials found drugs in his suitcase.
Officials say the man was acting suspicious which led them to examine his luggage using X-ray equipment. Officials discovered 3,230 grams of meth in hidden compartments of the suitcase.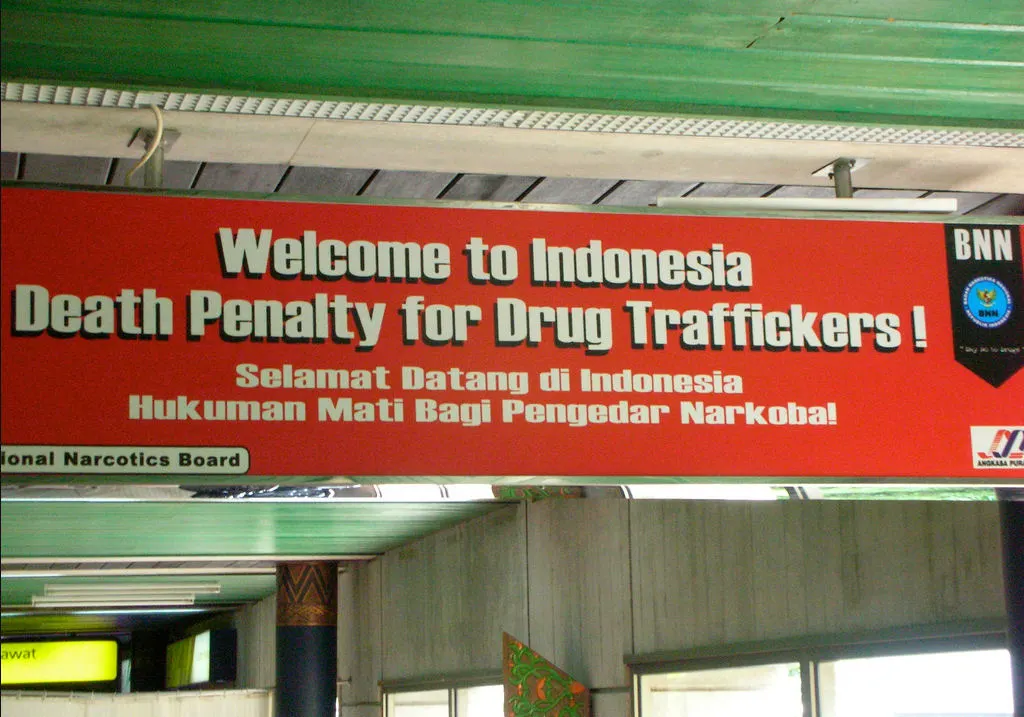 The accused who was captured wearing an "I love Bali" t-shirt and has a masters degree in communication showed absolutely no emotion or remorse when the drugs were discovered.
Ping Kwong was arrested by the Customs and Excise officer of Ngurah Rai Airport on 4 December 2019. The suspect arrived aboard the Thai Lion Air airline with flight number SL258 on the Bangkok, Don Mueang-Denpasar route at around 20:30.
Indonesia has strict laws against drug trafficking and the prosecution will seek the death penalty in the case.
For the latest Bali news, Debate & Gossip join our Facebook Community