More reports are surfacing over Bali's struggling health care system as COVID-19 cases surge across the island.
South Denpasar Public Health Service IV on Jalan Pulau Moyo, Pedungan, Denpasar has shut down their Inpatient and Outpatient services after 6 medical workers tested positive for COVID-19 and another 40 have been put into isolation.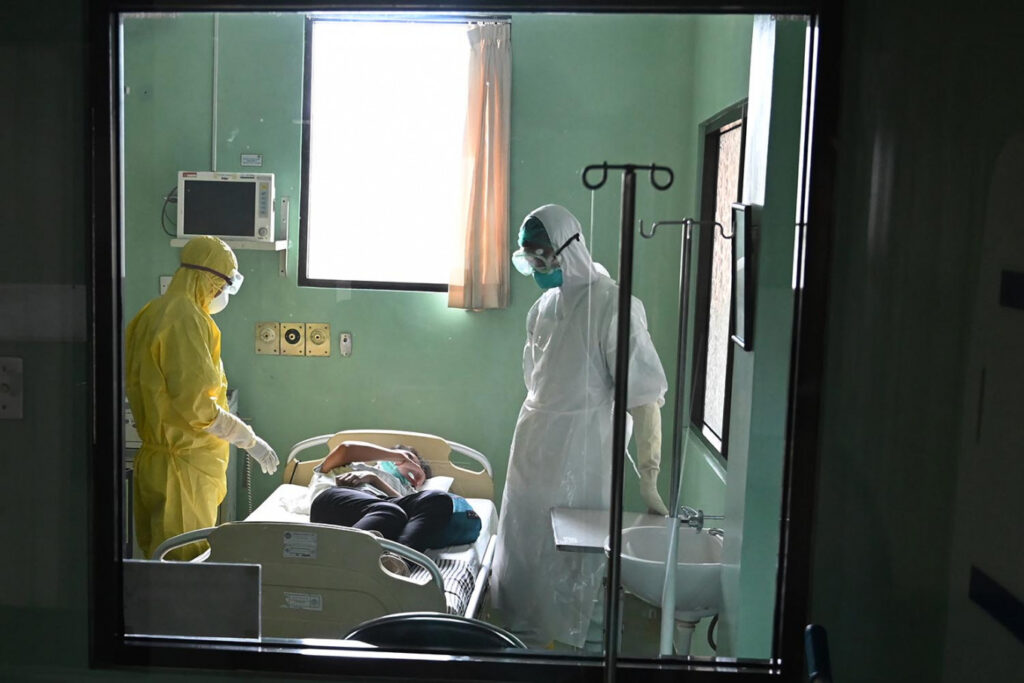 Despite the lack of staff, they are still accepting people in emergency situations. "We're still accepting patients from hospital's emergency rooms and those suffering from severe mental illness," said the Head of South Denpasar Public Health Service IV, Dr. Made Saraswati Rahayu.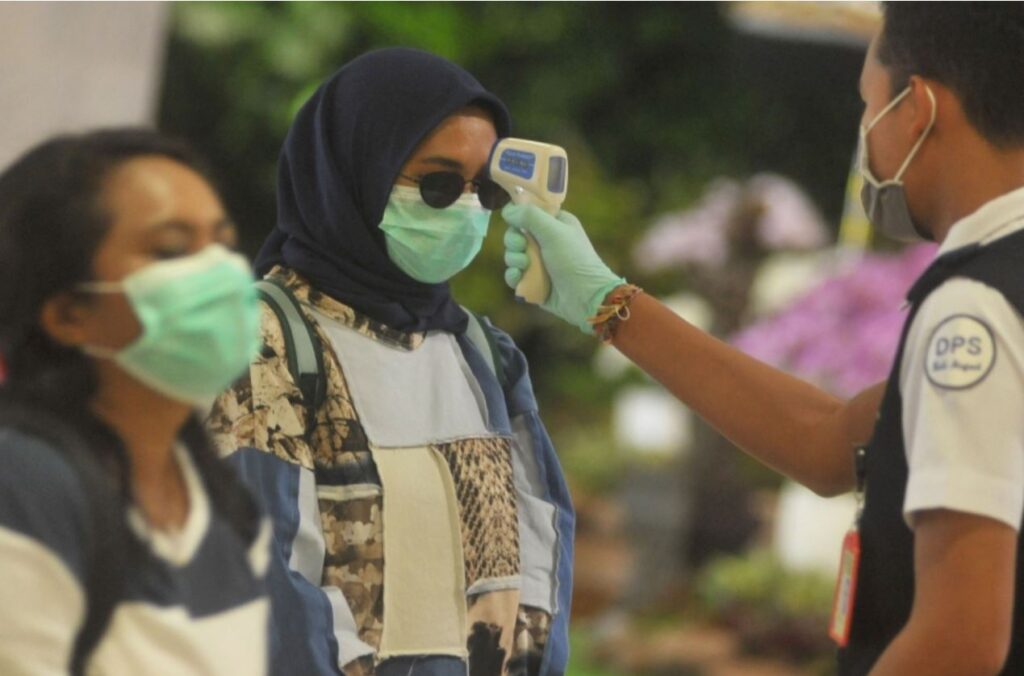 Reports have also surfaced that RSUD Sanjiwani Gianyar Hospital is no longer accepting patients to their emergency room due to lack of beds and Tampaksiring Public Health Services is not accepting patients due to staff also being infected with COVID-19.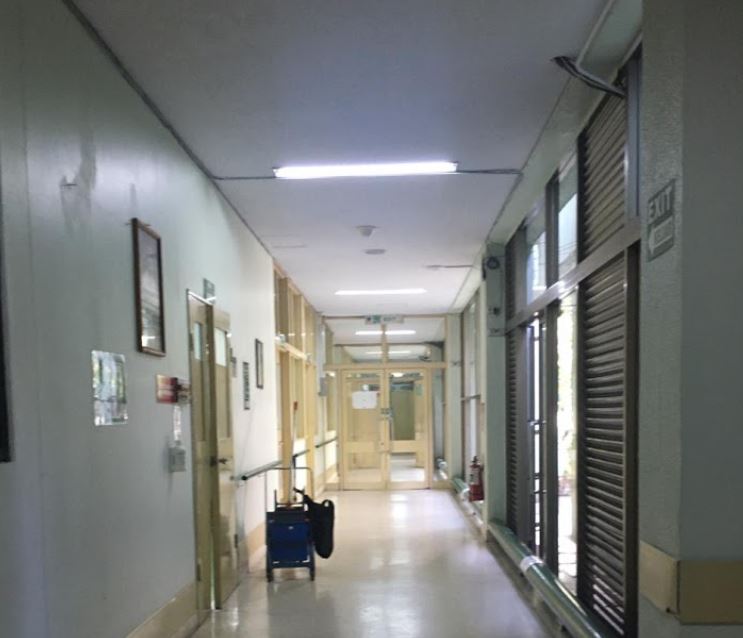 Full transparency of the medical situation in Bali seems to be lacking and The Bali Sun has reached out to several government officials for an update but has not received a response at the time of publication.
A witness who wanted to remain anonymous said, "One of my neighbors was confirmed positive after getting the swab test at the hospital, but then they just sent her home and her family only received 10 kilos of rice, instant noodles and eggs. But her family is now afraid after the Handling Task Force didn't pick her up when she reported being very ill."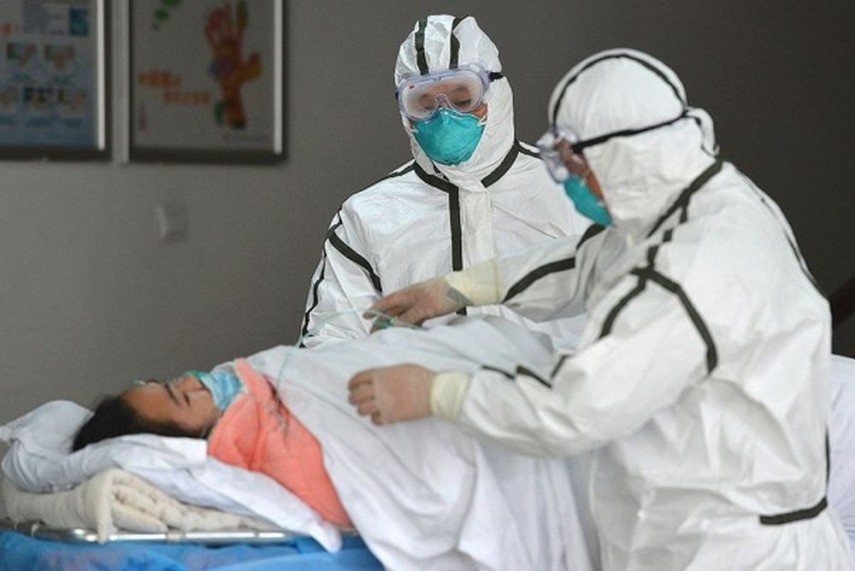 The popular holiday island has confirmed over 100 new COVID-19 cases daily over the last two weeks and many fear only the sickest of patients are being tested for the virus.
Indonesia, has the lowest COVID-19 testing rate among countries with over 100,000 cases and experts are saying the country is still far from the peak of the outbreak.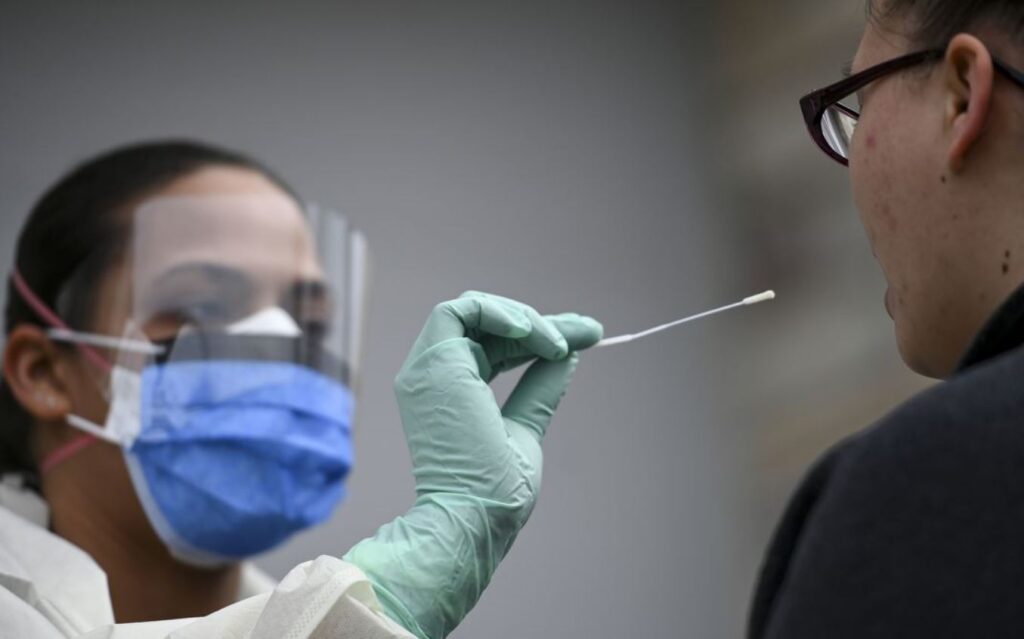 University of Indonesia epidemiologist Pandu Riono also doubted Indonesia could see its epidemic curve starting to flatten next month, saying it would be next year reported The Straits Times.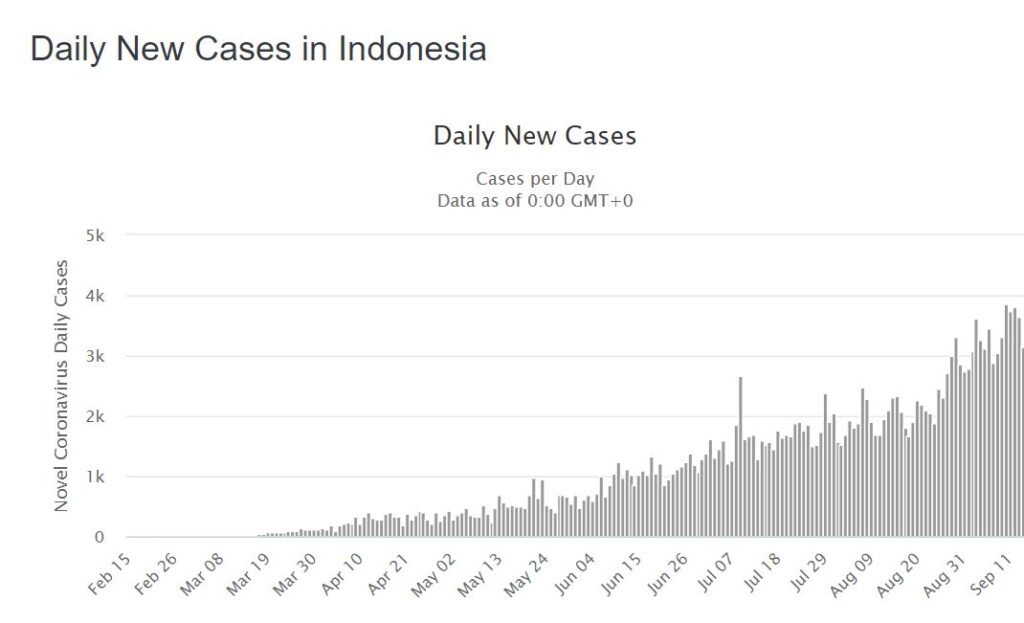 A leading virologist at Udayana University in the island's capital Denpasar said the island needed to be closed off again even to the country's other provinces to stop the spread of the virus.
But deaths in the past six weeks have since doubled, with 151 people on the island having now lost their lives to the virus.
Bali recorded 7,366 COVID-19 infections since the pandemic began..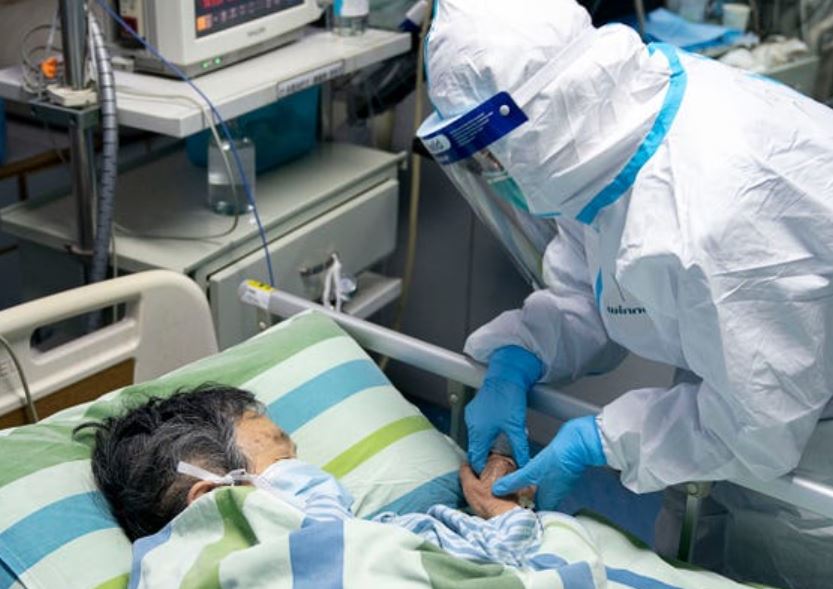 For the latest Bali News & Debate Join our Facebook Community