The Bali resort island, one of he top tourist centres in Indonesia and big attraction for world travellers, will soon levy a green tax on tourists to support the sustainable tourism industry, a tourism board official said on Tuesday (March 10).
Head of the Bali Tourism Board IB Agung Partha Adnyana said the tax will value at US$10 per one traveller and it will be used for insurance, financing garbage management, animal protection and disaster mitigation, media reported on Tuesd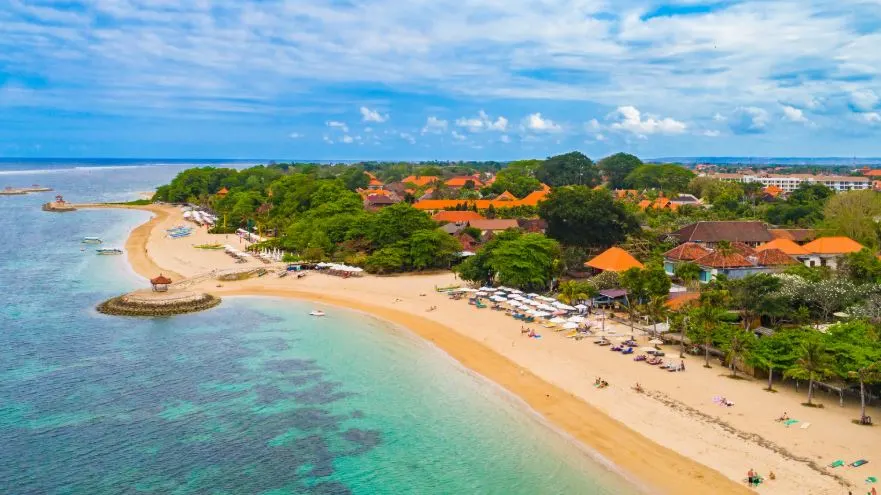 "Hopefully, this year it can be imposed," he said a day earlier.
With the tax collection, the official said, it will make Bali Island care much of the environmental preservation and protection.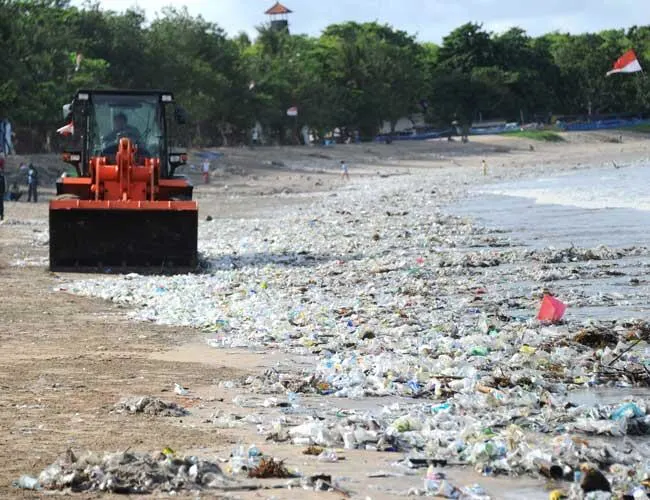 Over 700,000 foreign holidaymakers visit Bali every month, according to data from the Indonesian Central Agency of Statistics.
However, garbage and rubbish issues have often hit the beautiful island, famed for its historic Hindu temples and well-known beaches.
For the latest Bali news, Debate & Gossip join our Facebook Community

Post Sponsored by Bali Flow Tours: Travelers #1 choice for private tours and airport transfers in Bali
Source:TheStar