The Bali Vice Governor has said that the spike in COVID-19 cases in Bali is coming from the gatherings of young people and religious ceremonies.
Bali Vice Governor, Tjokorda Oka Artha Ardhana a.k.a Cok Ace made the statement during a High Level Meeting (HLM) in Denpasar on Thursday Sept 10th 2020.
He stated that the main local transmissions are coming from young people who continuously hang out with friends and from religious ceremonies where large gatherings of people are congregating.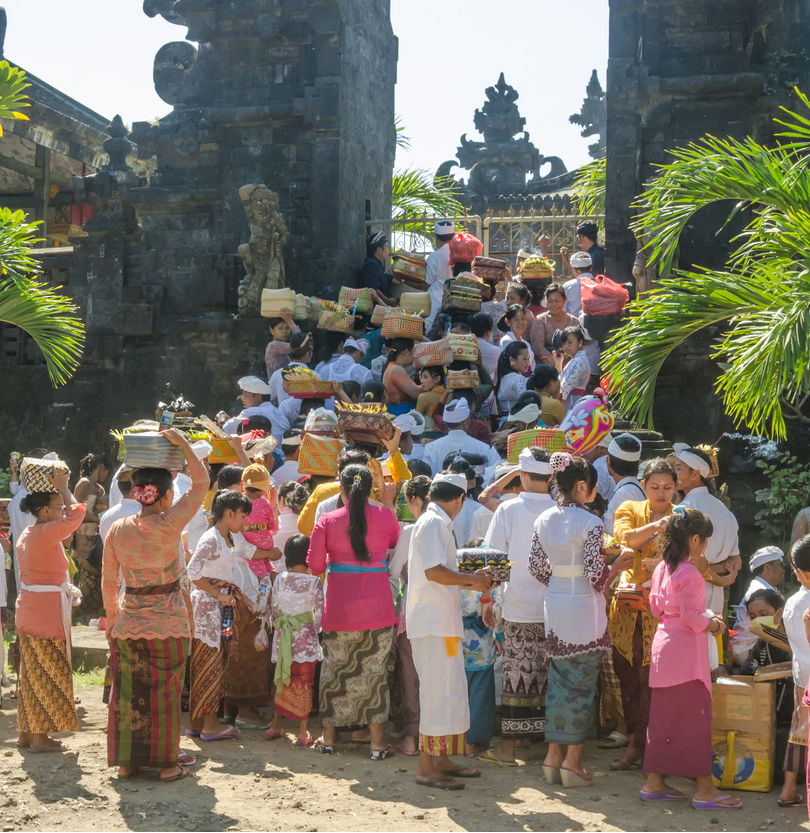 After the reopening in early July, Cok Ace stated that many young people immediately started going out and many started traveling around Bali.
"Young people tend to have stronger immune systems, even though they get infected, they are asymptomatic," said Ace.
"They became perfect carriers then later infect their elderly parents who are at home have weaker immune systems or previous health issues."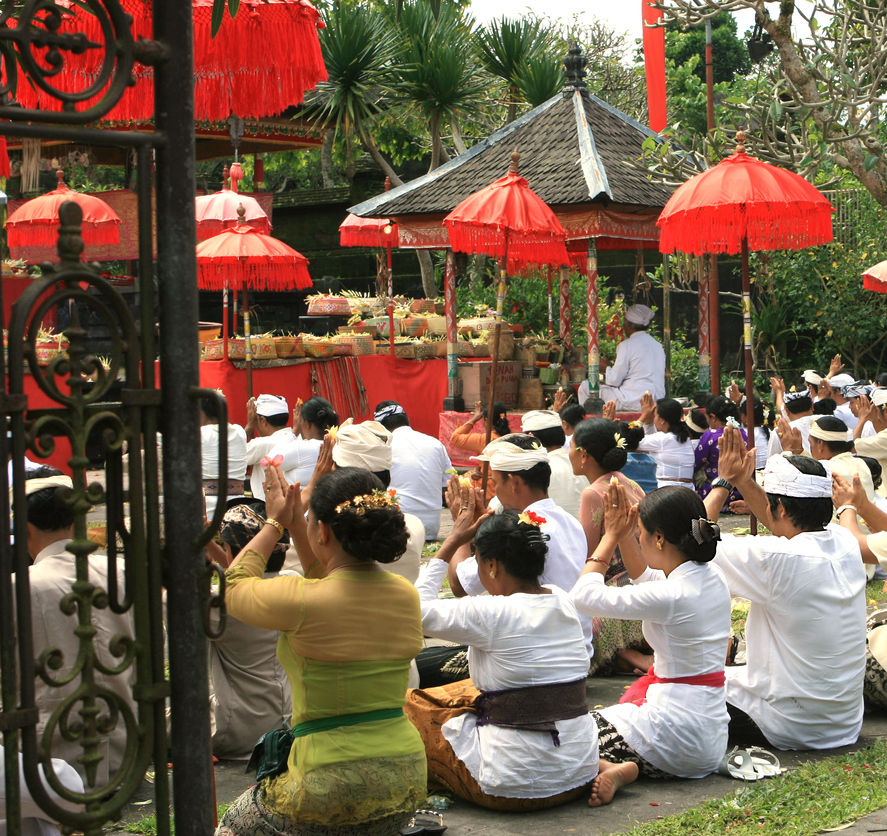 Cok Ace also urged the people of Bali to minimize religious ceremonies to help stop the spread of COVID-19 in the community. Ace stated that there is always a lack of social distancing during ceremonies and masks are not properly being used during the gatherings.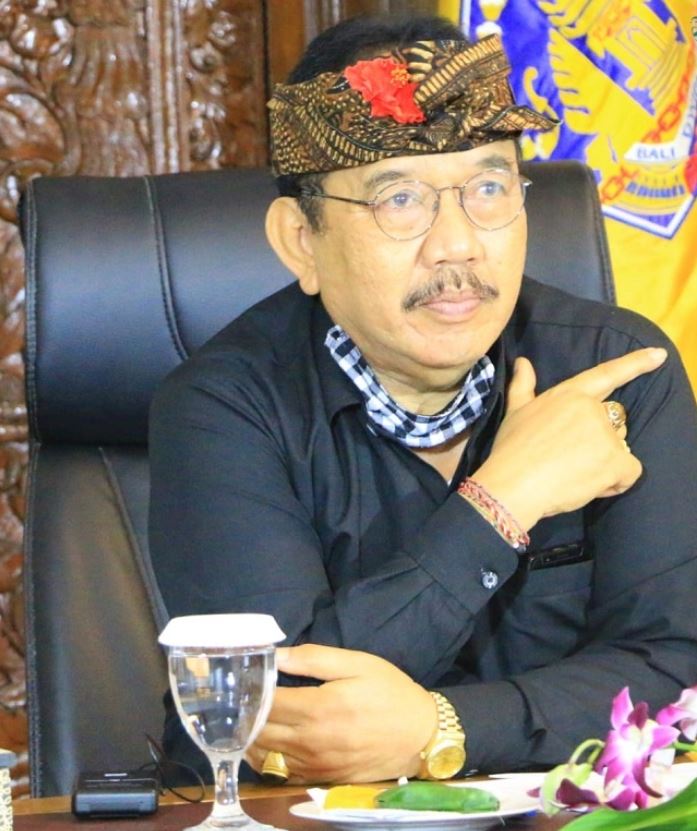 "People need to remember that the virus still exists, so I ask you all to protect each other by following the health protocols," Cok Ace concluded.
For the latest Bali News & Debate Join our Facebook Community