The Bali Hotels Association has clarified a video that made its rounds on social media saying that the hotel in fact was in disrepair due to renovations and not because of the pandemic.
According to a Facebook post by Jack Ahern he captioned the video "I drive through Kuta most days to go surf. Every week there are more for sale signs, for rent signs, empty businesses and buildings it's nuts," he said. "The videos and pictures I post don't do justice to the feeling this place gives off now. The only time I've seen it 'busy' since February is when there is a food hand out and family's are lined up by the 100's."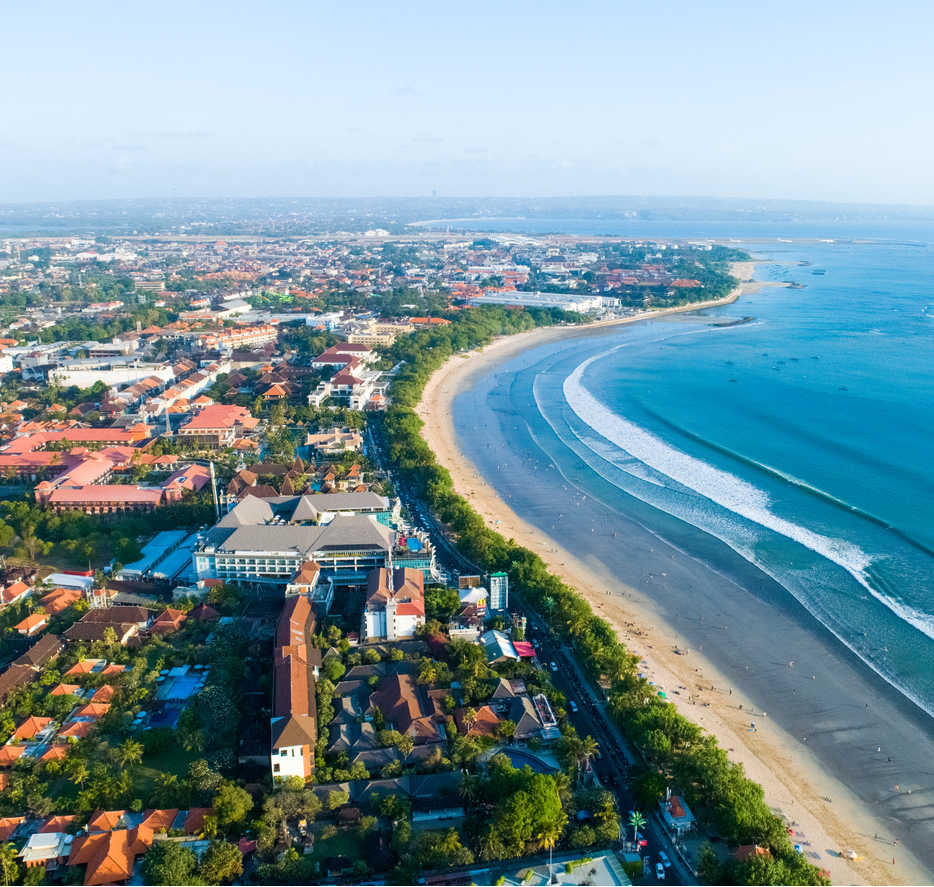 But according to the Bali Hotels Association (BHA), the hotel has changed owners and is under renovations.
"Based on the information received by BHA, the hotel, which is not a Bali Hotels Association member, portrayed in the news has been closed due to a change in owners and undergoing renovation in some parts of the hotel area at the moment and is scheduled to be re-opened in 2021," said BHA Executive Director, Diah Ajung in an email to The Bali Sun.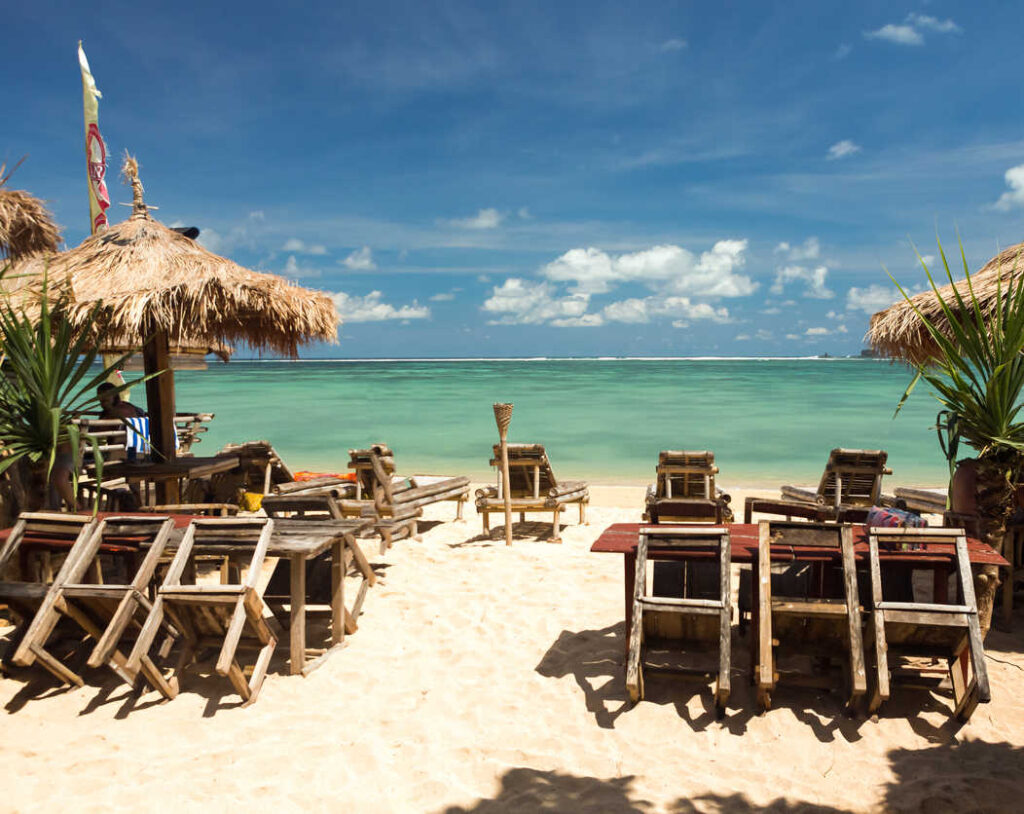 The BHA said in a press release that a report run by Channel 9 News Australia, A Current Affair, showed a hotel that was "portrayed as trashed, wrecked and deserted. The news also implied that all hotels are like this in Bali, which is far from the truth."
The BHA went on to say "central and local government is assisting the hospitality industry by granting funds which will be used to continue operating their business and paying their employee salaries."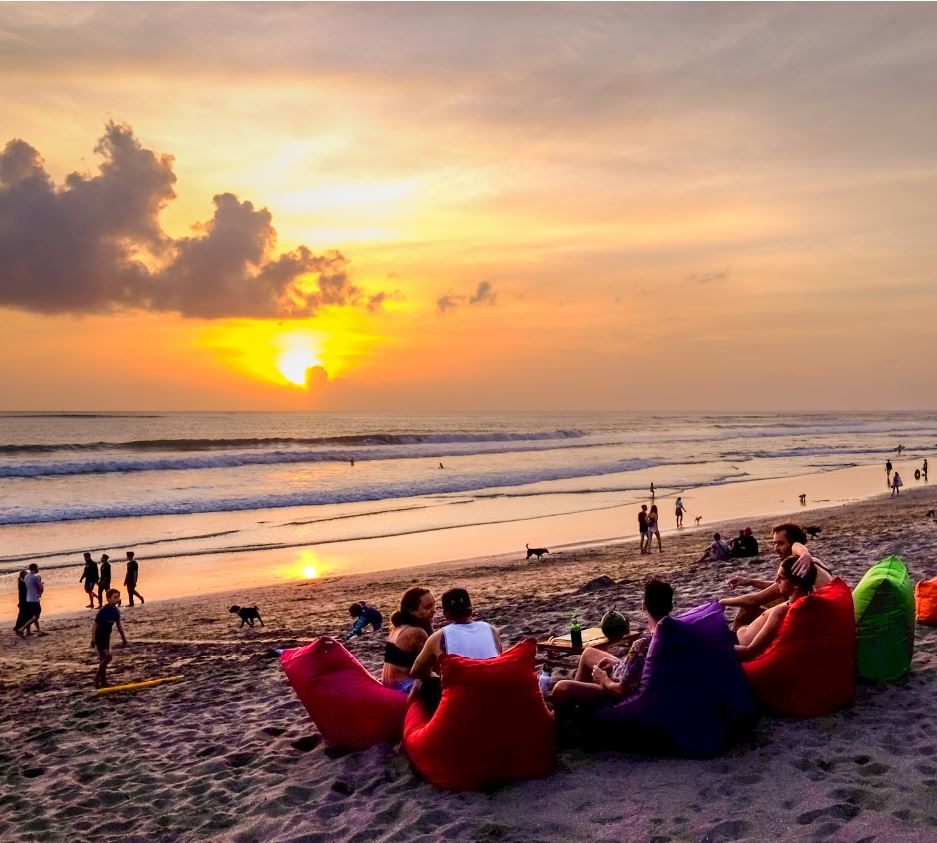 Over the last few weeks multiple reports have hinted that Bali could be preparing to reopen for international tourism in December. At this time no formal statements have been made and although the Bali Governor did confirm meeting have taken place, they are only in the initial planning stages right now.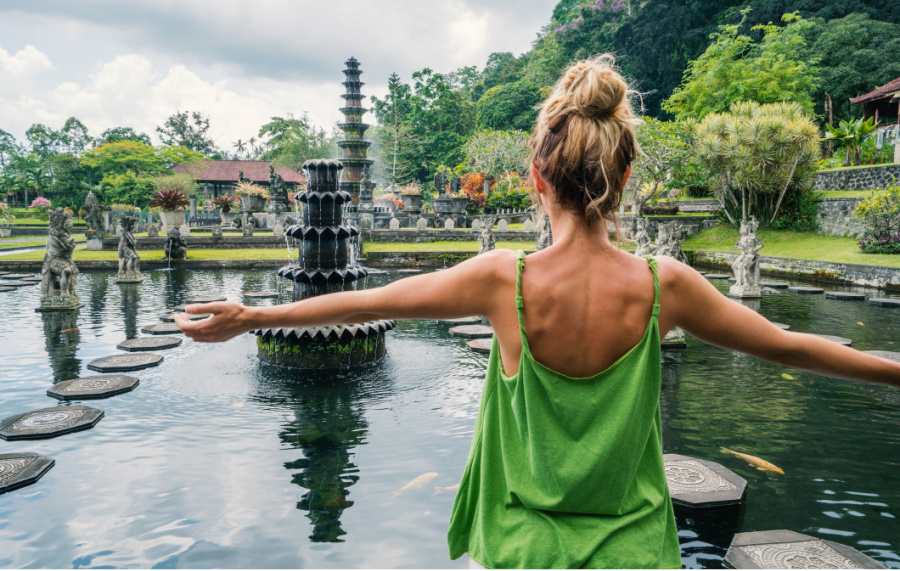 Read Today's Breaking News Headlines In Bali
For the latest Bali News & Debate Join our Facebook Community