An Australian has captured the disrepair of a deteriorating Kuta Bali hotel in a video that is making its rounds on social media.
Jack Ahearn from Perth, West Australia who has been staying in Bali since the pandemic began recorded the video after seeing the hotel fall into disrepair allegedly over the course of weeks.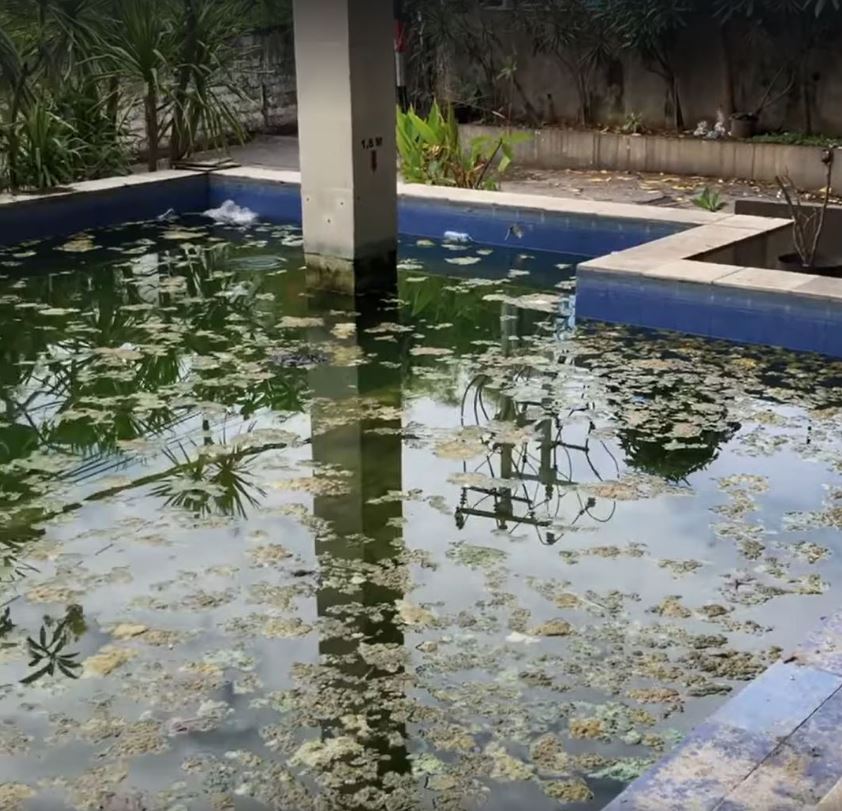 Just like many tourism hotspots around the world, Bali's economy is heavily reliant on tourists and has been devastated by COVID-19 pandemic.
Kuta has been especially hard hit as the once busy streets that were filled with tourists from all over the world are now quiet and waiting for the return of tourism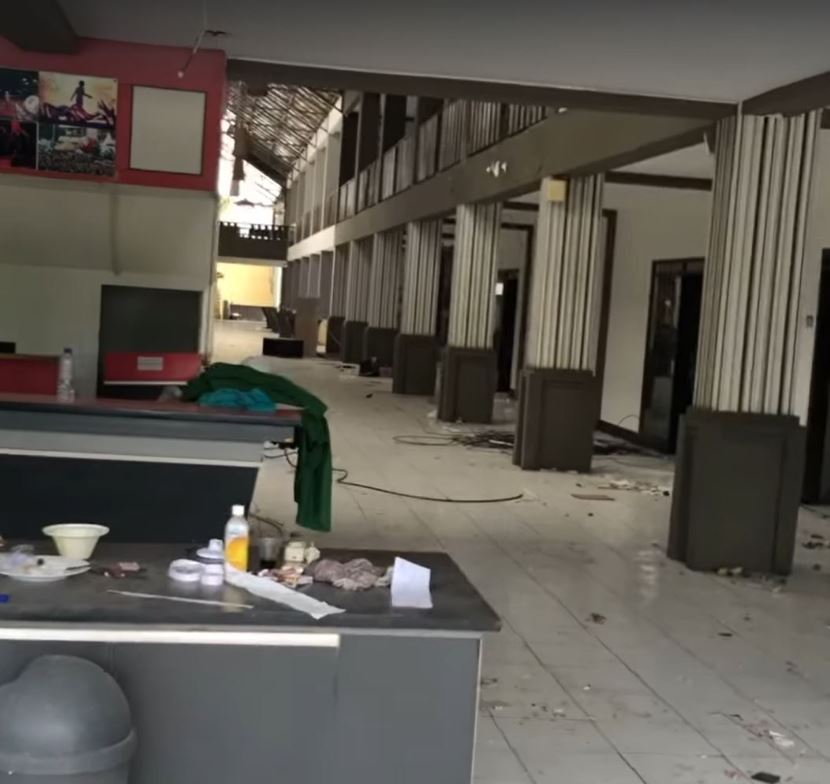 Jack has been in Bali for months and often drives around before heading to the beach for surfing. In his opinion according to his Facebook post, "Every week there are more for sale signs, for rent signs, empty businesses and buildings it's nuts, Bali doesnt deserve this" Ahern said.
In an email statement to The Bali Sun, The Bali Hotels Association stated that the hotel has switched owners and is undergoing renovations expected to be complete in 2021.
"Based on the information received by BHA, the hotel, which is not a Bali Hotels Association member, portrayed in the news has been closed due to a change in owners and undergoing renovation in some parts of the hotel area at the moment and is scheduled to be re-opened in 2021," said BHA Executive Director, Diah Ajung.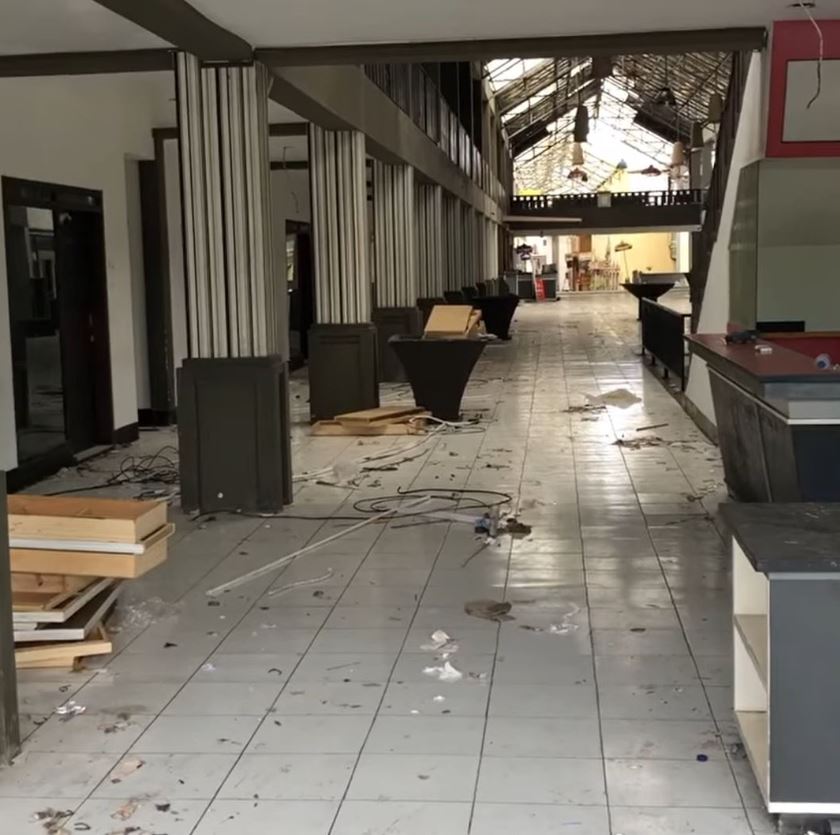 According to Jack Ahern, the only busy activity that he has seen during his stay in Bali was when people were handing out food in the Kuta area.
He stated that he posted the video in hopes it could help Bali to recover sooner as he invited many Australians that have been to Bali to send donations to the people they know living on the island.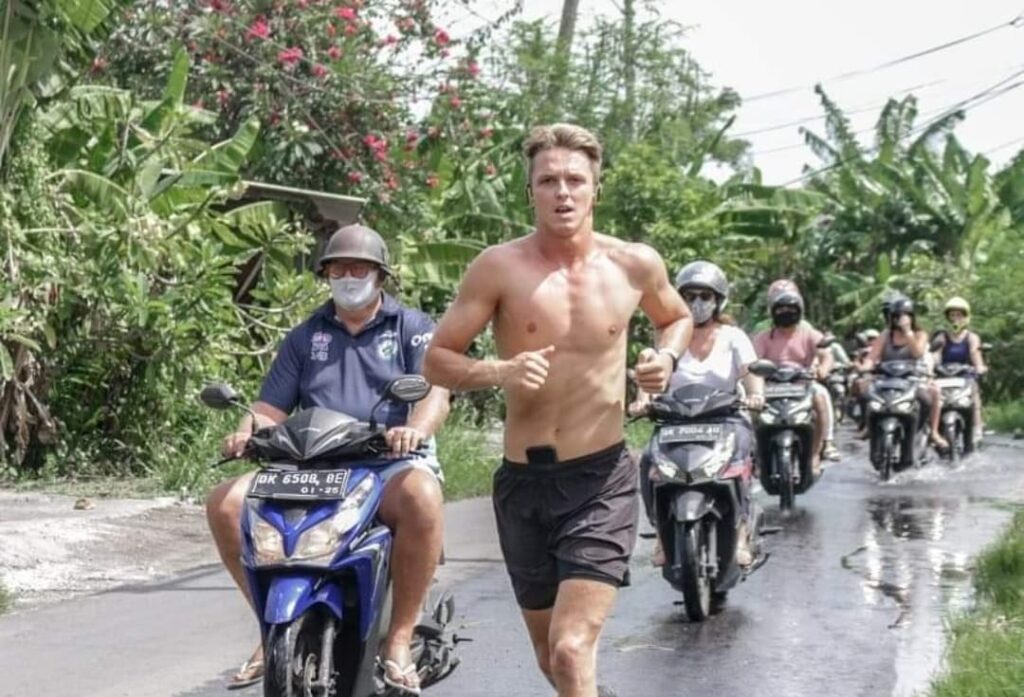 "USD $1 or $2 would mean a lot for the people here, because nobody knows when this situation would come to an end" Ahern added.
In September, Ahern did an ultra marathon from Lovina to Seminyak to collect donations to help the Bali community. As a result he has collected USD $20,000 that has been donated to a non-profit organization to provide 80,000 packages of food for the people who need it most.
Video of Kuta Hotel In Disrepair
Read Today's Breaking News Headlines In Bali
For the latest Bali News & Debate Join our Facebook Community