Hotel occupancy in Buleleng District, North Bali plummets as the holiday season reaches its end.
The average occupancy of star-rated hotels in Buleleng during Christmas and New Years was above 50 percent.
Subsequently, business has declined as hotels see zero bookings for February leading into March.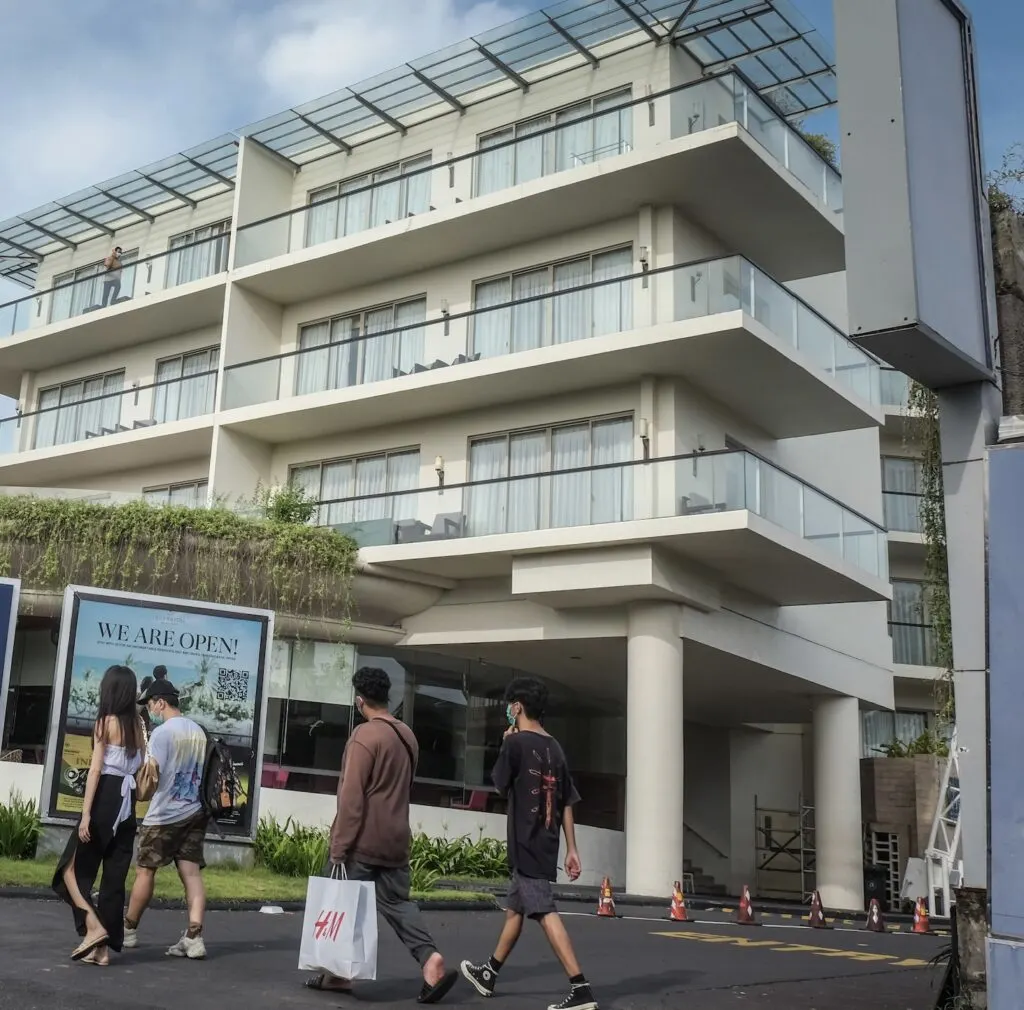 (Image: ©The Bali Sun – I Wayan Yaika)
The Head of Buleleng Hotel and Restaurant Association (PHRI), Dewa Ketut Suardipa said that the year-end holiday brought fresh air to the accommodation sector in Buleleng. Unfortunately, that situation didn't last long.
He explained that during the holiday season, most hotels in west Buleleng were 100 percent occupied.
In Lovina, 40 to 70 percent of hotel rooms were occupied, while Tejakula was only 5 percent.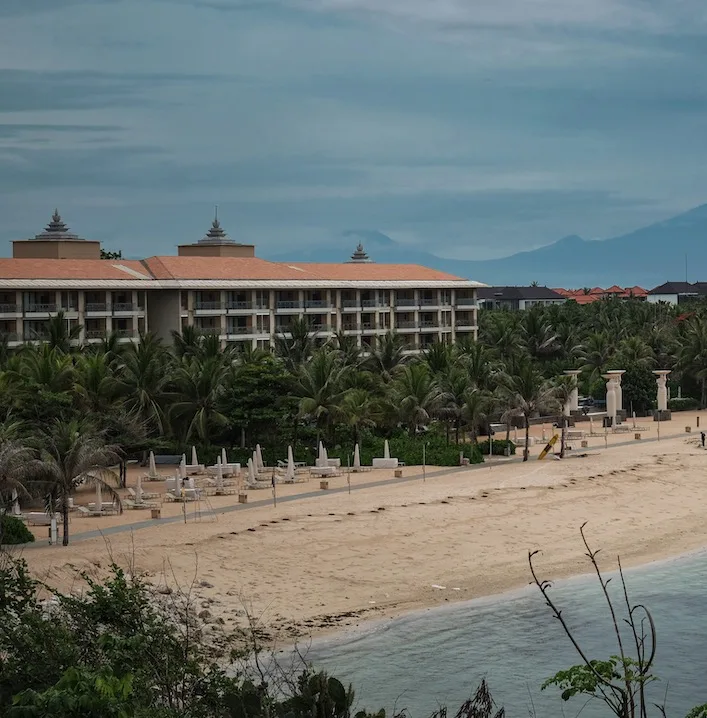 (Image: ©The Bali Sun – I Wayan Yaika)
"Most of the domestic tourists stayed near Bali West National Park as the hotels in that area took the opportunity to offer the best rates during the season" Suardipa said.
Suardipa admitted that once the season ended, hotels received zero reservations until the Day of Silence celebration in March.
He links the decline to the new government regulations, requiring domestic tourists to complete testing before starting their trip.
However, he appreciates the government's efforts in reducing COVID-19 transmission in the island.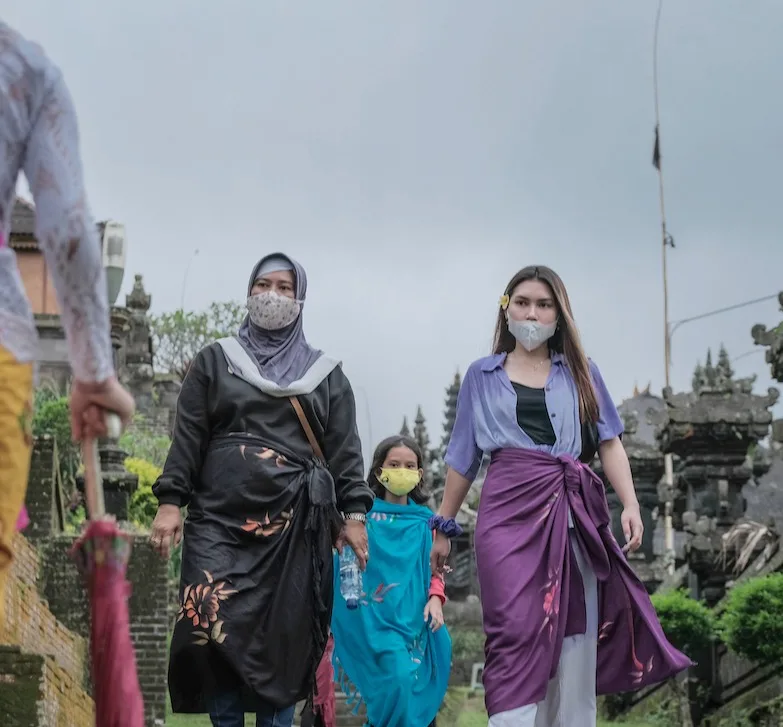 (Image: ©The Bali Sun – I Wayan Yaika)
Suardipa urged the government to provide another cash assistance program in order to help the businesses.
"I hope the government could help the businesses to pay their basic operational costs such as electricity and staff salary in order to survive these tough times" Suardipa concluded.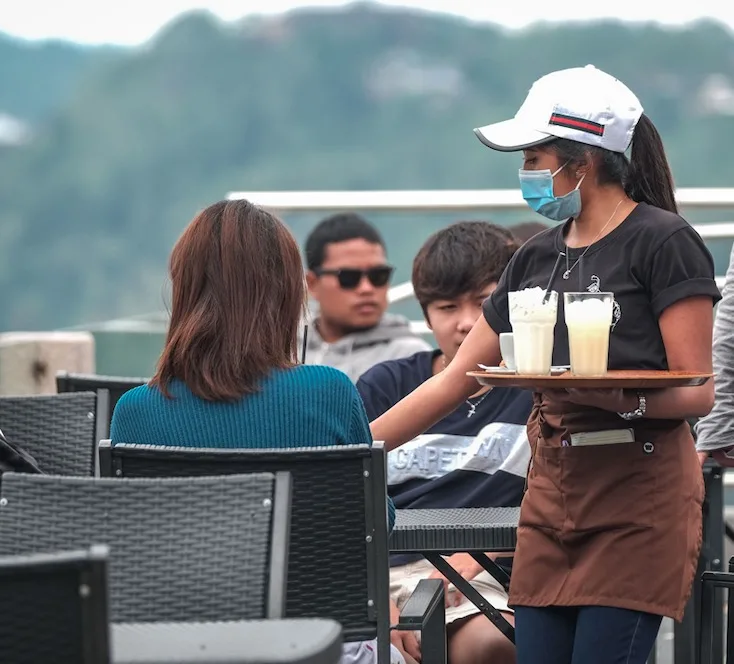 (Image: ©The Bali Sun – I Wayan Yaika)
Read Today's Breaking News Headlines In Bali
For the latest Bali News & Debate Join our Facebook Community