The Bali Governor has said that the fines for not wearing a mask came from the President of Indonesia, Joko Widodo. The announcement came after 3 districts in Bali have stopped enforcing fines.
Governor Koster said he will continue to implement and enforce the new fines in Bali and that he was instructed directly from the President under the 'Instruction Number 6 2020'.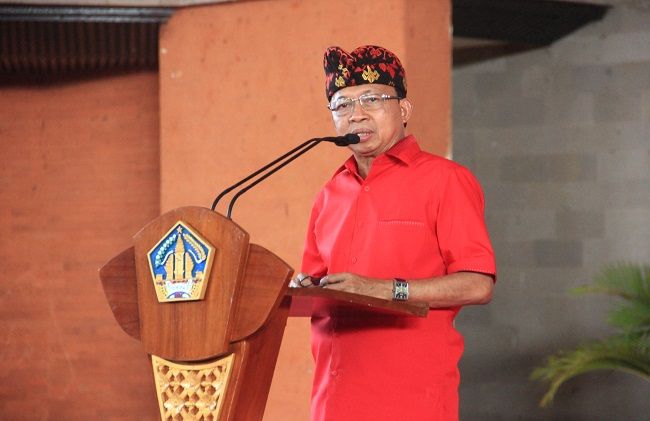 Several district's in Bali have decided to stop fining people for not wearing masks including Badung, Klungkung and Karangasem.
Officials in those districts chose to educate the people and hand out free masks to their people instead.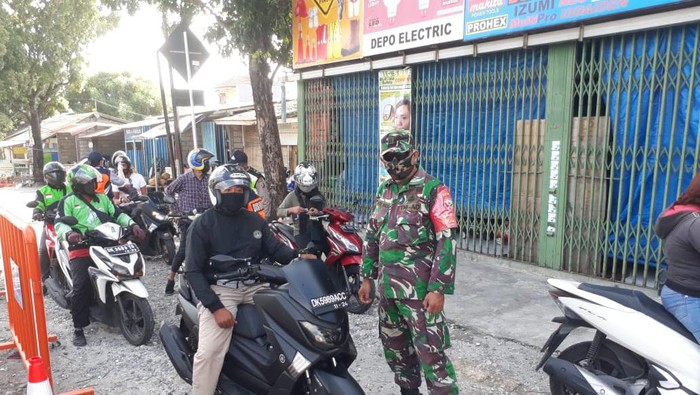 "There's no other way to handle this virus than to implement a strict policy to the people, because we all agreed that we want to stop this madness and immediately get back to our normal life", Koster stated in a press conference.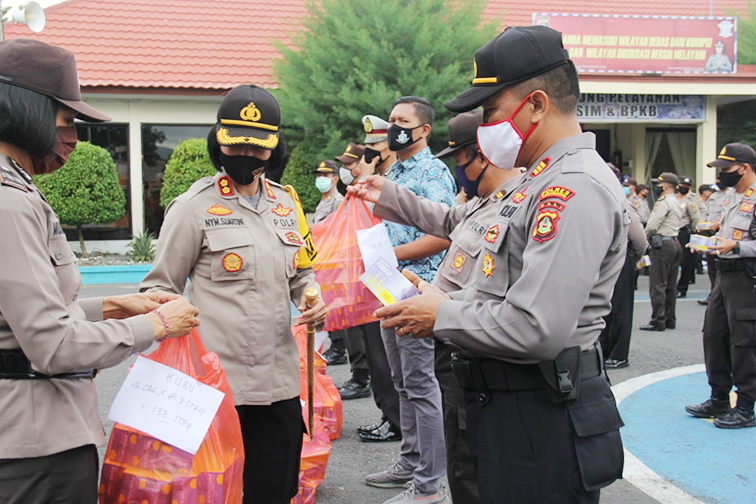 The government has said that there are many people who have no intention of wearing a mask simply because they just don't want to cooperate with the health protocols.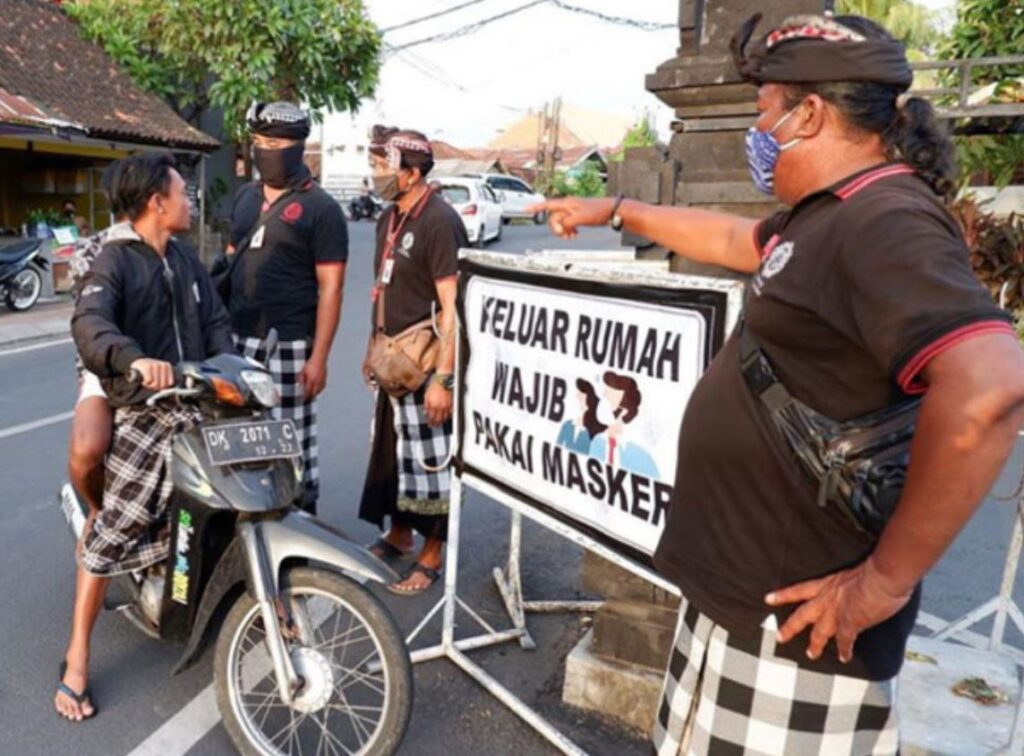 For the latest Bali News & Debate Join our Facebook Community