An official from the Indonesian Consumer Association (YLKI) has presumed that there's mafia involvement in PCR test regulation in Bali.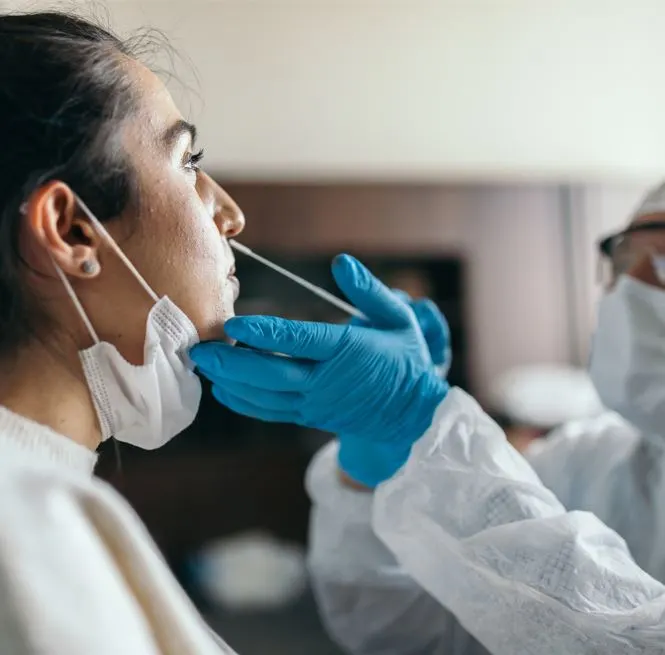 After recently implementing a new travel policy to revise rapid antigen with PCR test document as an entry requirement, the central government received a backlash from both visitors and the Bali tourism sector as the majority of hotel reservations were canceled by domestic visitors due to the new travel policy, causing businesses to lose their potential income after being paralyzed for over 1.5 years due to the Covid-19 pandemic.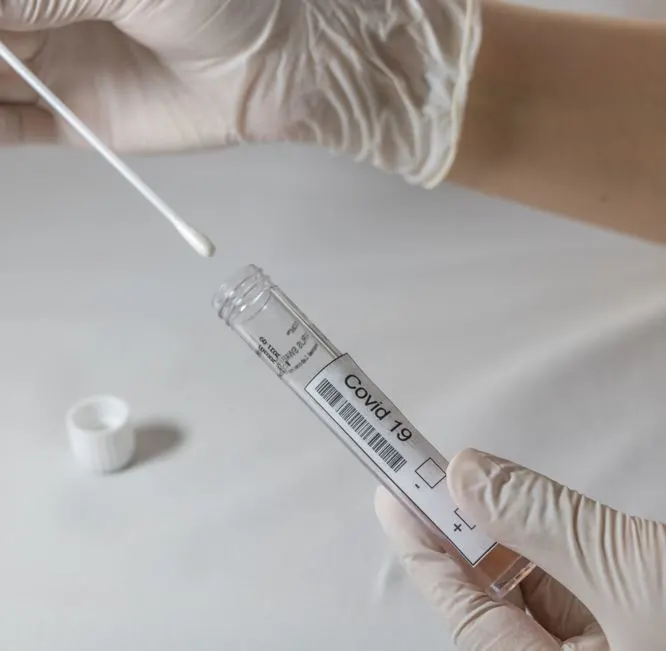 The daily Manager of YLKI, Tulus Abadi presumed that this regulation was allegedly controlled by the mafia, as it also created a massive difference in the PCR test prices. "The price of PCR test surged almost three times its normal price, as some medical facilities offer people the option of a "PCR express" test so they could receive results within the same day," Abadi said during a press conference on Sunday (24/10).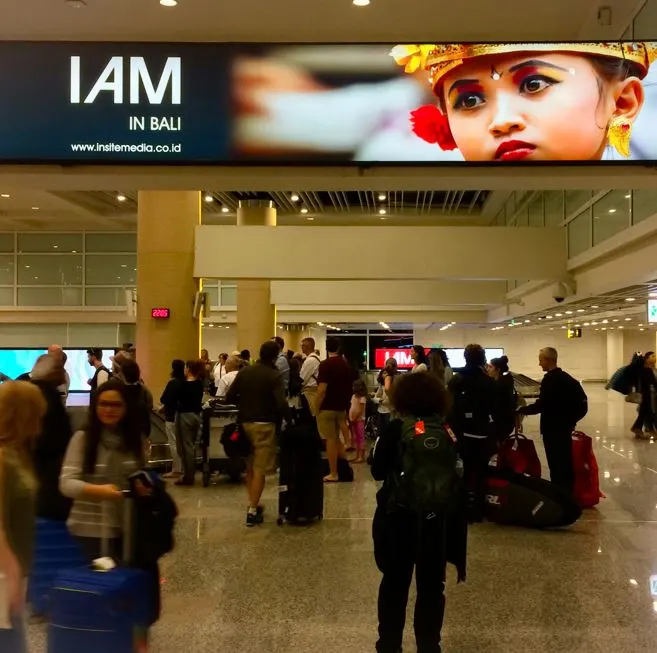 Tulus urged the central government to revoke their PCR test policy, especially to those who are fully vaccinated against Covid-19, and propose they reduce the PCR test price to a maximum of USD 14 (IDR 200,000). Many domestic travelers who visited Bali admitted that they had been struggling to get a PCR test before heading home from Bali when the policy was implemented so suddenly.
As a result, long lines were formed at the Bali Ngurah Rai Airport on Sunday (24/10) as people were waiting for a PCR test, while many more were still struggling to find available PCR tests at hospitals across the island.