I Gusti Ngurah Rai Airport in Bali has implemented inspection of passengers and crew on domestic arrivals and transits using a thermal gun to check for possible passengers that could be carrying the Coronavirus.
The domestic terminal temperature checks started March 10, 2020. The new bio-secruity was announced by the Head of Ngurah Rai Airport Authority Region IV Office, Elfi Amir on Monday.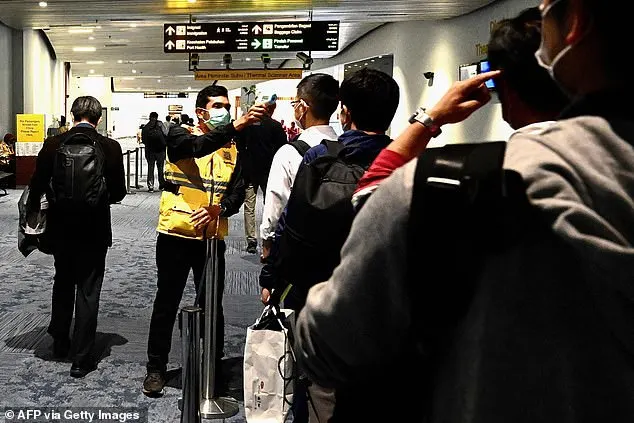 Four new lines have been organized where medical staff will check every passenger for elevated temperatures upon arrival.
The Bali Airport has also organized a special lane for passengers and flight crews from South Korea. Korean passengers can be checked through thermal scanners and immigration areas that are completely sterile. "so they do not interact with other passengers," he said.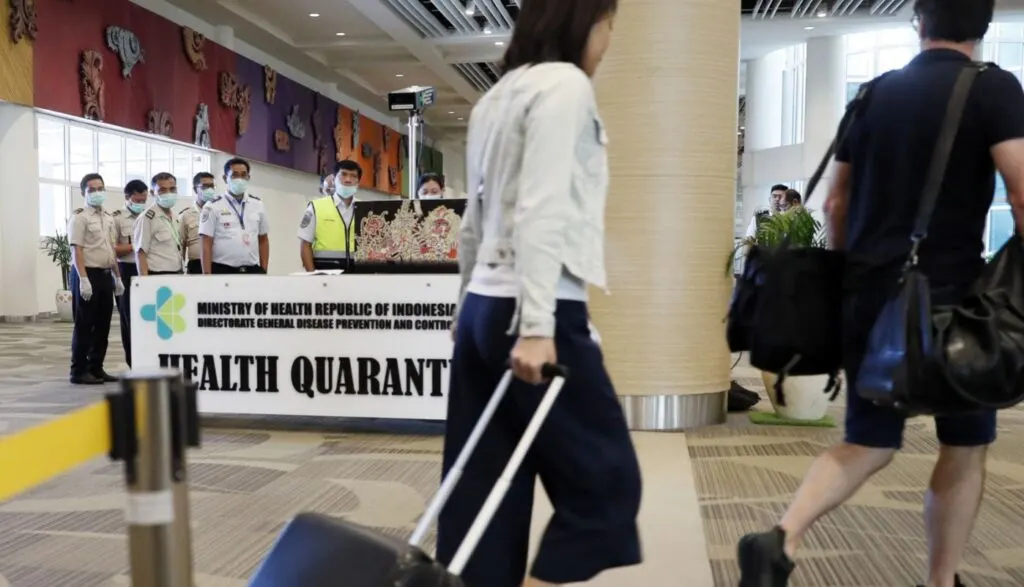 In addition to the line, dedicated facilities have also been prepared, such as toilets, trolleys and conveyors just for South Korean passengers. All surface will be sterilized after use.
The Foreign Minister also announced new standards for international passengers and crew from South Korea, Iran and Italy.
"For flight passengers from Korea who have never been to high risk COVID-19 (Daegu, and Gyeongsangbuk-do) they can enter as long as they have a health certificate.
For all non-Korean flight passengers, in the previous 14 days having traveled to places at risk COVID-19 (Daegu and Gyeongsangbuk-do) must be accompanied by a health certificate , "he said.
For transit passengers in Korea, as long as they do not leave the airport (without an immigration stamp) there is no need for the health certificate. Furthermore passengers who do not carry a health certificate can still be accommodated if they can prove through the boarding pass that the aircraft did not enter the regions of Korea, Iran and Italy.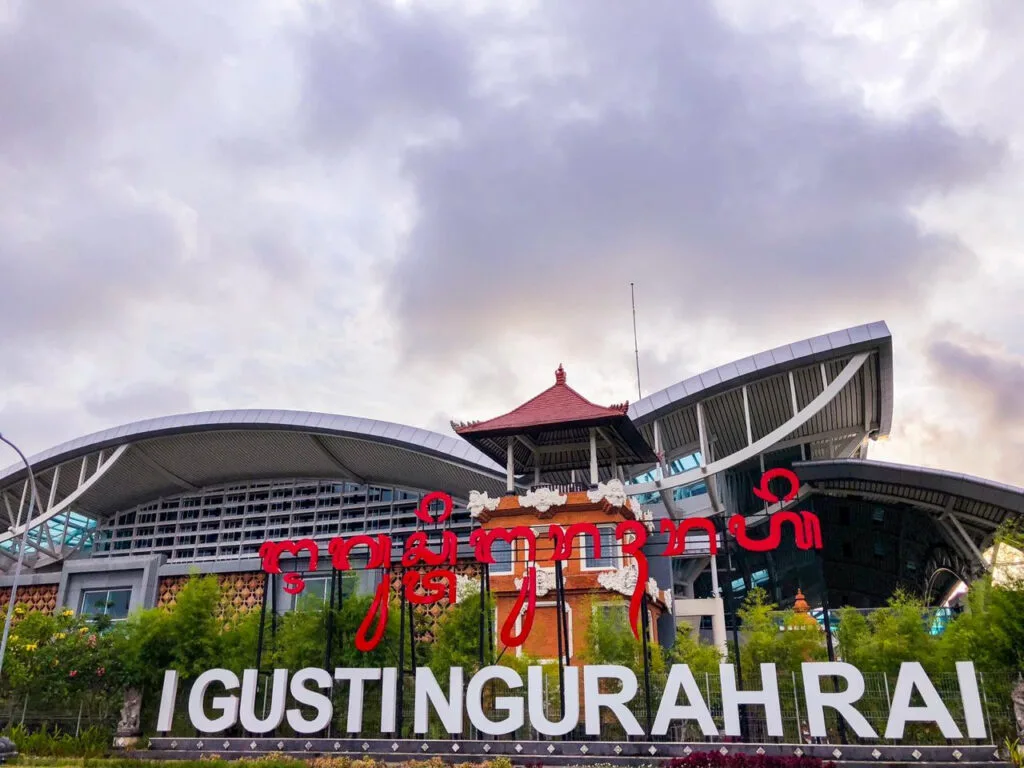 Passengers and crew who do not have the proper health certificates will be denied entrance into Bali.
For the latest Bali news, Debate & Gossip join our Facebook Community

Post Sponsored by Bali Flow Tours: Travelers #1 choice for private tours and airport transfers in Bali