Nusa Lembongan "Devil's Tears" claimed another Chinese tourist who was hit by a wave and fell into the sea while taking selfies Tuesday morning.
The incident happened Tuesday morning at 10:20 AM, when 22-year-old Chinese tourist, Xu Xin Yue climbed over the security fence to take a selfie close to the edge.
According to the Head of the Klungkung Police, AKP Putu Gede Ardana, the woman fell into the sea after being struck by a large wave.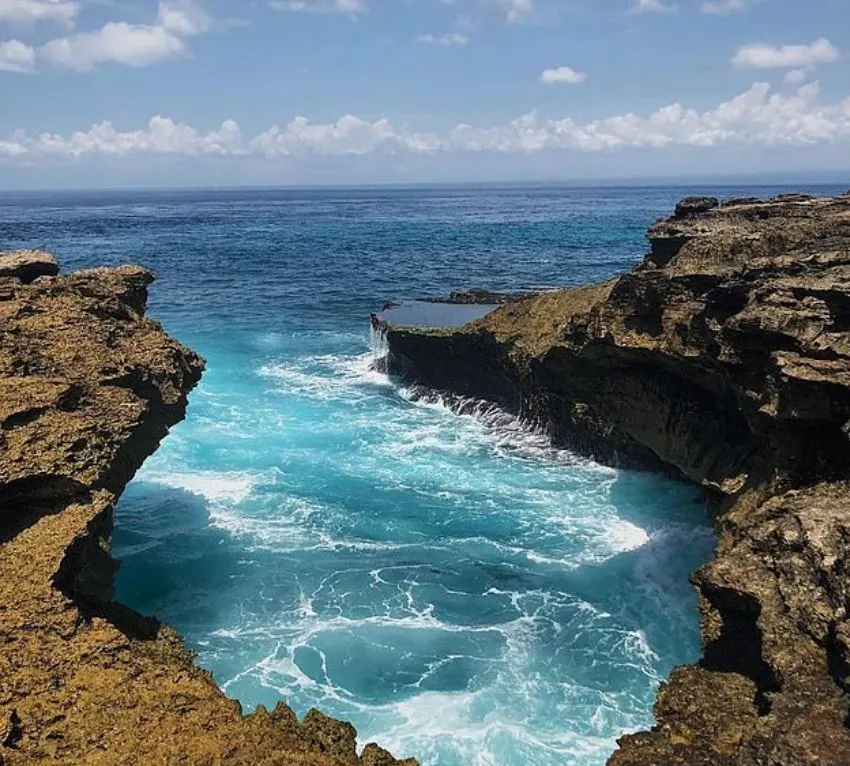 Her husband panicked when he realized she'd fallen into the sea and shouted for other members of their group to help her. Residents and other tourists did not jump in after the woman to try and save her as many were aware of the extreme danger of Devil's Tears.
Due to large wave conditions against the rocks, the rescue team had to wait for the arrival of the Ocean Seven Boat and a Klungkung Water Police Boat.
Once the boats arrived, the body Xu Xin Yuen who was already in a floating position at sea level, was removed from the sea. She was pronounced dead at the scene.
Authorities are calling on Bali tour guides to help educate tourists on the dangers of the area before arriving.
Authorities reported the tour guide was waiting in the car when Xu Xin Yuen fell to her death.
"Tour guides must provide an understanding of the geographical conditions and their biological threats"
Head of the Klungkung Tourism Office, I Nengah Sukasta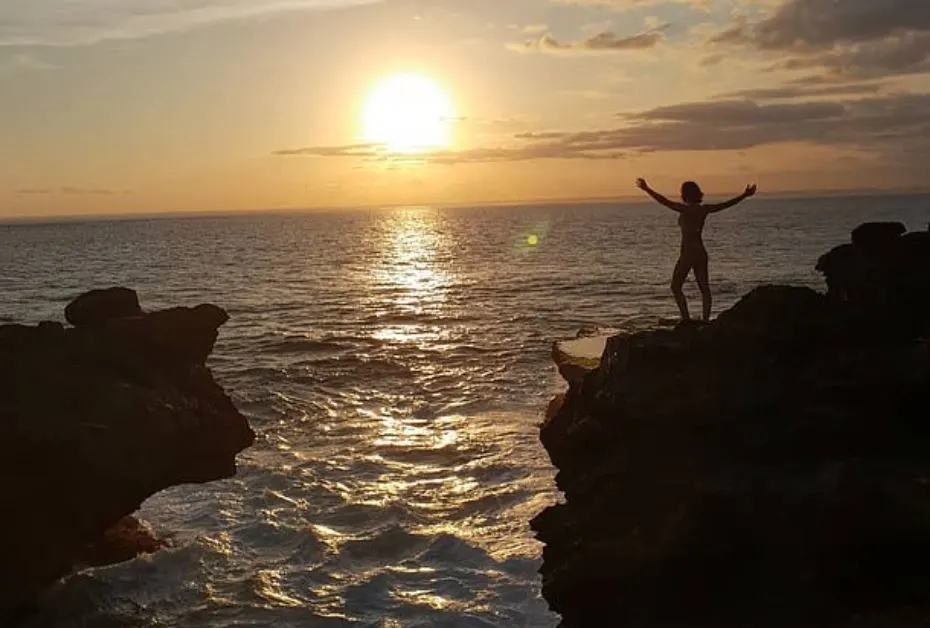 This is the second Chinese tourist to die at Devil's Tears after a wave took the life of 38-year-old Li Huiling in August of 2019.
For the latest Bali news, Debate & Gossip join our Facebook Community