A tourist from the United States was apprehended by locals in South Kuta after going for a jog on Bali's day of silence.
The unidentified man allegedly left his villa while Balinese Hindus were observing Nyepi, which is a day of fasting, silence and meditation. All citizens on the island are required to stay inside and the island is completely shut down.
The man told the locals that he just wanted to go for a jog.
The American man who was staying at the Umi Mai Villa in Jimbaran, South Kuta was told to return to his villa immediately but would not comply.
After locals explained Nyepi, the man still insisted on jogging and that is when they chained the man while waiting for authorities to arrive.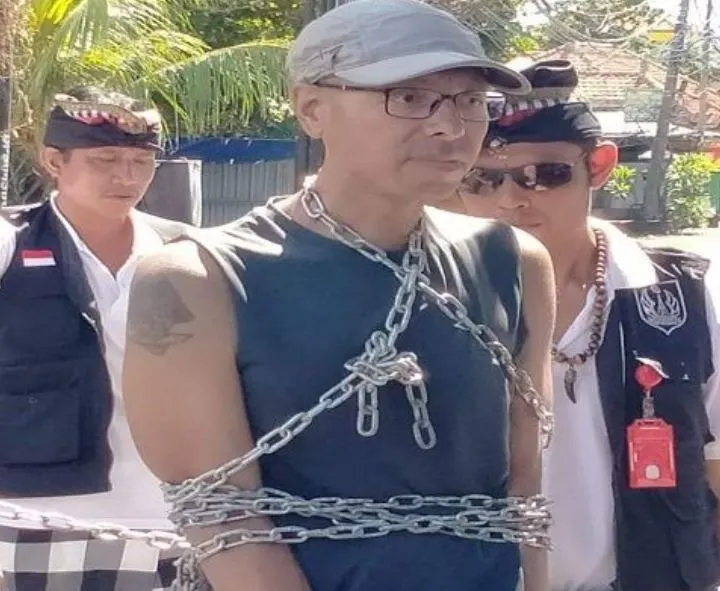 Kuta police told The Bali Sun that it was the first time the American man had visited Bali and had a hard time understanding why he wasn't allowed outside.
He was unchained by authorities and after a brief explanation, was returned to his villa for the rest of the day.
For the latest Bali news, Debate & Gossip join our Facebook Community

Post Sponsored by Bali Flow Tours: Travelers #1 choice for private tours and airport transfers in Bali