A Russian female tourist has drowned in Bali after being swept out by strong ocean currents in Tabanan.
Tabanan police have identified the woman as 23-year-old Avelina Abennha Anekcahapobh.
Kerambitan Police Chief Dewa Gede Putra told The Bali Sun that a male friend identified as 23-year-old, Ivan Gaivichev almost drowned while trying to save her.
"He tried to help save the victim by pulling her hand and bringing her to shore," said Putra.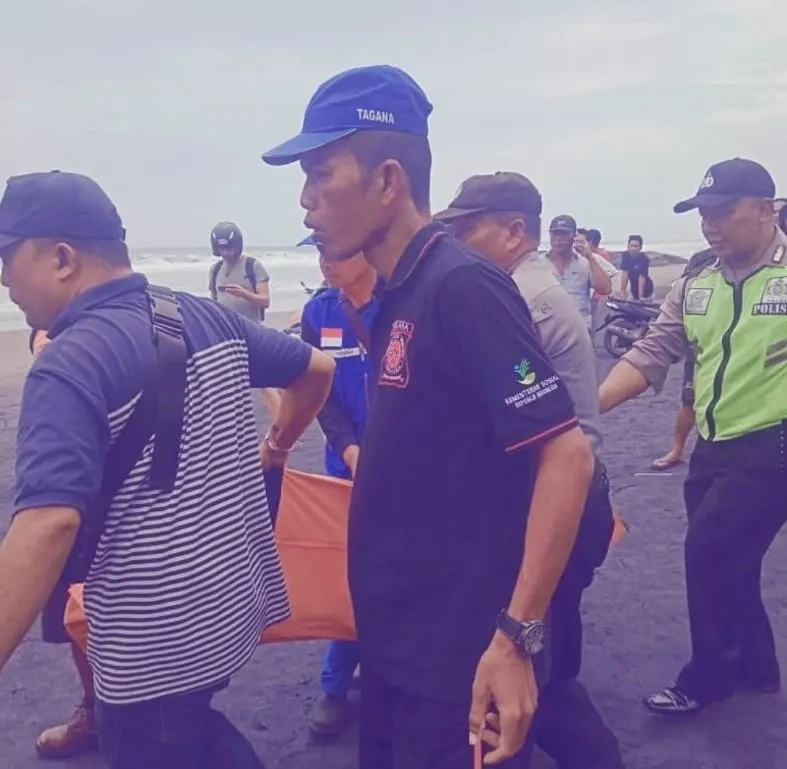 According to police, shortly after 12:00 pm on Wednesday, 5 friends were swimming at Pasut beach in Tabanan. The 4 females and 1 male arrived by online taxi to the beach where they planned to take photos.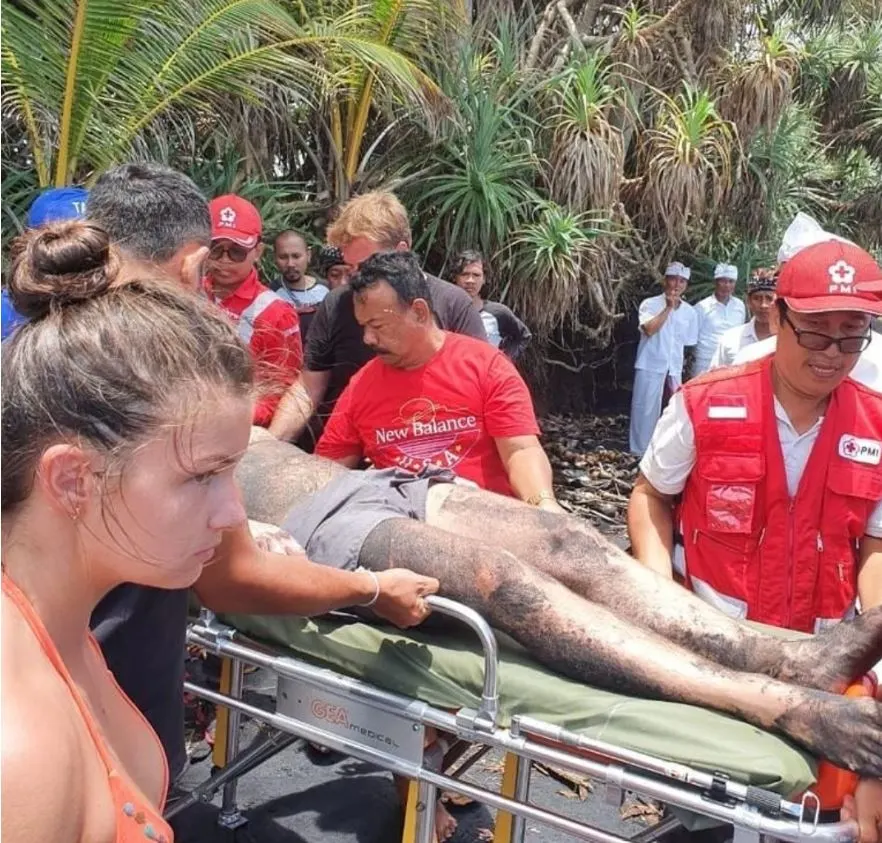 After taking some quick shots, Avelina went for a swim in the ocean and got caught in a strong ocean current and started to drown.
Her male friend Ivan attempted to save her, but he was unable to rescue the woman. Exhausted and out of breath, Ivan then had to be helped back to shore.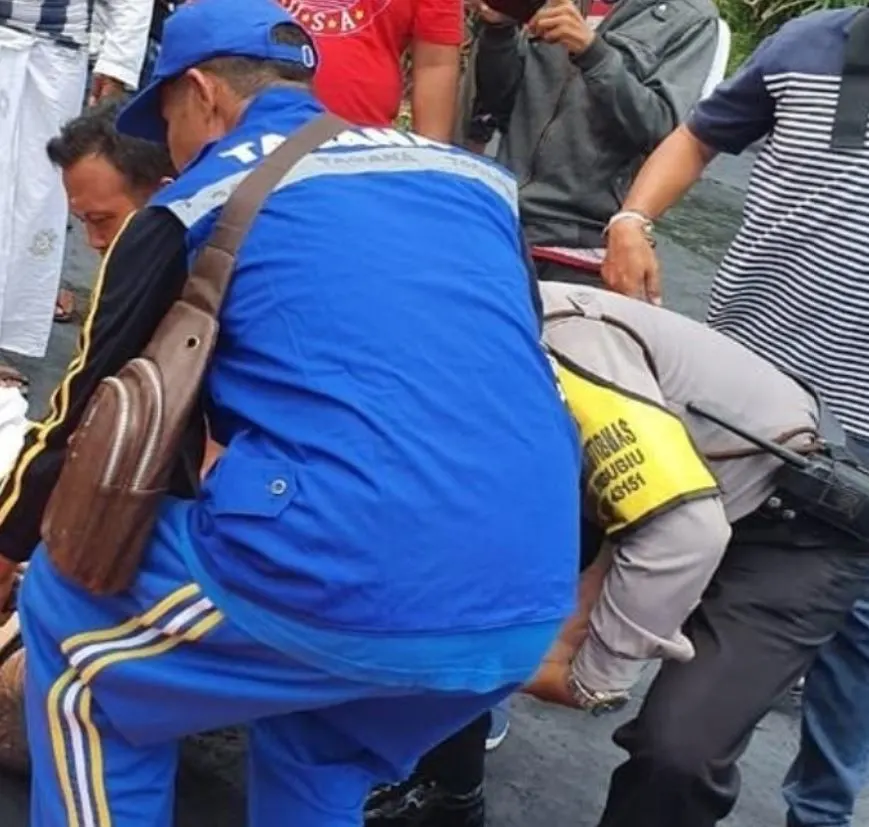 Friends were eventually able to reach Avelina and bring her to shore, but it was too late and she was pronounced dead at the scene.
Ivan Gaivichev was transferred to Tabanan hospital and was later released.
"Conditions at Pasut beach can be unpredictable with strong currents and large waves. The tourists were not strong swimmers," added Chief Dewa Putra.
In a seperate incident earlier this year. a russian man drowned while trying to hold his breath under water in a villa pool.
For the latest Bali news, Debate & Gossip join our Facebook Community

Post Sponsored by Bali Flow Tours: Travelers #1 choice for private tours and airport transfers in Bali