A Russian national, Vladimir Chausov (30), was found dead in a swimming pool in a house in the village of Ungasan of South Kuta Subdistrict, Bali.
"Based on the witness' testimony, the victim was practising breathing exercises that have been given by surfing coaches and the victim had often been warned that such exercises cannot be carried out in a swimming pool, but the victim did not pay heed."
South Kuta Police Chief, AKP Yusak Agustinus
After examination of the victim's body, it was confirmed that there were no signs of foul play, he said.
"According to witnesses, this victim did not often drink excessive amounts of alcohol," he said.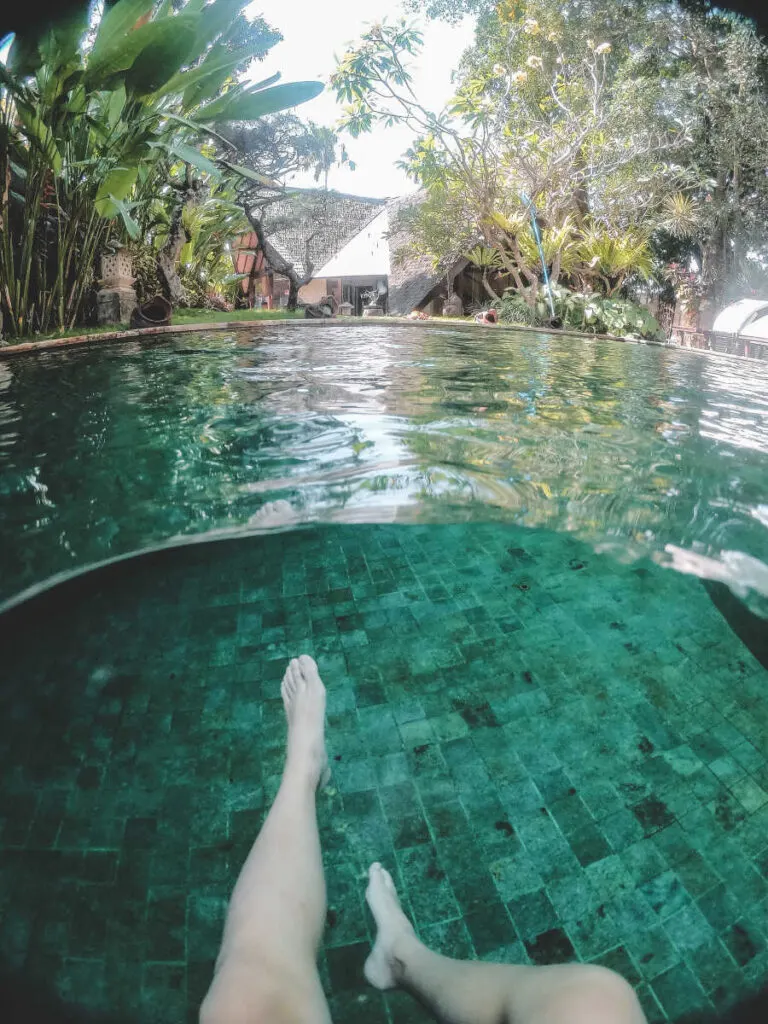 The body was first discovered by a friend of the victim named Aleksandr Gusliakov (29) who saw the body floating in the pool. Gusliako then dragged the body to the edge of the pool.
At the scene, the witness then gave respiratory assistance and asked nearby neighbors to contact the medical team.
The South Kuta Police Chief added that there were a total of four guests staying in the house that they rented monthly since early December last year, two of whom are men and two women. Based on information from friends and the homeowner, Chausov was a sportsman and had no record of prior diseases or illnesses.
The Ungasan Village Health Team had provided breathing assistance and checked the victim's pulse, but he could not be saved, he explained.
Source: Antara News
For the latest Bali news, Debate & Gossip join our Facebook Community