A 19-year-old college student with the initials Ni Putu CS has been arrested for allegedly selling her friend online to Johns for sexual services.
The Head of the Public Crimes Section in Jembrana, Gatot Hariawan confirmed on Thursday (1/30) that they had arrested the female student at a university in Jembrana.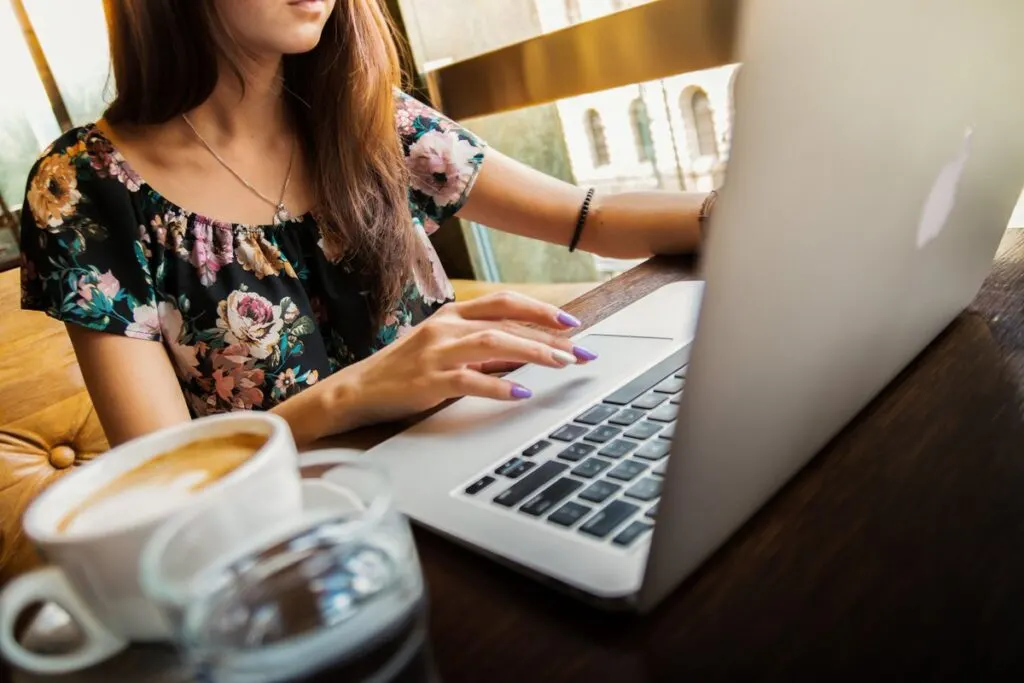 According to Hariawan, the female student was allegedly selling one of her friends, Ni Luh Putu E, 29 on WhatsApp to male clients.
"The suspect and the victim status are friends. The communication was with men who ordered through WhatsApp," he explained.
It was confirmed, Thursday (30/1), that the suspect offered the victim to Johns for a short time at a rate of Rp 700 thousand and an overnight stay of Rp 1.7 million according to Hariawan.
The alleged suspect would then set the location of the meeting at a hotel and would collect a Rp 200 thousand fee from the victim.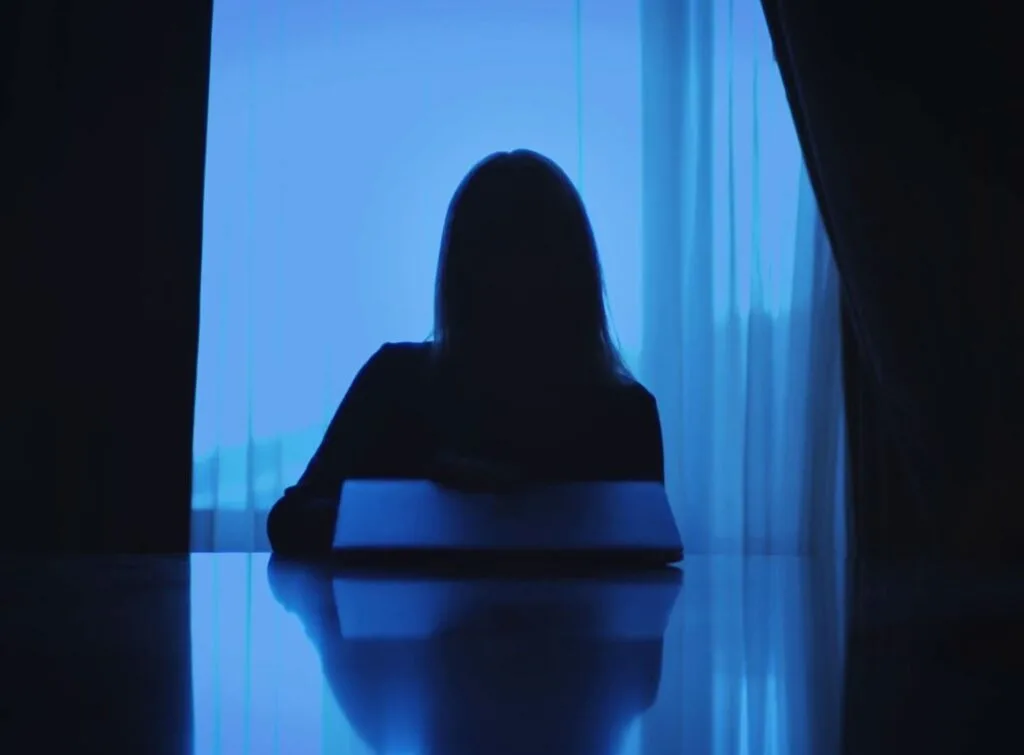 The college student was charged with Article 296 of the Criminal Code which states it's illegal to facilitate sexual activites between others and carries a maximum sentence of 1 year and 4 months.
For the latest Bali news, Debate & Gossip join our Facebook Community