The provincial government of Bali has announced that there will be no sanctions for citizens who refuse the COVID-19 vaccine.
Originally the regional government of Bali announced that people who refuse COVID-19 vaccination can face a sentence of up to 1 year imprisonment.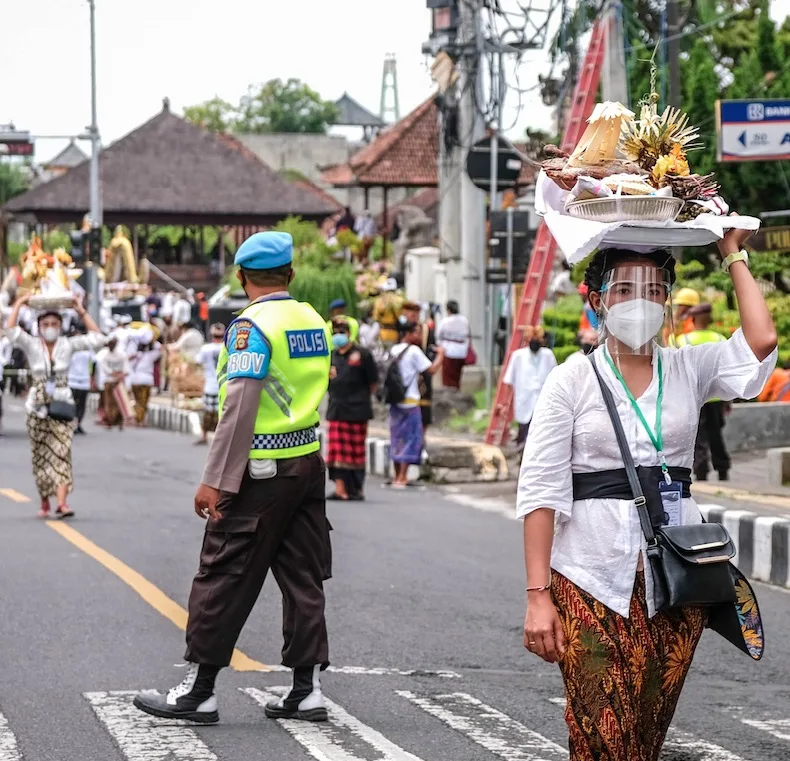 The announcement was made through Bali Health Agency; Ketut Suarjaya, stated on Tuesday (12/1):
"For Bali there are no sanctions, we will educate the people and we hope that the community will volunteer for the common interest."
He added that the government continues to carry out the vaccination program until it reaches the final stage.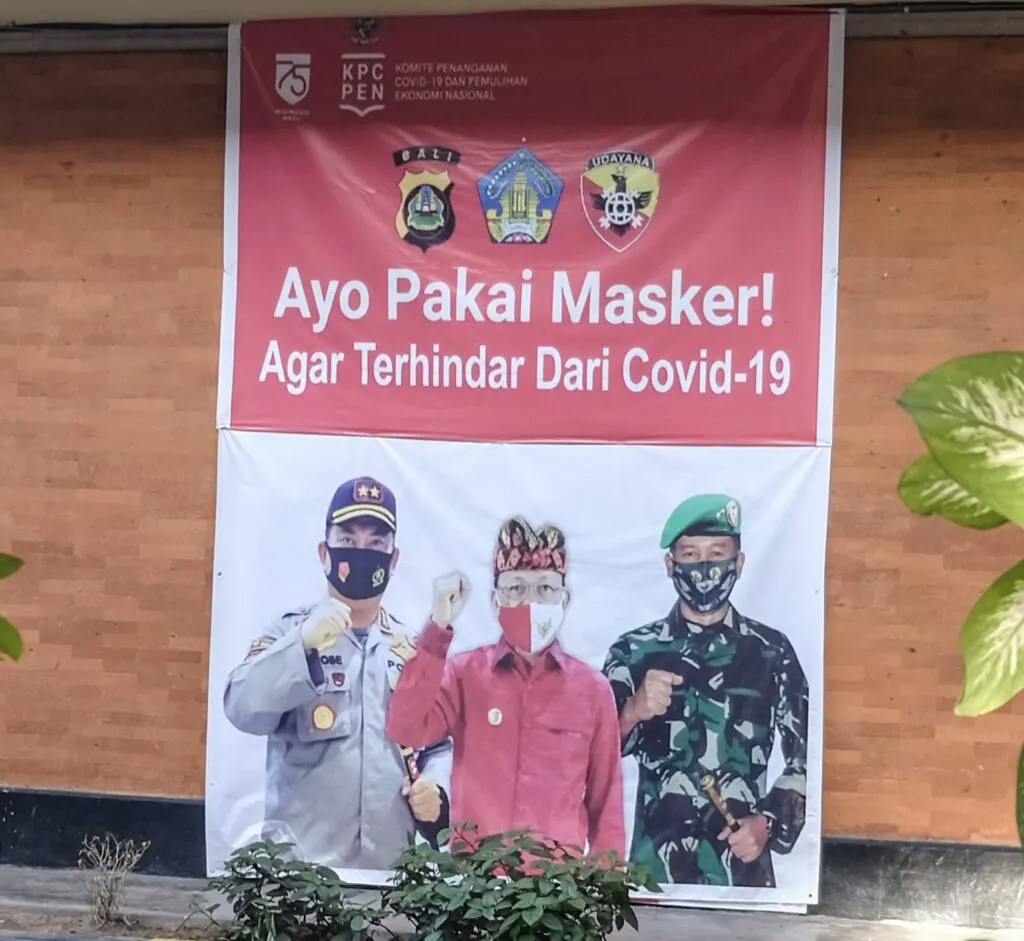 The government plans to distribute the vaccine to citizens once all government officials and health care staff in Bali are vaccinated.
Recently, the Bali Health Agency created a forum called Regional Committee of Post Vaccination (Komda KIPI). Its purpose is to receive reports and side effects from vaccine recipients.
"The committee consists of expert doctors that could help people overcome any side effects that might occur" Suarjaya added.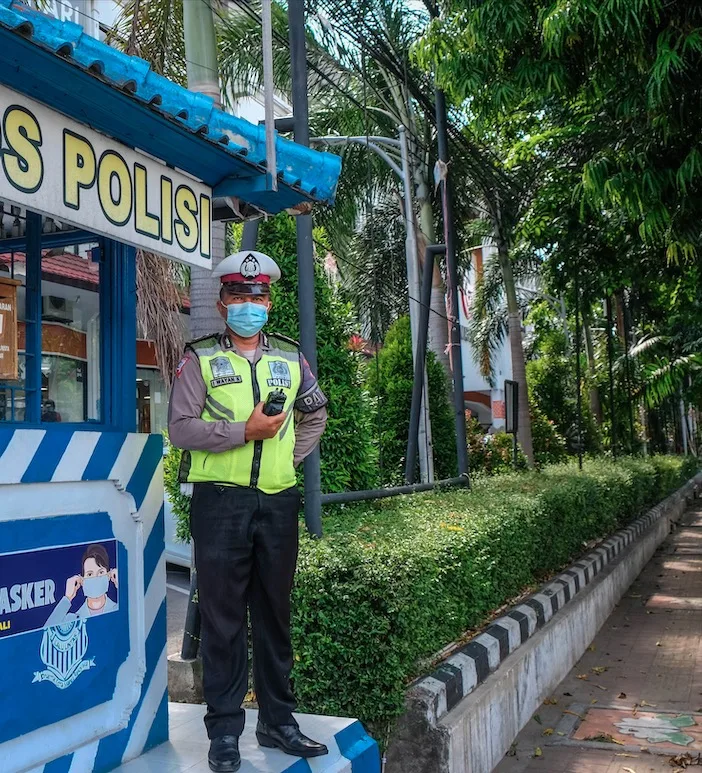 Suarjaya is optimistic that the COVID-19 vaccination program will succeed as Bali is a province with the highest compliance rate in terms of vaccination.
He claimed that 99.8% people in Bali have completed their basic vaccination.
The island has received 51,000 doses of vaccine supply.
He hopes that this program will expedite economic recovery, as the government previously stated that the international travel bubble is planned to reopen when 70% people in the island are vaccinated.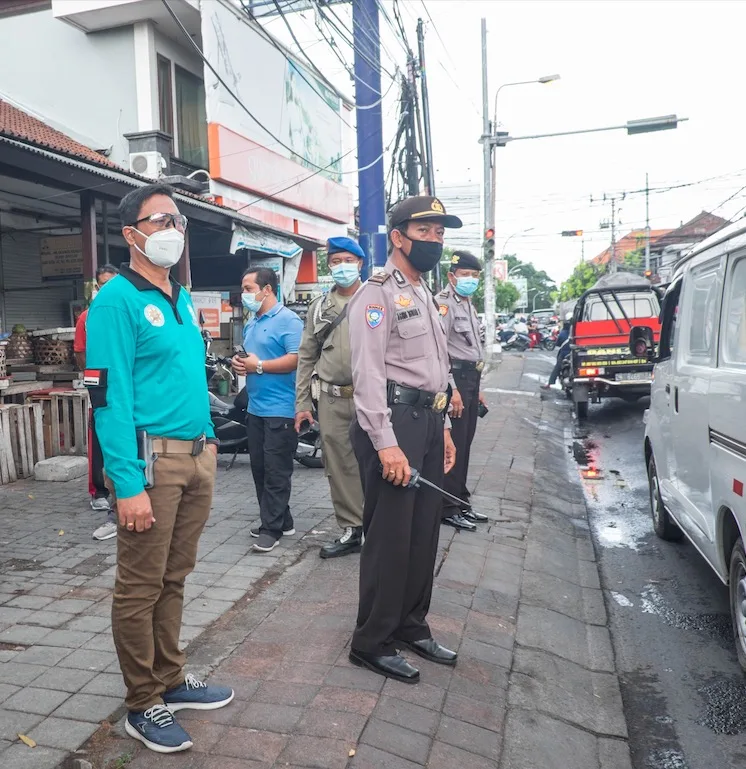 Read Today's Breaking News Headlines In Bali
For the latest Bali News & Debate Join our Facebook Community