Last Updated
A Singapore national has accused a villa owner of holding him captive but then turned out that he was living in the villa and owed Rp. 56 Million in unpaid accommodation fees.
Perumal Rukesh Varan filed a report with South Kuta police alleging that he was a victim of confinement at the hands of a villa owner from Spain, Miguel Antonio Garcia Lopez.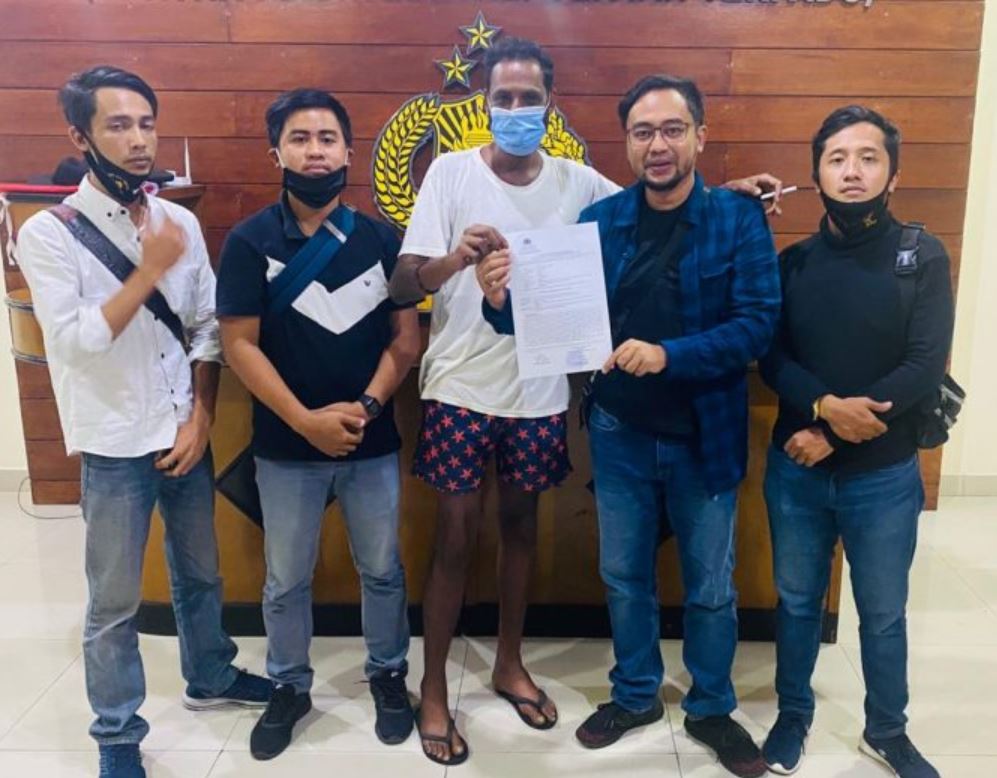 The lawyer representing Lopez has denied the allegations saying that Varan was living in the villa owned by Lopez.
When Varan was asked to pay the bill, he immediately went to police and reported that the owner had been holding him captive.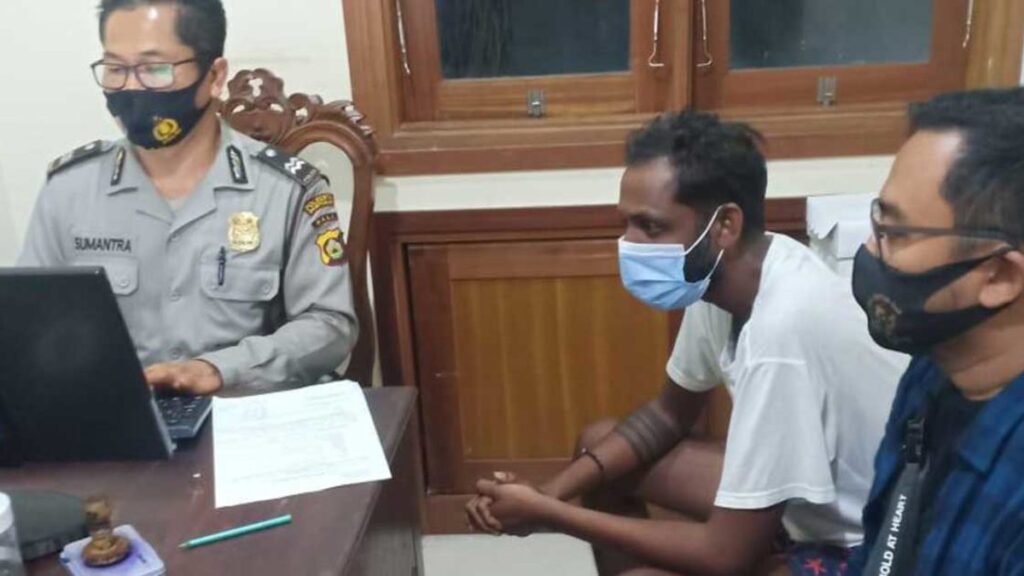 "The accuser stayed at my client's hotel from July 10 to July 20th but never paid for the hotel. The total was around 56 million as of last Saturday. To this day he is still at the hotel. There is no confinement or threats. We have the evidence," explained Lopez's lawyer on Tuesday (25/8).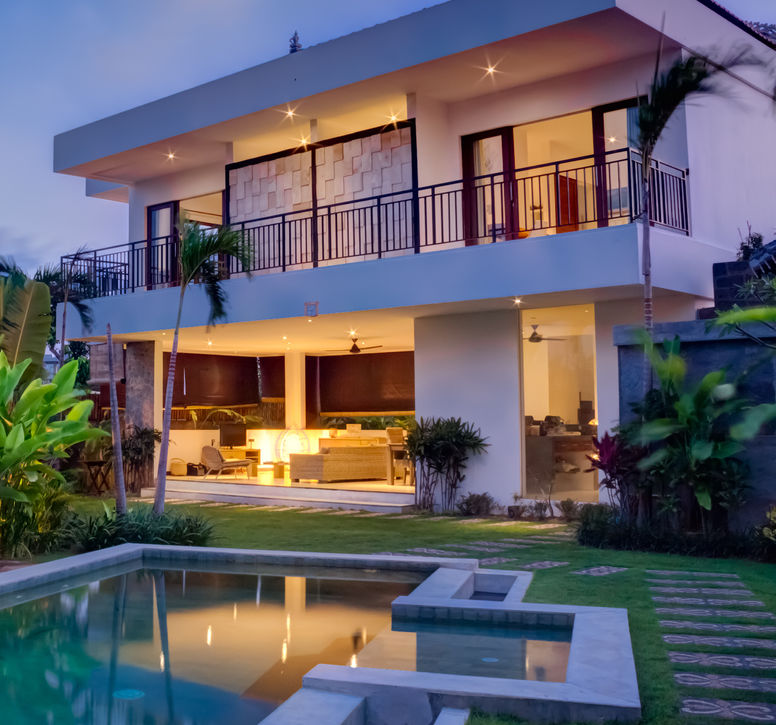 Lopez stated that the accuser was living in the villa for free thus far as he hadn't paid for the bill. When asked for the rent, Varan stated that his family in Singapore would pay the bill later.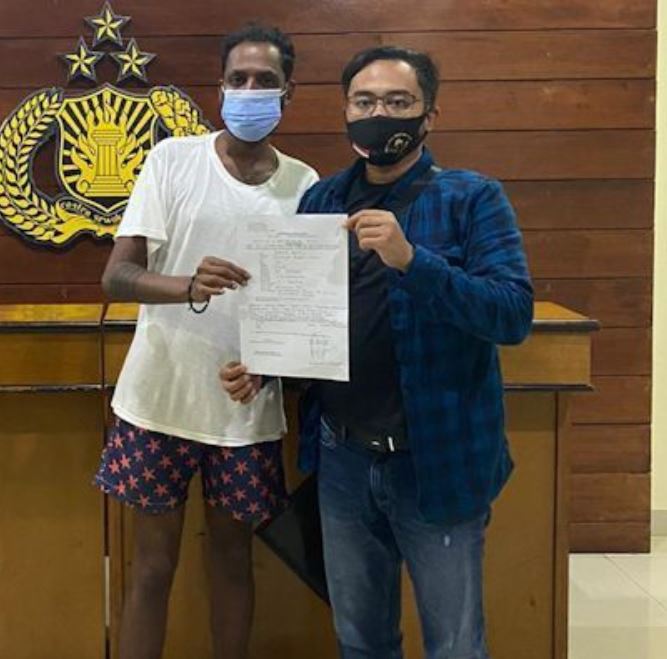 "Even today he ate and drank there, he brought his dog and we also gave him food. We have all the evidence. There is a photo of him bringing 15 people to eat with him at the hotel and their bill was Rp. 4.5 million that has not been paid as well," Lopez's lawyer explained.
Varan kept telling the villa owner that his parents would be paying for everything "tomorrow".
For the latest Bali News & Debate Join our Facebook Community