A detainee at the Denpasar District Prosecution Office escaped from confinement while he was self-isolating after testing positive with COVID-19.
The prisoner, Juandri Okinda, detained for possession of narcotics, escaped from the Hotel Ibis Tuban Kuta in Badung on Wednesday afternoon (16/1).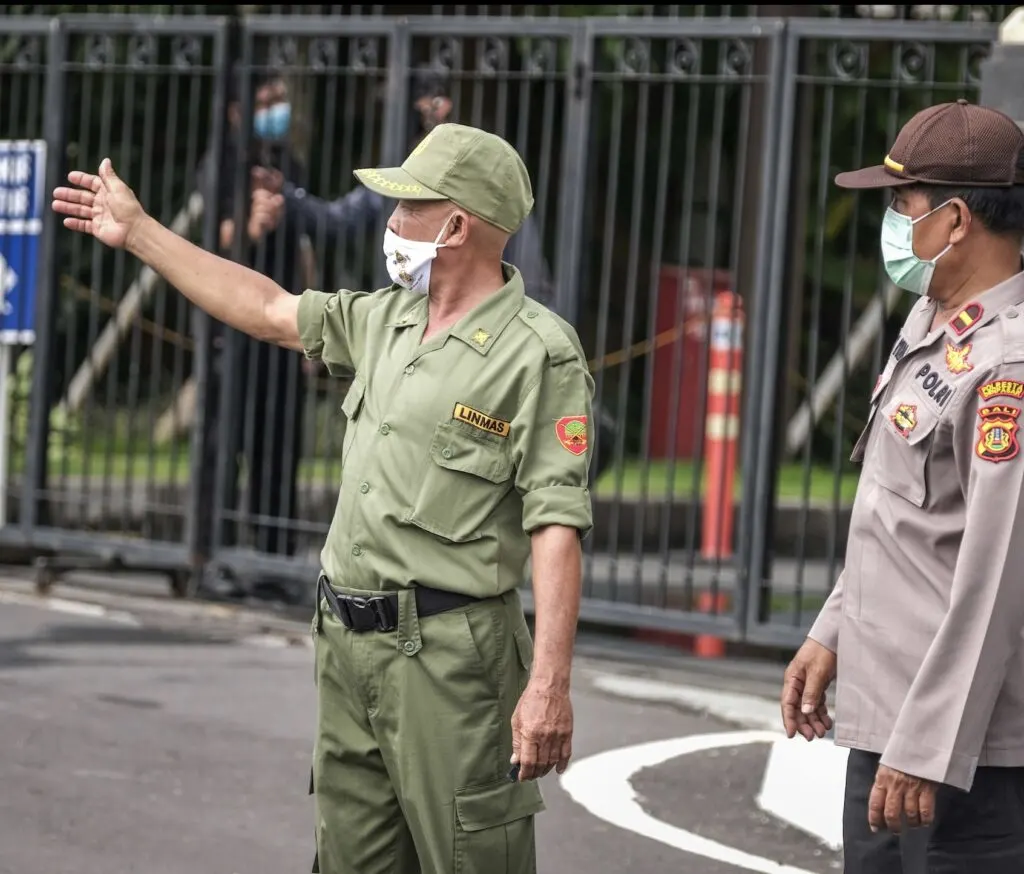 (Image: ©The Bali Sun – I Wayan Yaika)
Okinda arrived at Ibis Hotel at 4:00pm, and was under the supervision of the Health Agency to begin the isolation program at the hotel.
At 4:30pm, Okinda was left unsupervised and managed to escape through the front door of the hotel and headed straight to the main road.
His friend and accomplice, Hapsak Okto Ronaldo waited in front of Ibis Hotel to arrange the getaway.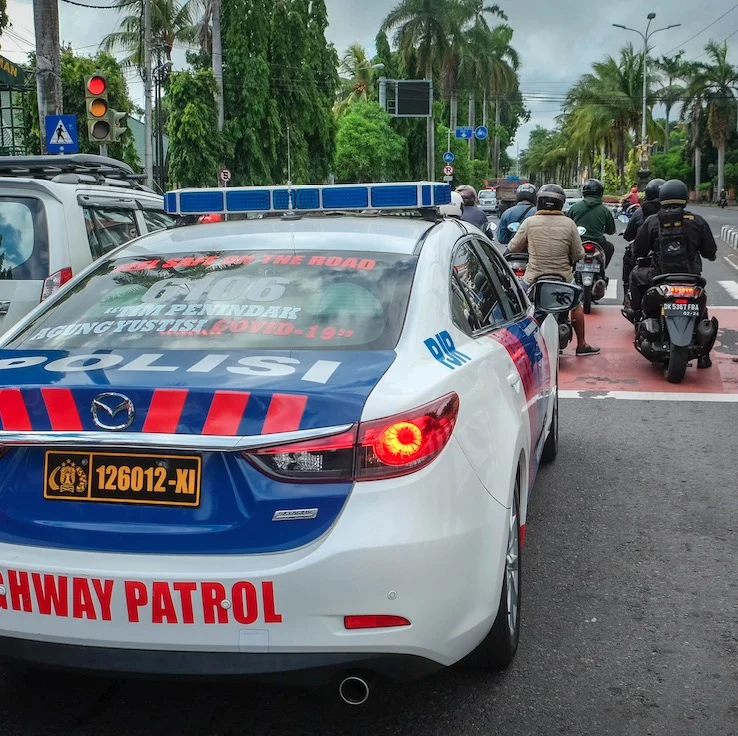 (Image: ©The Bali Sun – I Wayan Yaika)
When staff realized that Okinda had escaped, they immediately reported to Denpasar Police Department.
The Police Department and District Attorney began investigation to locate the fugitive.
During investigation, officers received a report that the escaped prisoner was on his way towards Sleman, Jogjakarta.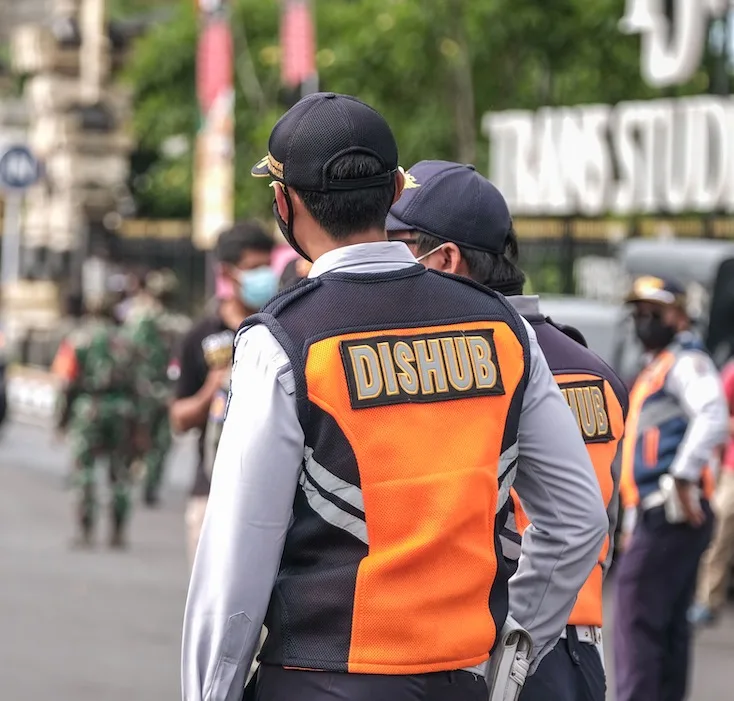 (Image: ©The Bali Sun – I Wayan Yaika)
With the help of Jogjakarta Police Department, the team arrested Okinda at a boarding house he rented in Sleman, Jogjakarta at 7:00pm on Sunday (17/1).
Okinda was sent back to Bali for further investigation the same day.
The Head of Denpasar District Attorney, Eka Windanta, has confirmed this incident.
Authorities will evaluate Okinda's health condition before preparing the trial to determine a sentence.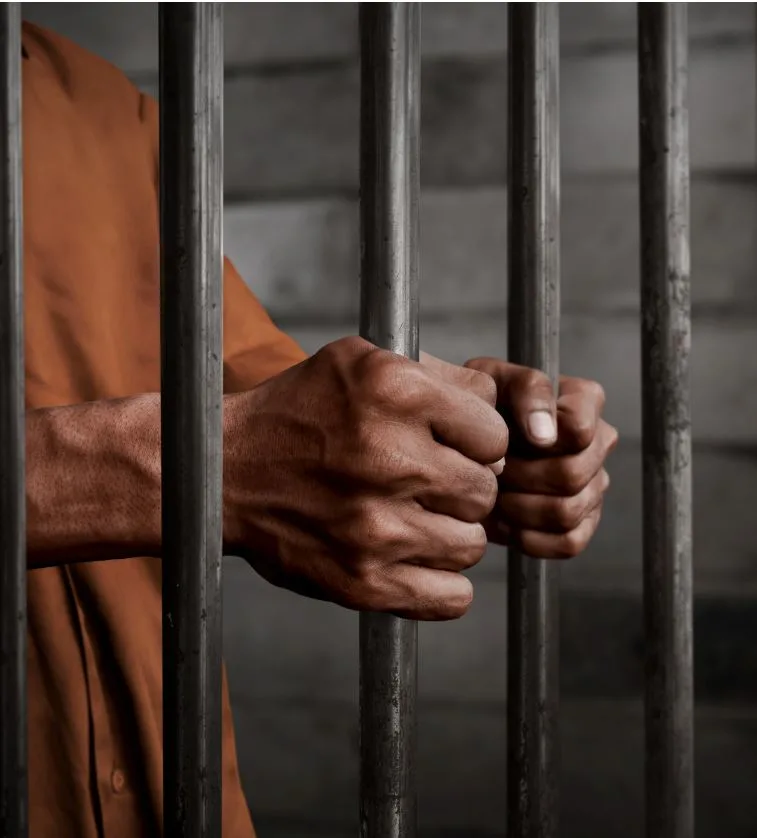 Read Today's Breaking News Headlines In Bali
For the latest Bali News & Debate Join our Facebook Community