A robbery took place at a villa in Sayan Village, Ubud on Tuesday afternoon after the occupants left their home. Police are perplexed as to how the robbery occurred in broad daylight and an investigation is ongoing.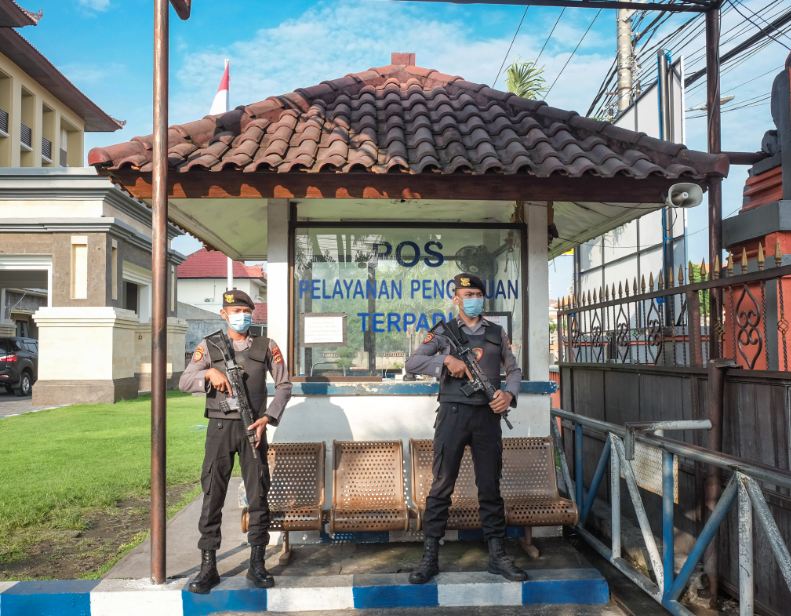 (Image: ©The Bali Sun – I Wayan Yatika)
The Head of Banjar Sayan Village, I Made Dwi Prayoga explained that the incident occurred at 2:00 pm. The burglar stole USD $424 (IDR 6 million) and four credit cards belonging to the occupants of the villa. "The thief broke into the villa when nobody was home that afternoon" Prayoga said during an interview on Wednesday (9/12).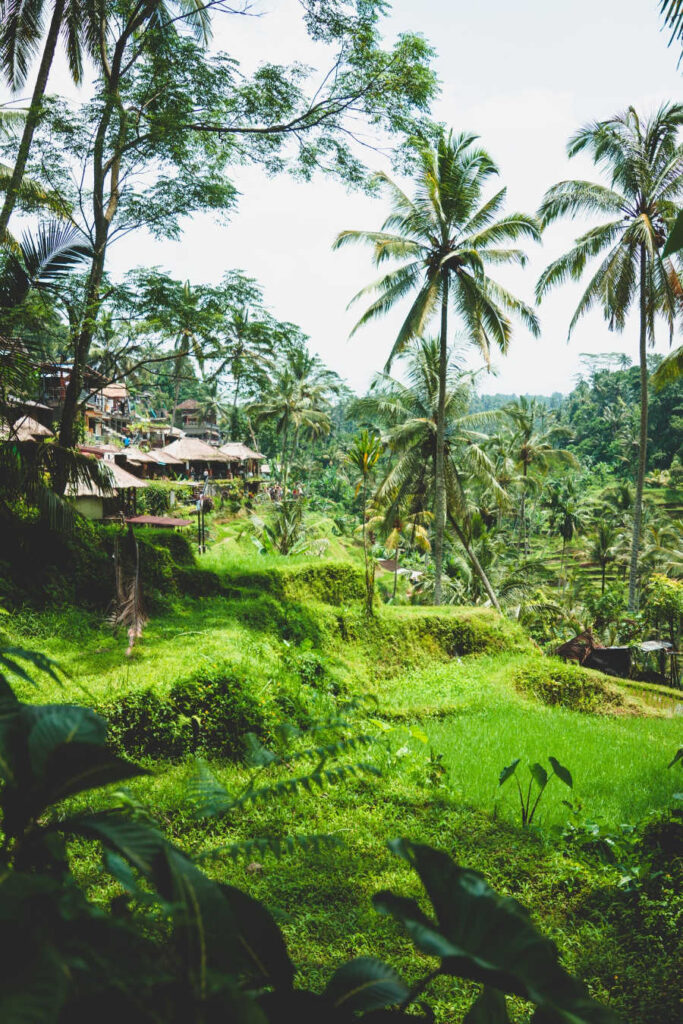 Prayoga is trying to solve how the thief managed to break into the property during day time so he can warn other residents to stay cautious.
The occupants have filed a report to Ubud Police Department regarding this incident. The victims immediately reported their stolen cards to the bank to prevent additional losses.
According to the victims, the robber managed to get inside by breaking the lock. It was evident from the mess in the bedrooms that the perpetrator was in search of valuable items.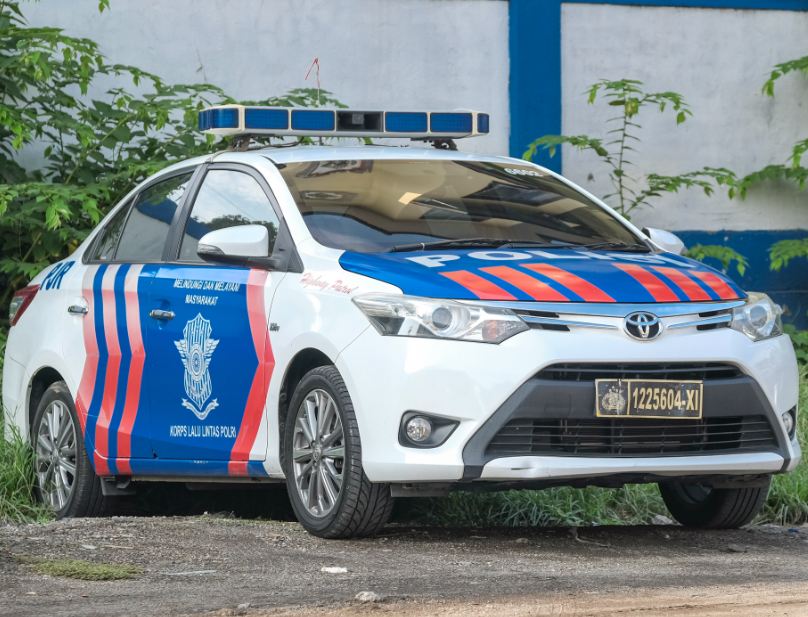 (Image: ©The Bali Sun – I Wayan Yatika)
Meanwhile, The Head of Ubud Police Department, AKP I Gede Sudyatmaja, said that police needs to collect more information from the victims.
"I want to make sure that this was not a false report. Previously, we've had occurrences in which people filed false claims. After investigation, we found the robbery to be staged for insurance fraud" Sudyatmaja concluded.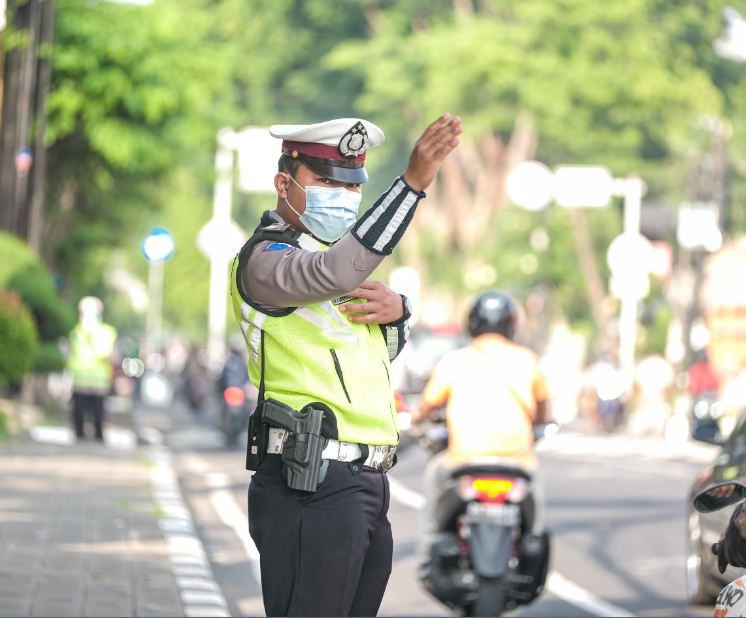 (Image: ©The Bali Sun – I Wayan Yatika)
Read Today's Breaking News Headlines In Bali
For the latest Bali News & Debate Join our Facebook Community