A national economist, Faisal Basri from Indonesia University, has initiated fundraising to revive the pandemic-stuck economy of Bali.
According to Basri, tourism and hospitality businesses in Bali are in dire need of financial support from the central government.
(Image: ©The Bali Sun – I Wayan Yatika)
"I suggested the fundraising program during the previous International Tourism Outlook in Bali, so we could use the money to help Bali" said Basri during a webinar for Economic Outlook KAHMIPreneur 2021 on Sunday (3/1).
The money is to be collected to provide cash assistance primarily to small businesses.
Currently, local proprietors have insufficient access to financial support in comparison to large accommodation businesses with international networks.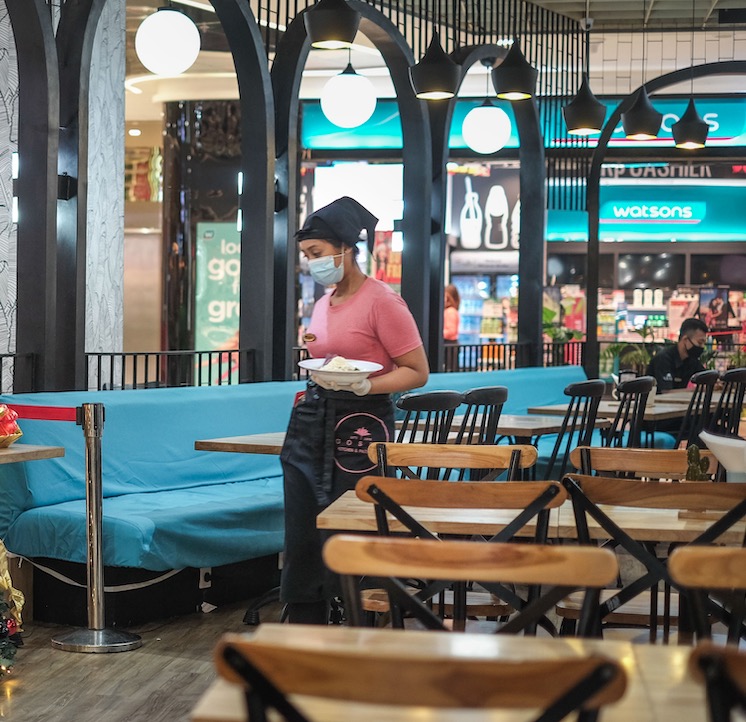 (Image: ©The Bali Sun – I Wayan Yatika)
He also added that facilitating travel bubbles with neighboring countries like Singapore is important for the economy of Bali which is highly dependent on tourism.
While the Bali-Singapore travel bubble is in talks, an agreement concerning mutual protocols is yet to be determined.
"We need to support this travel bubble plan in order to help the people in Bali. If it results successfully, the travel bubble method can be implemented in other areas like West Nusa and East Nusa in the future" Basri added.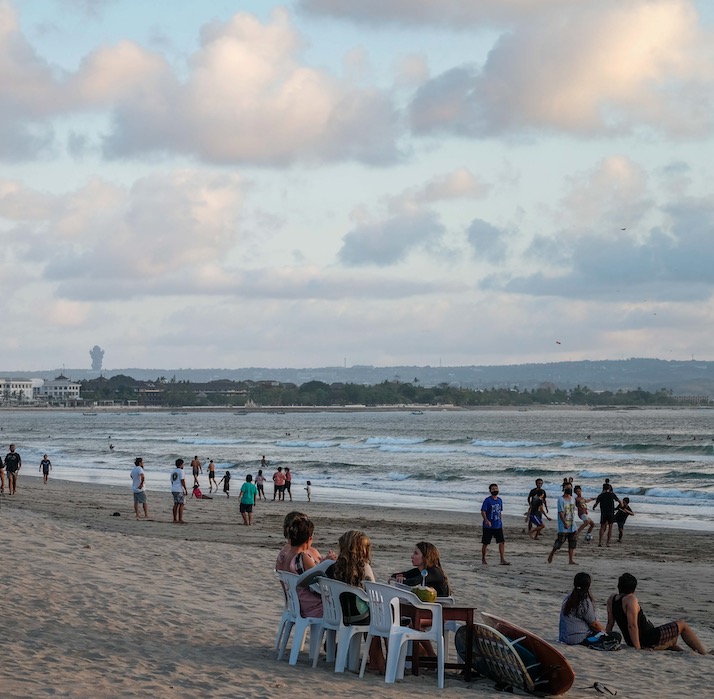 (Image: ©The Bali Sun – I Wayan Yatika)
Basri also mentioned the agreement between China and South Korea as an example. Both nations came to an agreement that would mutually benefit both economies.
Travel bubbles need to be stimulated in areas that rely on the tourism sector, otherwise people will fall into a deeper crisis.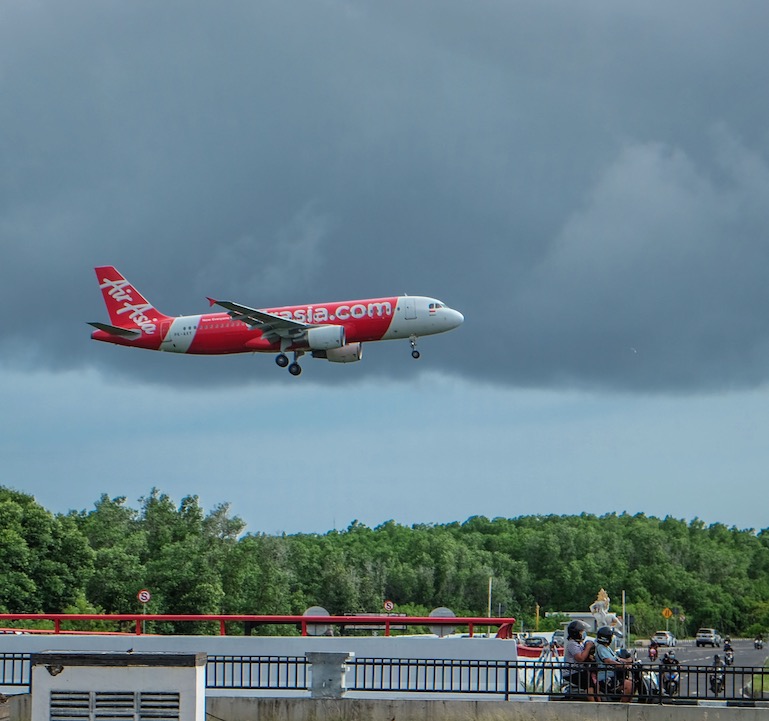 (Image: ©The Bali Sun – I Wayan Yatika)
Read Today's Breaking News Headlines In Bali
For the latest Bali News & Debate Join our Facebook Community