A Bulgarian national was attacked by two suspects with machetes in North Kuta on Thursday night.
34-year-old Kristiayan Stevanov has his right arm slashed after leaving the Alfa Mart on Perahu Street, Kerobokan, North Kuta. Stevanov and his female friend had stopped at the convenience store to purchase a gallon of water.
After leaving the store his girlfriend immediately got into the car while Stevanov put the water in the trunk of their Honda Brio. Upon closing the trunk, two perpatrators on motorcycles drove up and attacked the victim with machetes.
"When closing the trunk of this car suddenly two actors came riding motorcycles and wearing helmets and immediately stopped. They unsheathed machetes then slashed the victim on the right arm," police told The Bali Sun on Monday.
When the victim was covered in blood, the perpetrators fled immediately. Stevanof, who lives on Jalan Gunung Salak, West Denpasar was immediately rushed to the hospital suffer a large open wound on his arm.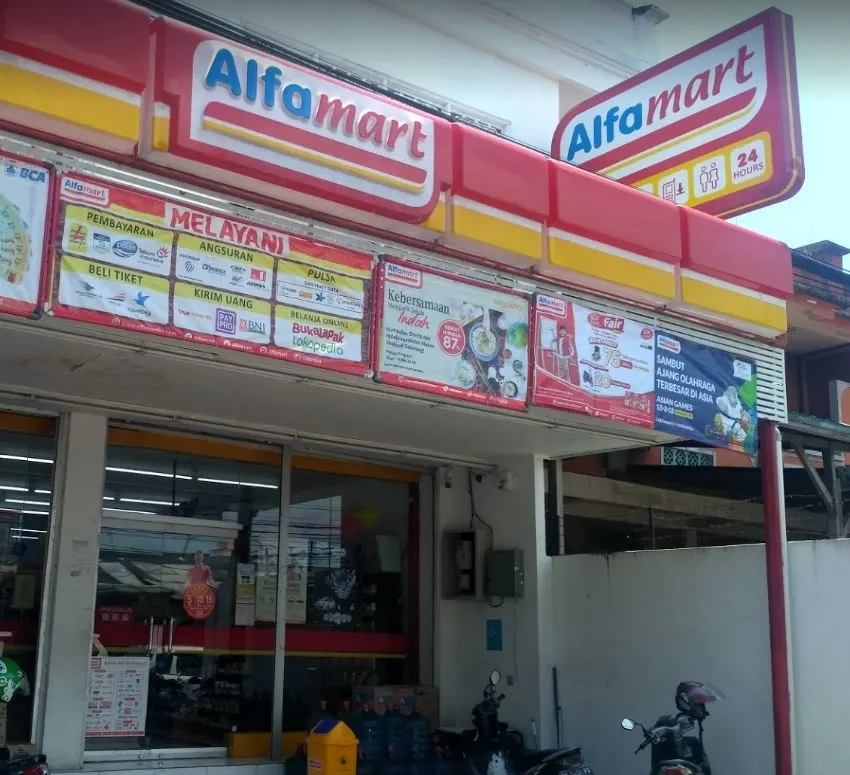 The victim reported the case to the police.
"I have checked the CCTV and asked witnesses for information. We suspect that the perpetrators had monitored the victims before taking action. We are still hunting them and trying to find the motive" said a North Kuta police source.
For the latest Bali news, Debate & Gossip join our Facebook Community

Post Sponsored by Bali Flow Tours: Travelers #1 choice for private tours and airport transfers in Bali