Kuta beach will officially open to the public on July 9th with some big changes that tourists need to know.
Kuta beach is one of the most popular beaches in Bali and local officials have been busy organizing new protocols to help prevent the spread of covid-19.
Here is everything you need to know about the official reopening of Bali's Kuta Beach.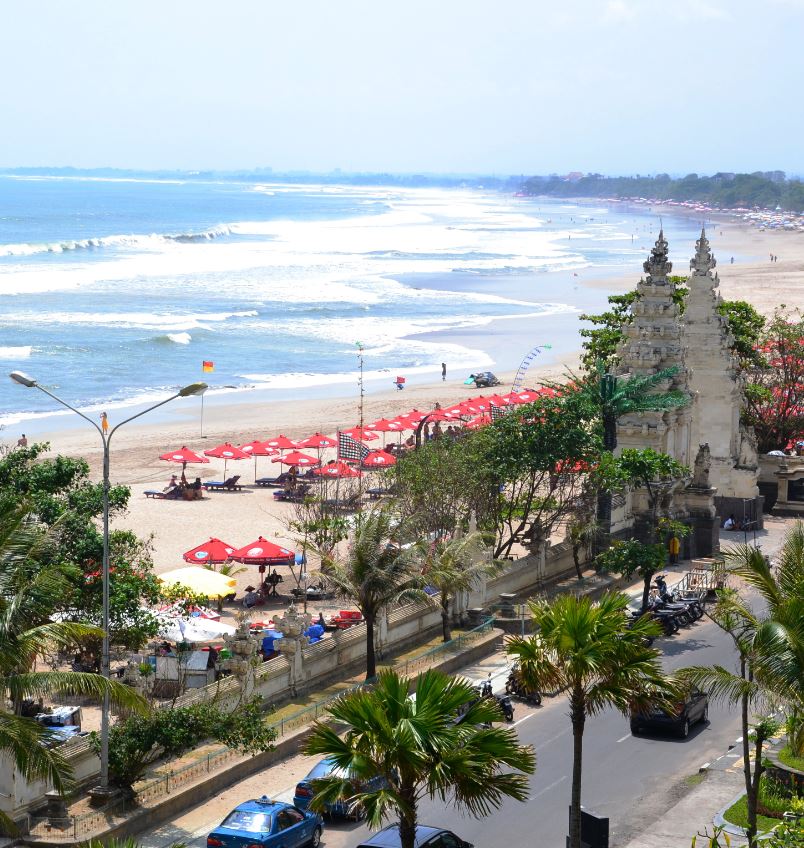 Beach Vendor and Traders
Head of Kuta Village, I Wayan Wasista, explained to Nusa Bali that on the opening day of the Kuta Beach area, traders will not be permitted on to the beach.
According to Wasista, before the covid-19 pandemic beach vendors were disorganized and scattered everywhere with no health protocols.
Officials want to arrange the stalls in accordance with the latest health protocol standards.
"We have already socialized this to the traders," said Wasista on Monday (6/7) afternoon.
According to Wasista, there were 1,168 traders who were scattered along Kuta Beach and the village wants them separated and better organized.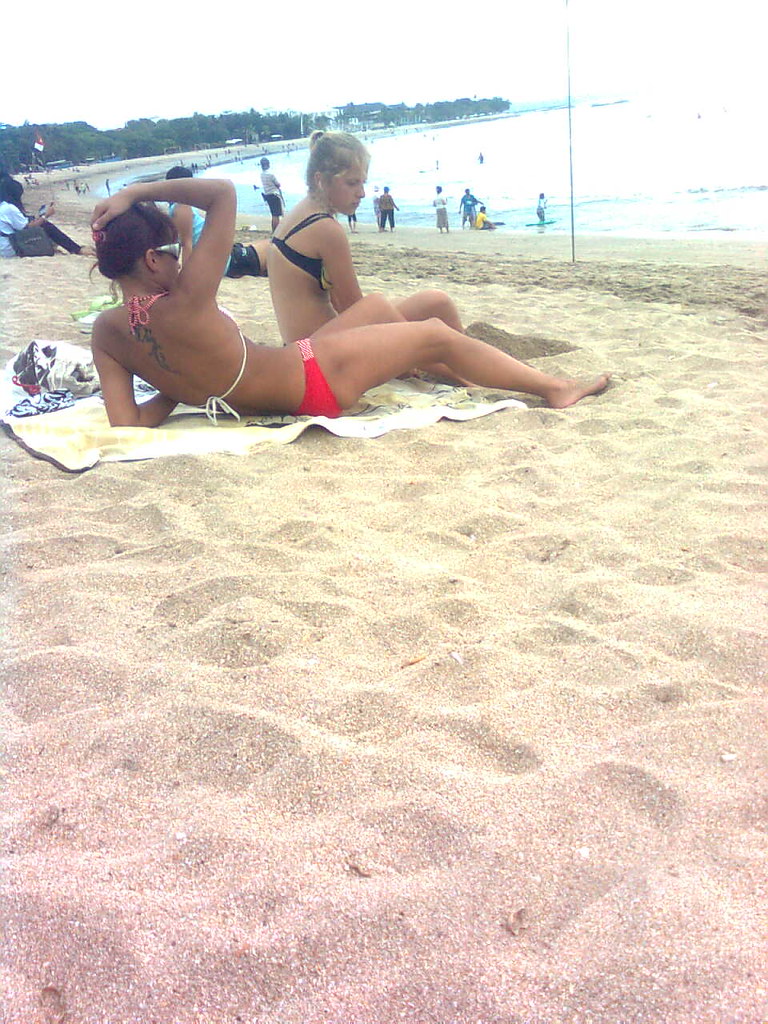 Regent Giri Prasta said they planned to arrange market traders before they reopened. As part of this, beach traders will be given a Badung ID card and a permanently place to sell the goods and services while maintaining the surroundings to be kept clean, neat and hygienic.
Washrooms
Great news is that Kuta beach will be getting new washroom facilities.
According to Badung Regent, I Nyoman Giri Prasta, the beach will also be equipped with public toilets that feature facilities the equivalent of 5-star hotel toilets.
"Everything we do is to provide the maximum comfort for tourists. The young generation of our coastal area has been empowered to manage the beach, so that the Badung people really become their own hosts" said the Regent of Giri Prasta.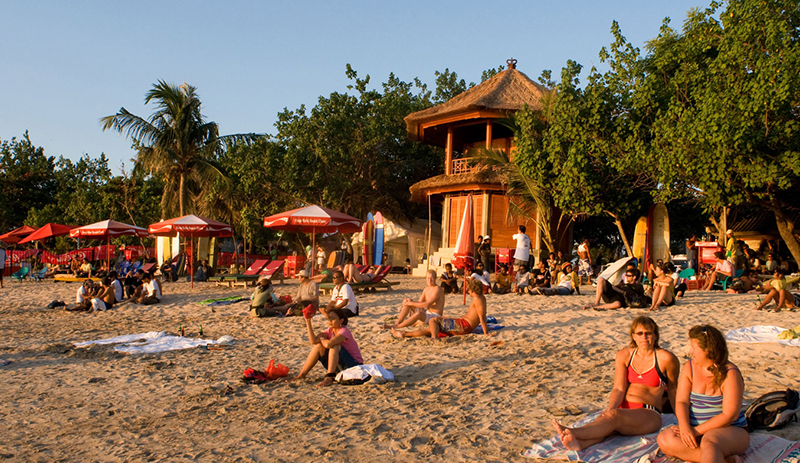 Entrances & Wash Basins
In anticipation the new normal on July 9, the management of Kuta Beach began to make various preparations. They have now installed dozens of wash basins at the entrances to the beach according to the Seminyak Times.
Wayan Wasista explained that from the results of the previous inspection carried out by a Badung government team, Kuta Beach needed to add more hand washing facilities.
Until now there has only been one place for people to wash their hands at each beach access.
Kuta beach officials reported that there will only be four entrances to the beach and they will be guarded by local officers to enforce health protocols.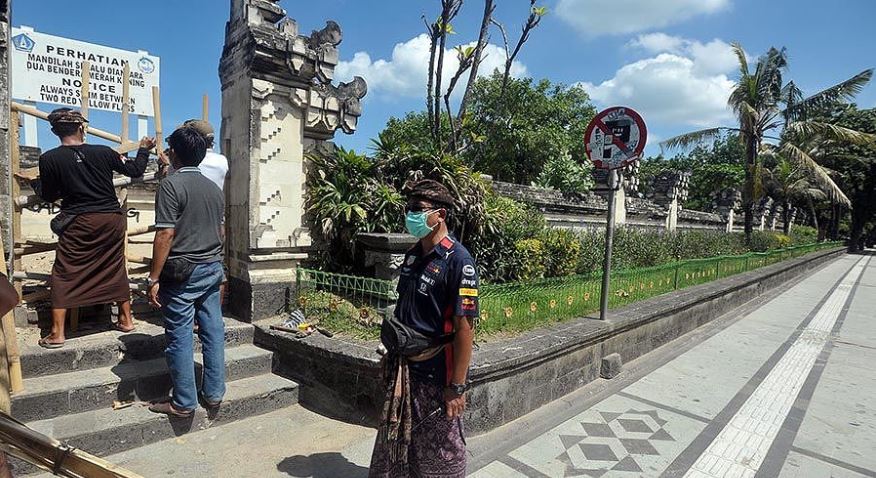 "In regard to the officers at access points, everyone is equipped with PPE (personal protective equipment), ranging from gloves, face shields and masks. Because they are dealing directly with tourists. They will also be equipped with thermo guns or body temperature check tools," said Wasista.
25 village officers will be working Kuta Beach at a time according to Radar Bali.
"In addition, officers will also continue to monitor tourists in keeping their distance, wearing masks and always washing their hands. We have trained all officers for the procedures that must be carried out during the new normal period," said Wasista.
Loudspeakers
Loudspeakers have also been installed along Kuta beach to remind tourists and visitors about following health protocols.
For the latest Bali News & Debate Join our Facebook Community

Post Sponsored by Bali Flow Tours: Your Safe and Sanitary Tour Guide and Airport Transfer Service