A 23-year-old college student with the initials Ni Luh U committed suicide by hanging herself.
The victim was found hanging in her dorm room at Jalan Gunung Lumut Gang Drupada No. 2 Denpasar on Sunday at 7:30pm.
Denpasar police have opened an investigation into what might have led this young woman to end her own life.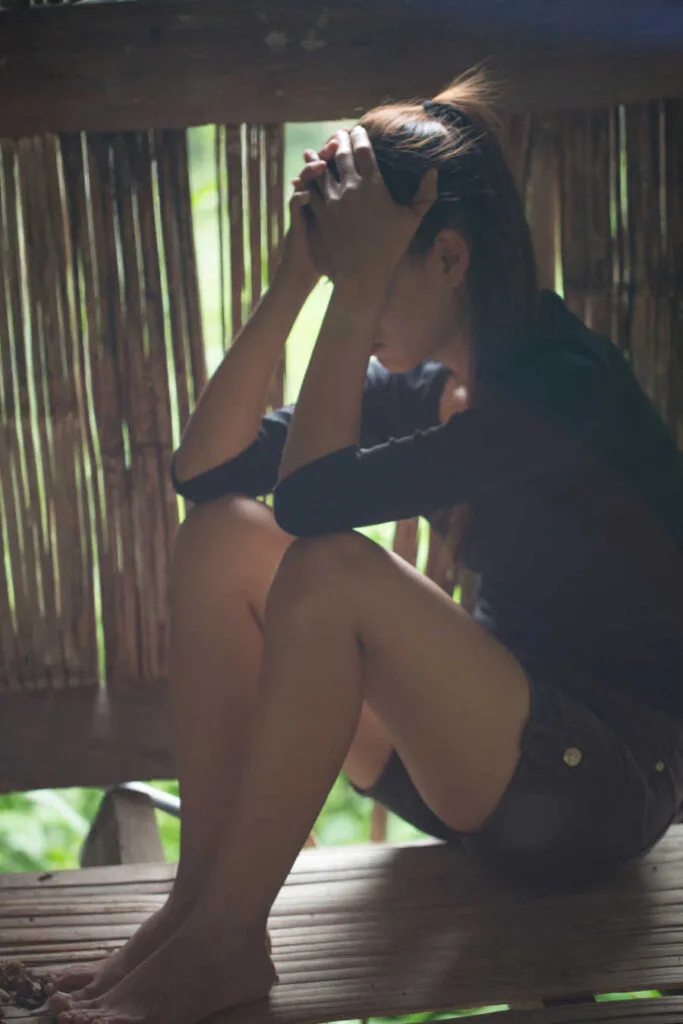 According to police, the body of the deceased female was found hanging by her 21-year-old boyfriend, Nengah Subagasari.
Unable to enter the dorm room after knocking several times, he broke in through the window using a screwdriver and found the young woman from East Duda, Selat, Karangasem had hung herself using a red scarf she had wrapped around the ventilation holes in the ceiling.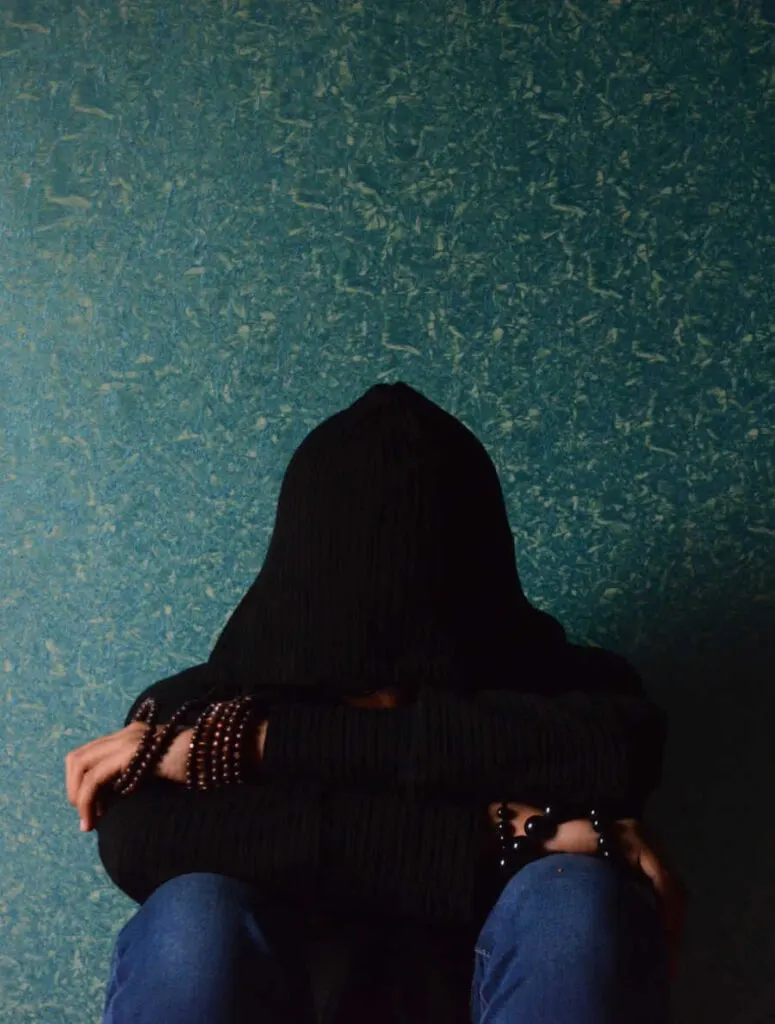 With help from neighbors, the boyfriend was able to lower her body to the floor where he attemped to perform emergency CPR but was unsuccessful in reviving the woman.
She was pronounced dead at the scene and transfered to the Sanglah Hospital by ambulance.
Denpasar police have interviewed a number of witnesses including including her boyfriend, Nengah Subagasari.
According to the World Health Organization, an average of 82 people in Indonesia commit suicide each day, with the highest occurrence in the age range of 15 to 24 years. Mental health in Indonesia remains a taboo topic due to social stigma, even though access for all citizens to health services is enshrined in Indonesia's Constitution.
There are currently no national suicide hotlines in Indonesia.
For emergencies please dial 112
For the latest Bali news, Debate & Gossip join our Facebook Community